Mark Zuckerberg is on vacation in Hawaii again these days, but he seems to have learned the lesson of how much sunscreen he should put in order not to be compared to the Joker again and scarecrow. Obviously, no one still forgets the incident with the sunscreen, and even he himself jokes at his own expense in the photos he posts.
Hardly anyone doesn't remember the hit meme that appeared last summer, which showed the founder of Facebook completely covered with sunscreen surf on the electric board. This year, Zuckerberg and his wife are in Hawaii again, and this time they share photos in which they joke about the hit meme.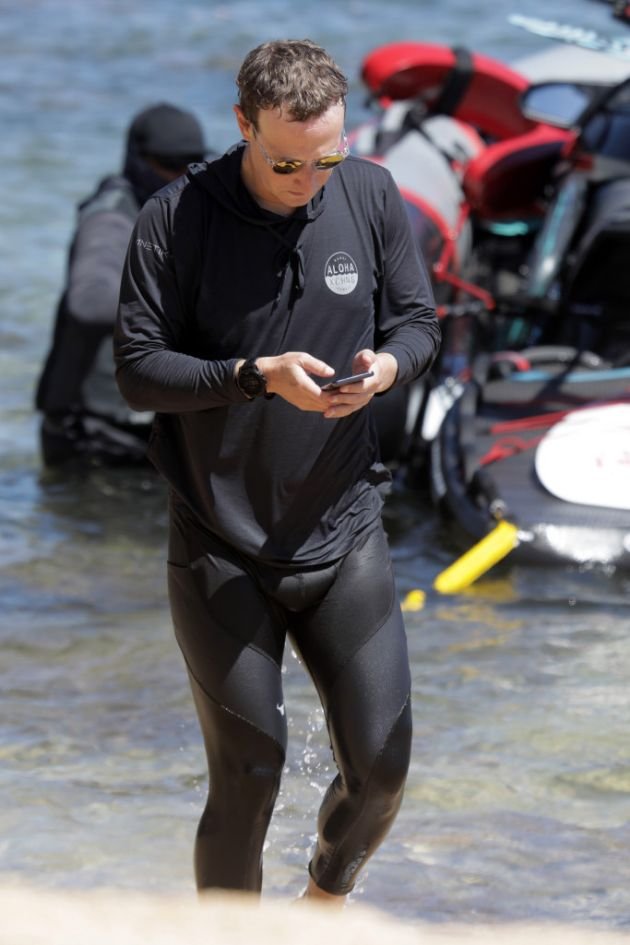 Mark Zuckerberg became a hit meme last year and this year he is joking on his own account in Hawaii
On the occasion of the wedding anniversary, Zuckerberg posted a photo on Instagram to which he wrote:
"I can't believe that next year we'll have been together for half our lives. I also can't believe that on our anniversary hike, even our camera got sunscreen on it."
 

View this post on Instagram

 
Zuckerberg has been photographed by many media outlets as enjoying his vacation in Hawaii, and the fact that no one has forgotten about the hit meme is the fact that the headlines state that this year he is not smeared like the previous year.
The founder of Facebook, when the photos came out last year, explained why he had so much sunscreen and said:
"I noticed that a paparazzi photographer was following us, so I said to myself: 'I do not want him to recognize me' and you know what I did? I put a ton of sunscreen on my face. Here is what came out of that idea."
 

View this post on Instagram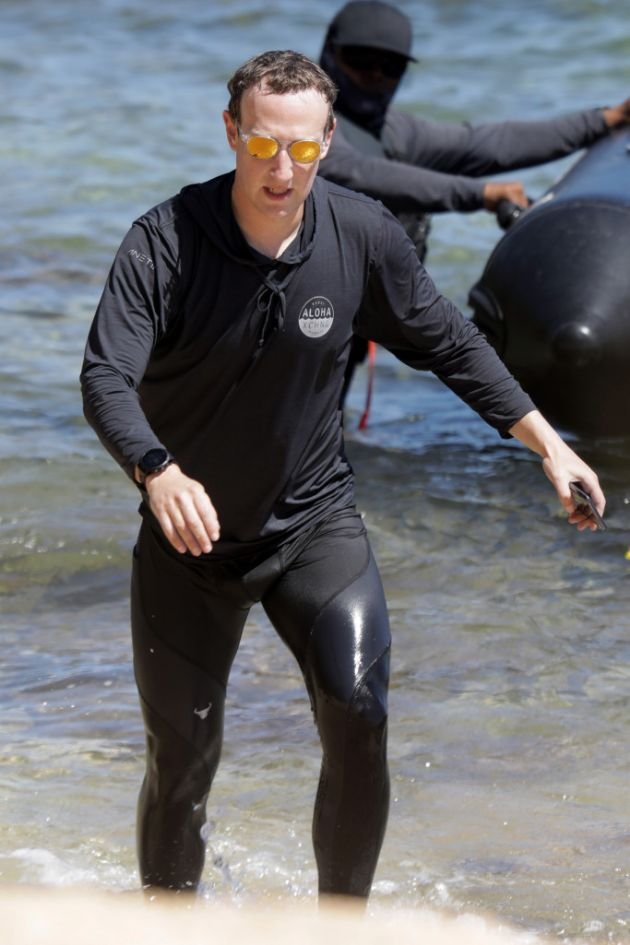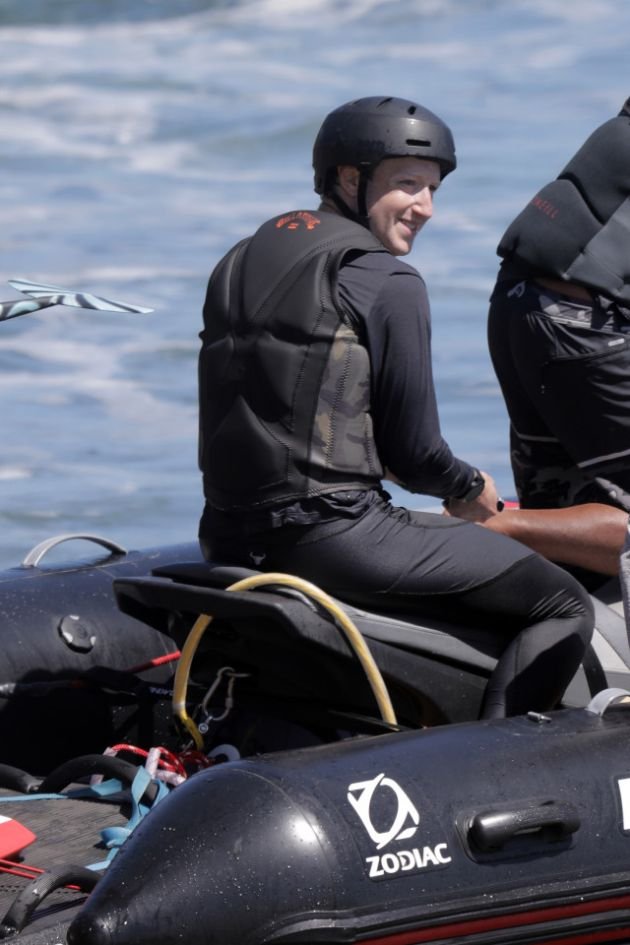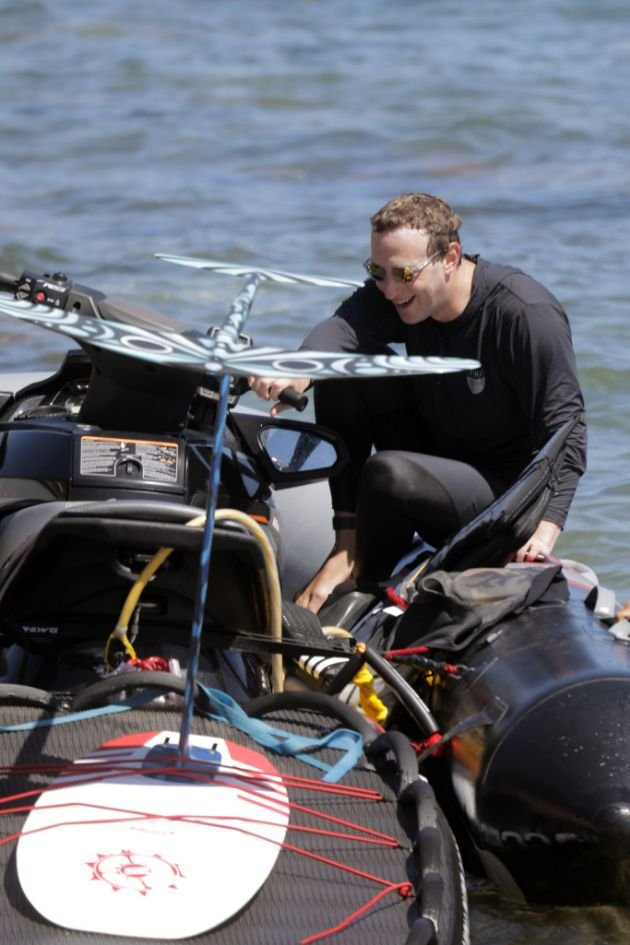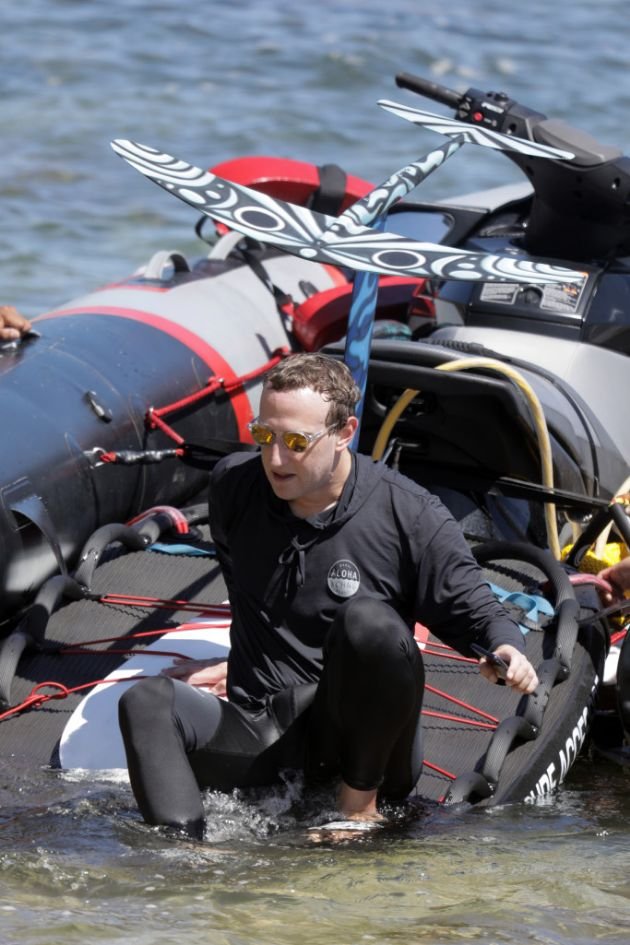 Always be up to date with the news and follow the trends!