Rita Ora and her boyfriend Taika Waititi were photographed in a "hot hug" with actress Tessa Thompson. The director of Thor: Love and Thunder, the singer and the actress were caught in the act kissing after the party at the director's house.
Rita Ora caught kissing the new boyfriend and his colleague
The threesome was spotted on the balcony of Taika Waititi's home in Sydney, where he had previously hosted the party. Ora, Thompson and Waititi were spotted drinking, laughing and having fun on the balcony, and at one point the paparazzi caught hot kisses.
The singer was spotted exchanging kisses with her older boyfriend, and in addition to the photos, the closeness that exists between her and the actress is noticeable.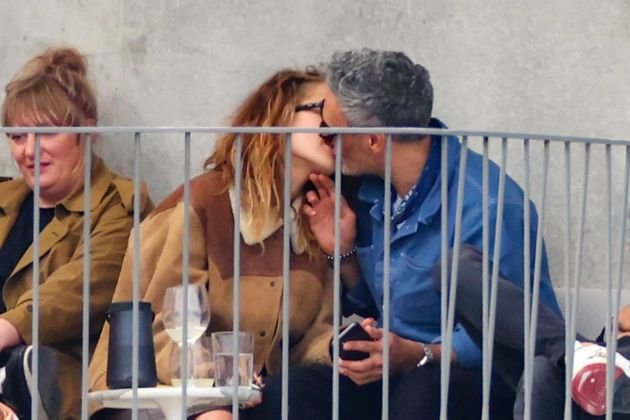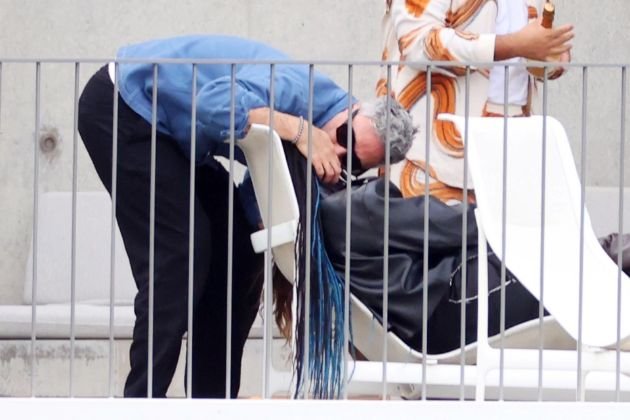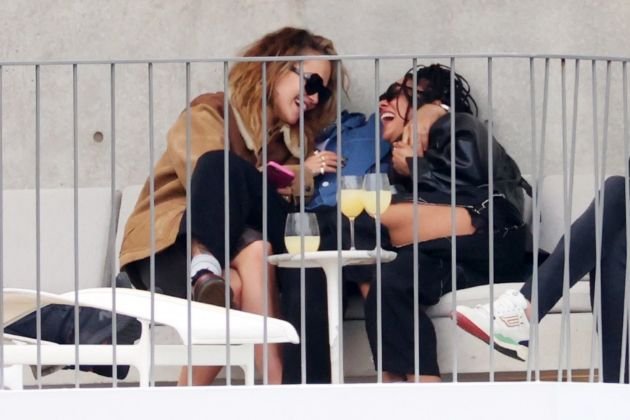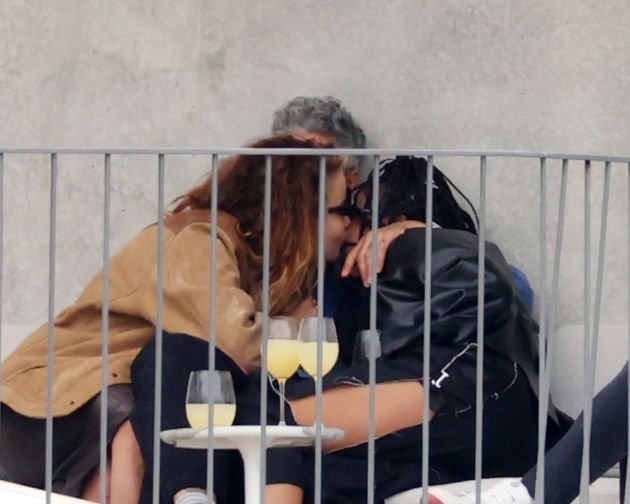 Who is Tessa Thompson?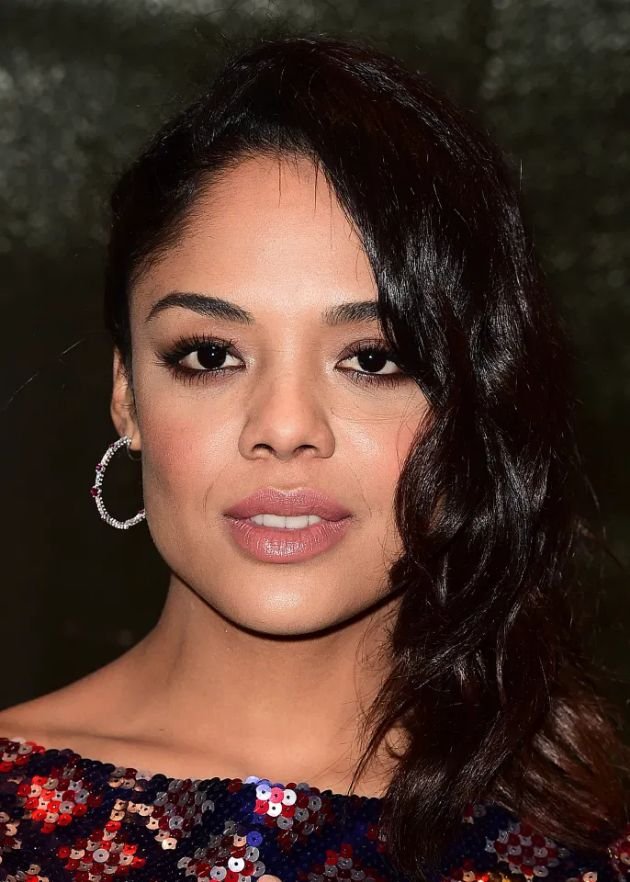 Actress Tessa Thompson is an American television and movie star. She has starred in several Hollywood movies (Murder on the 13th Floor, Selma, Creed), and is best known for her role as Valkyrie in Thor: Ragnarok.
She is the daughter of famous singer and songwriter Mark Anthony Thompson and the granddaughter of actor and musician Bobby Ramos.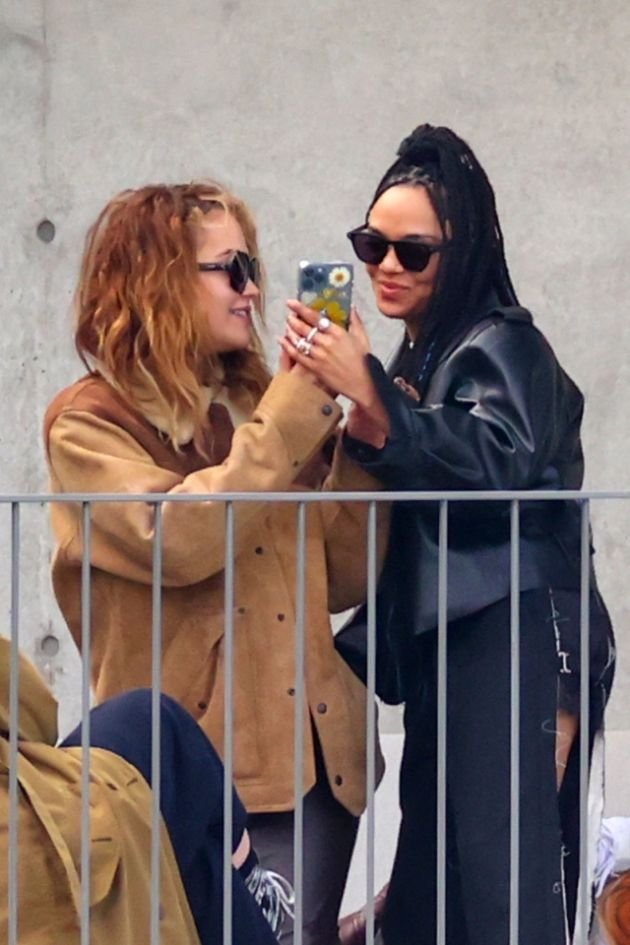 Tessa isn't married and doesn't talk about her love life, but on one occasion she spoke openly about her sexuality, emphasizing that she is equally attracted to men and women, reports The Sun.
Rumors of a possible romantic relationship between 30-year-old Ora and 45-year-old Waititi started circulating recently when Ora posted several photos, including a photo of the two of them on Instagram.
There is no official confirmation yet that Rita Ora and Taika Waititi are together, but the couple, who are currently in Australia, haven't yet denied the stories and posts that appear in the tabloids.
Rita Ora is currently working in Australia on The Voice, in which she is one of the judges, and Waititi is working on Thor: Love and Thunder.
Always be up to date with the news and follow the trends!