Machine Gun Kelly posted a bizarre video showing leeches sucking his blood and during a visit to Drew Barrymore, he spoke candidly about his own mental health and revealed that his smiles were meant for the audience, even though he often did not laugh.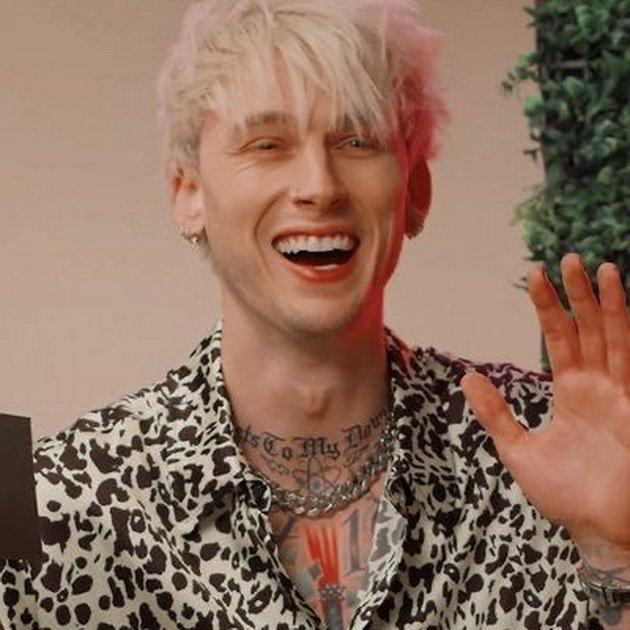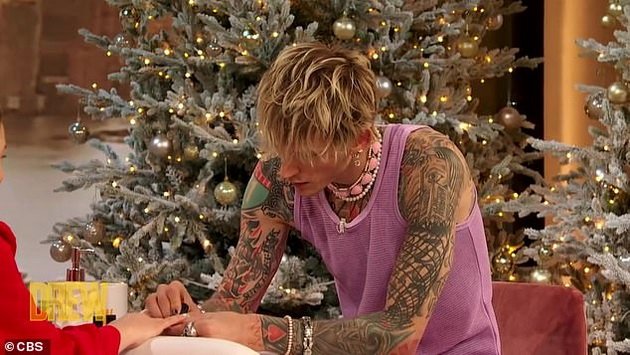 Machine Gun Kelly posted a bizarre photo and revealed: "I'm struggling with mental health"
Machine Gun Kelly visited Drew Barrymore to promote his new line of unisex nail polish and while painting the famous actress, he opened up and talked about his own health.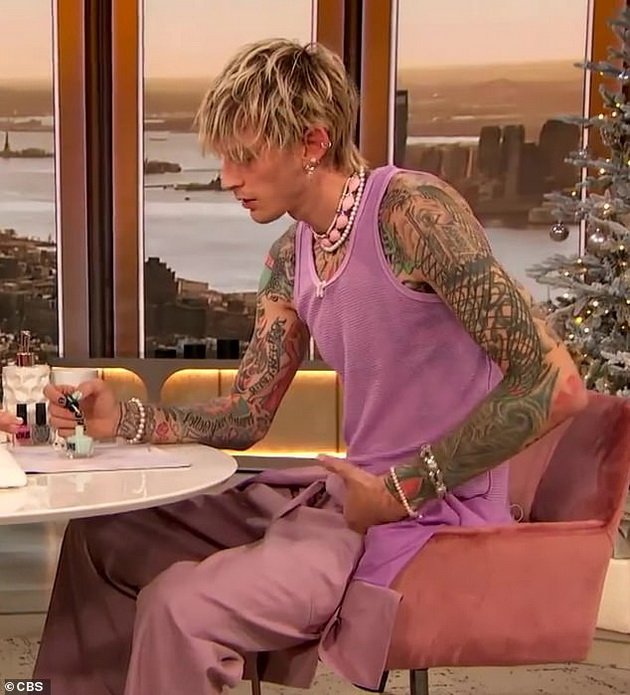 "I think it's something new for me to talk about my own feelings, and that's not in one of my songs.

I see a lot of photos of myself laughing and I'm really surprised because I know I did not feel well that day and somehow I get tired of laughing when I do not feel like laughing.

On the other hand, I feel pressure, because I do not want my fans to think that I take them for granted, so I take the awards with a smile on my face, but I have problems behind the scenes.", said the musician.
He says a lot of what he does is for other people and that he "\has not given himself enough time to accept that "it's okay to be wrong".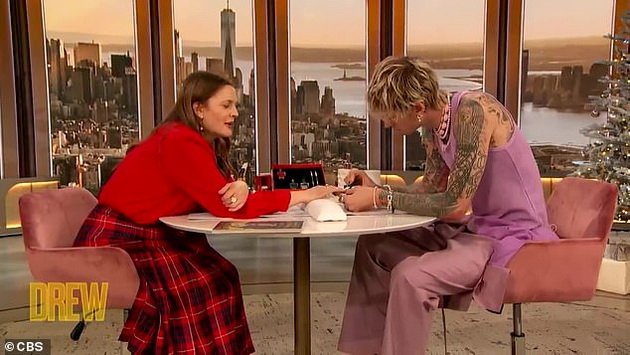 He whose real name is Colson Baker has spoken in the past about his own mental health. In an interview with Interview magazine in 2020, he spoke about his struggle with anxiety:
"Right now my cure is happiness and commitment to art, instead of the commitment to vice that I believed created art. I take steps. Last Thursday I was on therapy for the first time.

This is the first time I have ever had therapy. I have to distinguish between two people, who is Machine Gun Kelly and who is Colson Baker, and that dichotomy is very intense for me.", said the musician at the time.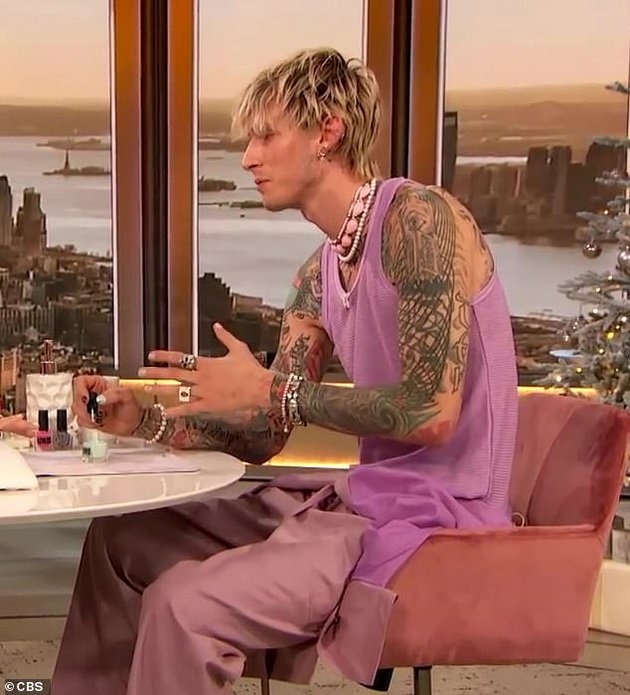 Earlier, Machine Gun Kelly posted a bizarre photo on Instagram Story with leeches sucking on his chest.
"These friends are sucking.", he wrote in the photo.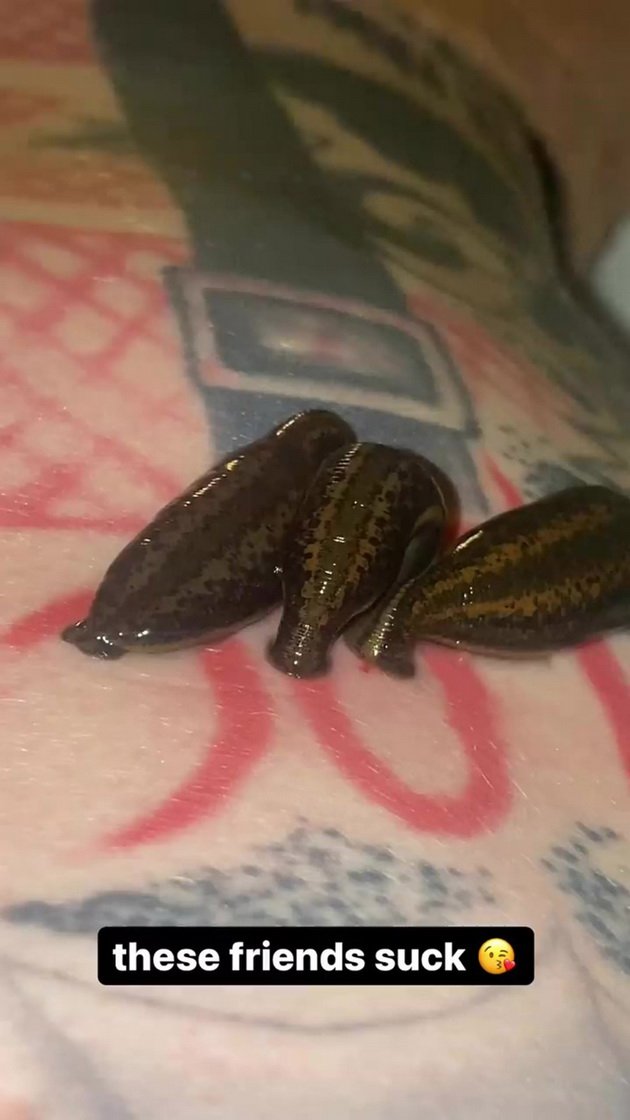 Watch the video of Machine Gun Kelly's visit to Drew Barrymore here:
Download the new game Guess The Celebrity Quiz and check how well you know your idols
Always be up to date with the news and follow the trends!