After splitting with Kanye, Kim Kardashian takes care of their four children the most.
Now, in a new interview, she revealed that being a single mother is not easy at all, but points out that there is nothing better than motherhood.
Kim Kardashian emotional after divorce from Kanye
Kim reveals to People that she expected something completely different from motherhood before becoming a mother.
"Everyone says that when you are a parent, the days are very long and the years are very short, and this is very true. When you're a parent, especially when your kids are babies and you're feeding them, it's crazy. But it's a beautiful mess.

For example, you have no idea what my mornings look like. I always have to do one daughter's hair, and it has to be perfect. Then I have to put on the other kid's shoes and everyone needs me all the time.

It's complete madness – cooking, running around. That's why I work out in the morning, just to prepare for two hours of madness."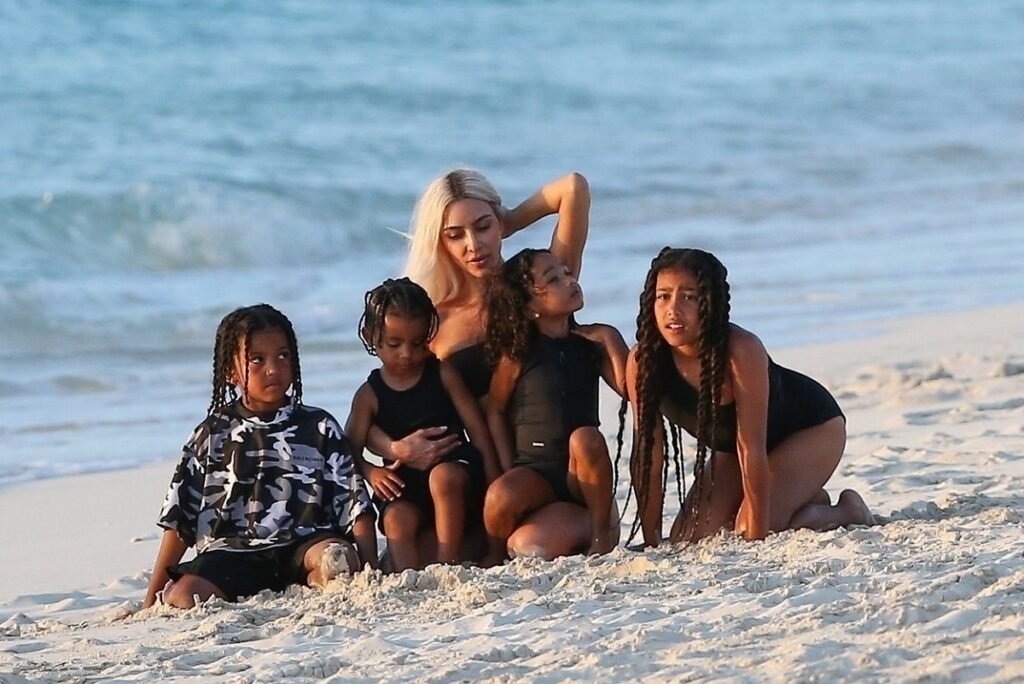 🛍️ Order Nebility Womens' Shapewear Thigh Slimmer Tummy Control Body Shaper, click the image below:
🛍️ Order Women Slimming Bodysuits Shapewear Tops Tummy Control Body Shaper, click the image below:
Kim also says that she has learned a lot from motherhood.
"I can say that thanks to motherhood I have learned a lot about myself. This is the biggest challenge in my life. There are nights when I cry myself to sleep, wondering what happened. You know, with the changing mood of children, their characters, and sometimes they argue a lot.
And I have no help from anyone. I have to be both good and bad. Well, all of this is definitely a challenge. Now I'm learning to be a little stricter."
She says that even enormous wealth does not lessen the challenges of motherhood.
"There is nothing that can prepare you for this experience. You wait until you have a certain amount of money, you wait until you have your own home before you have children… But nothing will prepare you.

However, over time you will figure out what you need to do. And, in the end, you will be proud of yourself because you survived the day.

There are times when you won't wash your hair for days, you're stained with food and you're wearing the same pajamas all the time… Nothing can prepare you for this experience."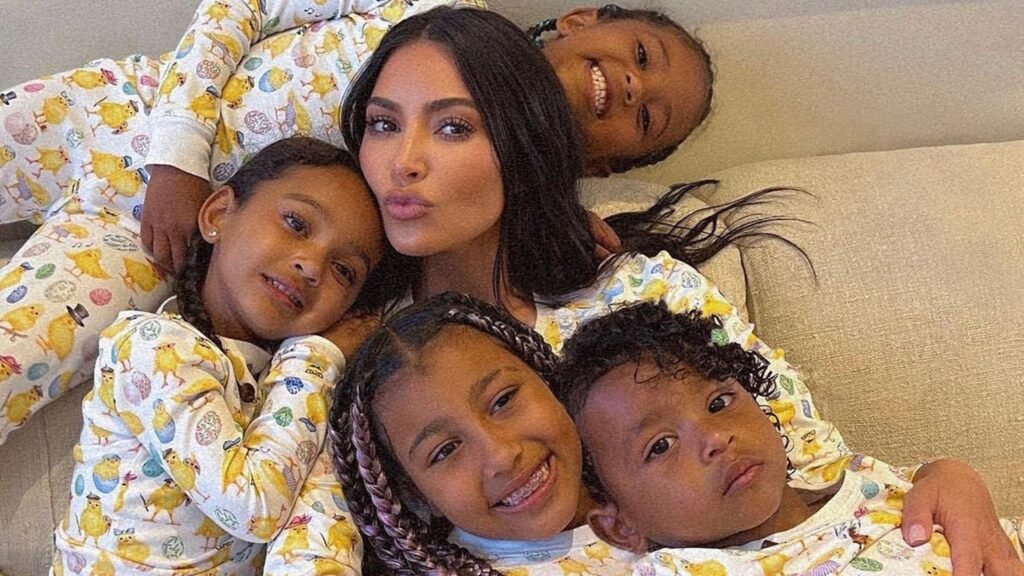 Finally, Kim adds that despite the difficulties, nothing makes her feel more fulfilled than motherhood.
Kim and Kanye got married in 2014 and together they have four children – daughters North and Chicago and sons Saint and Psalm.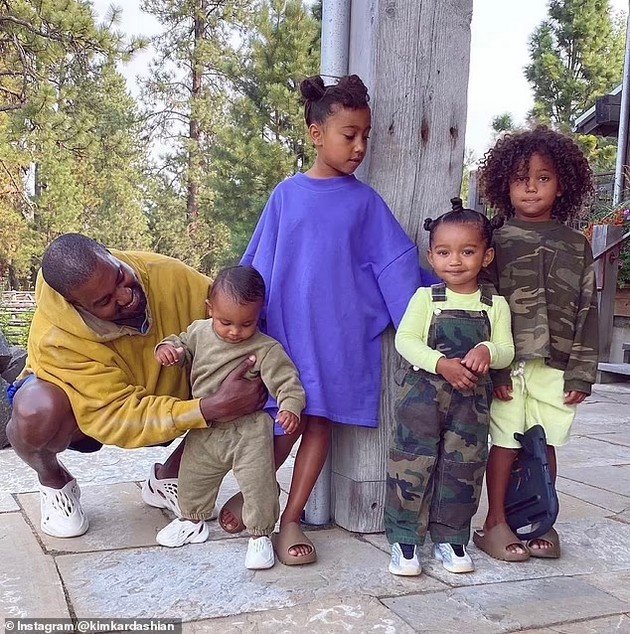 🛍️ Order Kim Kardashian Stickers 50 Pcs Waterproof and Removable click the image below:
In February 2021, Kim filed for divorce, which was finalized last November.
Previously, Kim revealed that despite all the problems with Kanye, she does not allow him to be "tarnished" in front of her children:
"At my house, the children don't know what's going on. I will protect them as long as I can."
Download the new game Guess The Celebrity Quiz and check how well you know your idols
Always be up to date with the news and follow the trends!