Khloe Kardashian may have spoken out for the first time about how she feels about Tristan Thompson's infidelities and said he deserves to be castrated. At the same time, the reality star emphasized that because of him, every day of the past few years was torture for her. He even cheated on her while she was giving birth.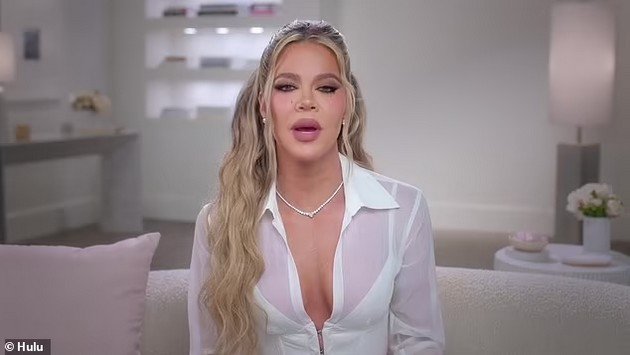 As a reminder, Khloe and Tristan started seeing each other in 2016, and since then he has cheated on her countless times. The biggest scandal was when it was found out that he cheated on her when Khloe was giving birth to their daughter True.
They split in 2019 and reconciled in 2020, only to split again in June 2021. During that period it became known that Tristan had an affair with a woman with whom he had a child. In July last year, they had another child from a surrogate mother, but are no longer together.
Khloe Kardashian Says Ex Tristan Thompson Should Be 'Castrated' Due To His Cheating
Tristan Thompson's infidelities while in a relationship with Khloe Kardashian were very cruel, especially when you consider that he was with another woman even while the reality star was giving birth.
Khloe usually avoids talking about the situation with Tristan, but on the Kardashians reality show, she revealed what she really thinks.
After the death of his mother, Tristan had to take care of his brother who has epilepsy. However, due to bad weather conditions in Los Angeles, the roof of his house collapsed.
Well, Khloe didn't hesitate to let Tristan live in her house with his brother.
"The crazy storm brought down the roof of Tristan's house and caused a flood. Well, Tristan and his brother are staying with me until the repairs are done on his house."
Khloe then emphasized that she didn't give Tristan a second chance, she just wanted to help him.
"I know it's hard for everyone to believe, but I love his brother and I love Tristan, and families have to help each other. Tristan is the father of my children."
But on the reality show, she revealed that Tristan stayed longer than she let him.
"He has been living in my house for three weeks now. There should have been only two left. I'll give him another week before I tell him anything."
In another episode of the reality show, Khloe also revealed what she thinks about Tristan's numerous infidelities.
After a friend asked her if she would try to save her relationship one more time, Khloe simply said:
"If someone does to my daughter what Tristan did to me, I'm probably going to castrate him… and laugh while I do it."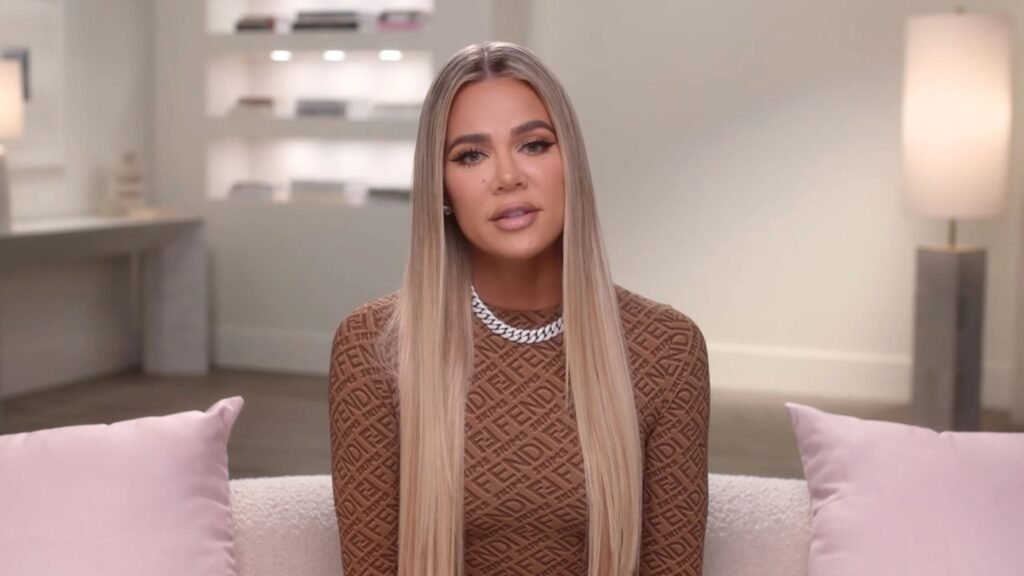 Meanwhile, Tristan told Khloe that he feels bad and that he doesn't want their kids to be embarrassed because he's their father. Due to her tumultuous relationship with Tristan, Khloe also revealed that her 30s were the worst years of her life.
👉🏻 Your contribution to BuyMeACoffee can give us the strength to continue delivering the latest and most comprehensive news.
Download the new game Guess The Celebrity Quiz and check how well you know your idols
Always be up to date with the news and follow the trends!
👉🏻 Support our work by giving us a small donation