Angelina Jolie is the star who graces the pages of the new issue of Vogue magazine.
Angelina Jolie Reflects on Motherhood: 'Having Children Saved Me'
The 48-year-old actress shot a photo shoot of creations from her new fashion studio Atelier Jolie and talked about the idea behind its establishment and life as a mother of six.
"I was 26 years old when I became a mother. My whole life changed. Having children saved me and taught me how to live differently in this world. I think, lately, I would have gone in a much darker direction if I didn't want to live for them. They are better than me because that's how you want your children to be. Of course, I am their mother and I hope that I am their safe place and stability.", admitted Angelina.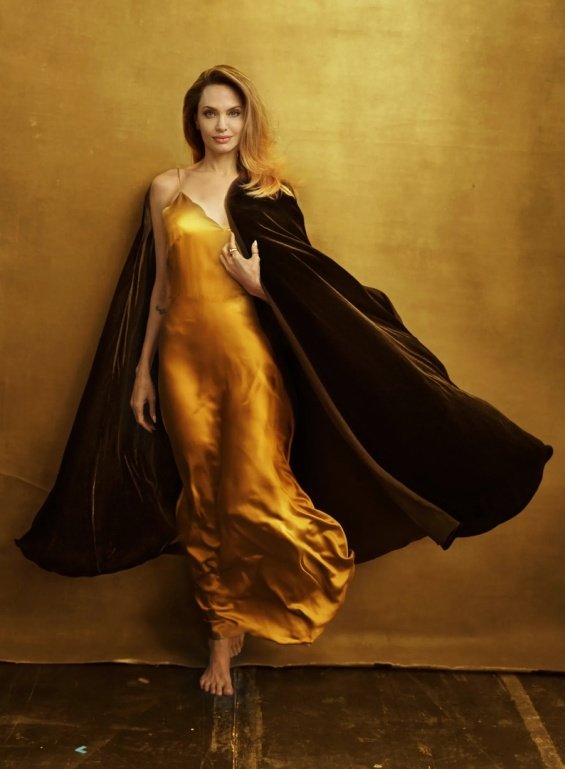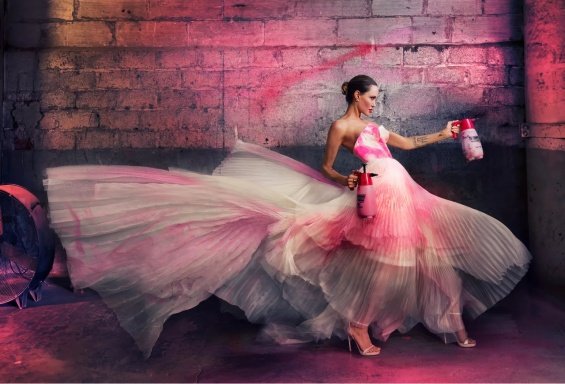 She is currently promoting her fashion company Atelier Jolie, which she recently founded. In this atelier, Jolie aims to help designers and creatives who have talent and want to work in the fashion world, but do not have the right conditions.
"I don't want to be a great designer. I want to build a house so that others can become just that. I have met many artists over the years, very capable, talented people and I want to see them grow.", she said.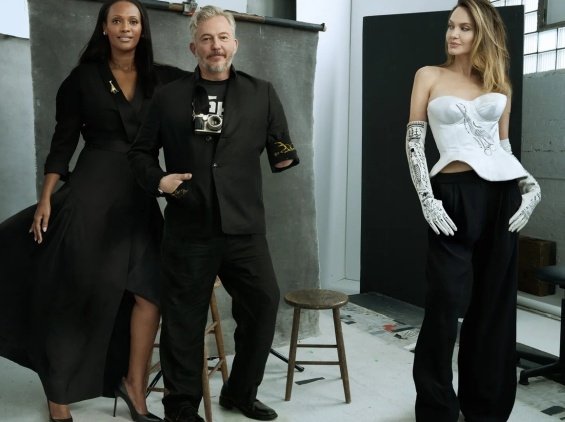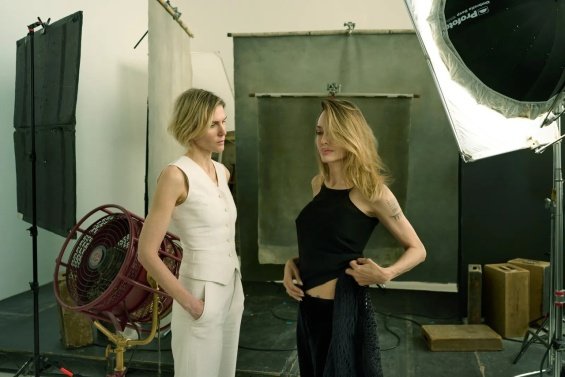 The photos are signed by Annie Liebowitz, and one of them features her adopted children Zahara and Pax. They are wearing clothes from Atelier Jolie that they helped design.
Angelina says that she does not force the children to dress up and that she wants them to be their own people.
👉🏻 Your contribution to BuyMeACoffee can give us the strength to continue delivering the latest and most comprehensive news.
Download the new game Guess The Celebrity Quiz and check how well you know your idols
Always be up to date with the news and follow the trends!
👉🏻 Support our work by giving us a small donation