After a tumultuous legal battle and years of being blacklisted in Hollywood, actor Johnny Depp made a remarkable return to the big screen and the prestigious Cannes Film Festival.
Attending the festival's opening ceremony, Depp's presence stirred controversy among industry insiders. However, the tide quickly turned in his favor as he received a standing ovation following the premiere of his latest film, "Jeanne du Barry," where he portrayed the French King Louis XV.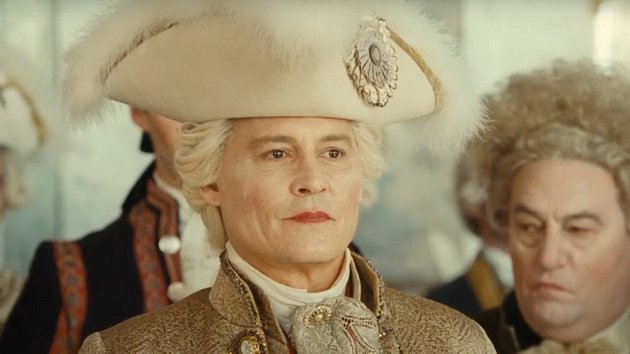 Johnny Depp's Triumphant Cannes Comeback: Watch the Emotional Moment as He Receives a 7-Minute Standing Ovation
This movie marked a significant milestone for Depp, as it was his first project in seven years. The actor had been subjected to allegations of domestic violence by his ex-wife, Amber Heard, resulting in his virtual banishment from the industry.
Through a highly publicized trial, Depp successfully defended his reputation, proving that he was the victim of defamation. As a result, Heard was ordered to pay him $10 million in damages. Eventually, an agreement was reached, and she paid a reduced sum of $1 million.
With the legal battle behind him, Depp wasted no time returning to his professional commitments. His appearance at Cannes became a defining moment in his career. Following the screening of "Jeanne du Barry," a viral video circulated on social media, capturing the actor's overwhelming emotional response as he fought back tears during a 7-minute standing ovation.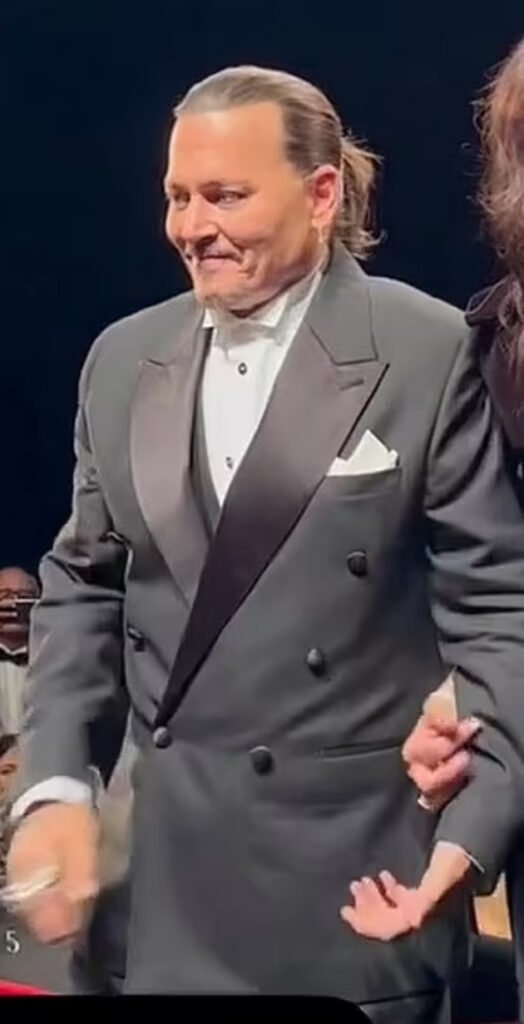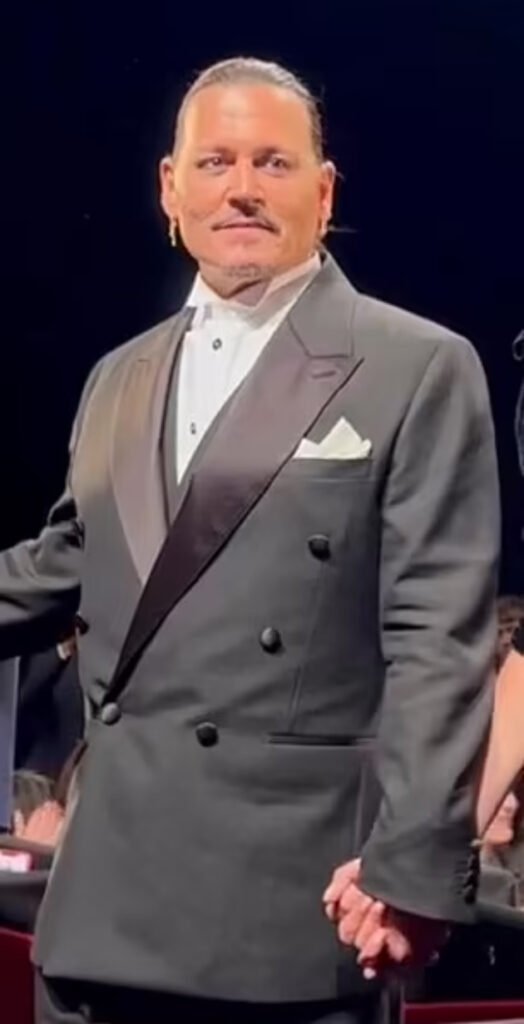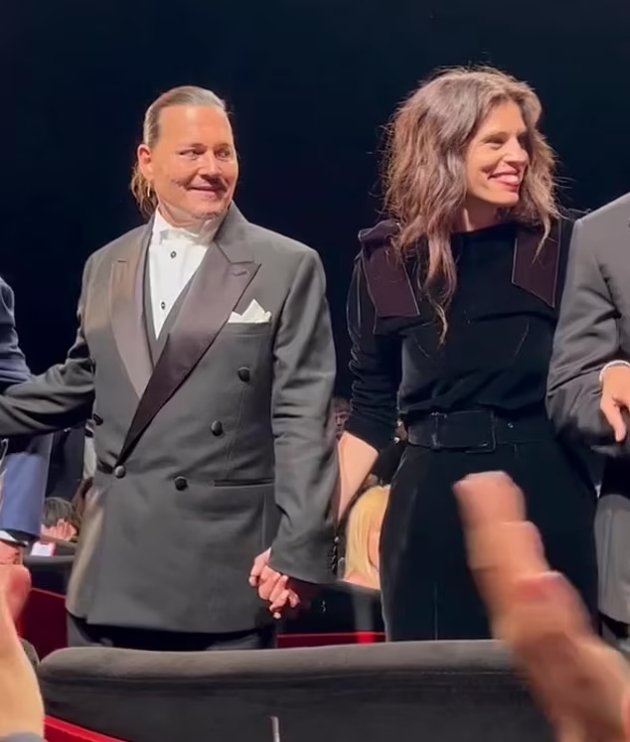 During the premiere, Depp was accompanied by the movie's director and co-star, Maven, whose hand he held tightly. The audience's resounding applause served as a testament to their unwavering support for the actor's long-awaited comeback.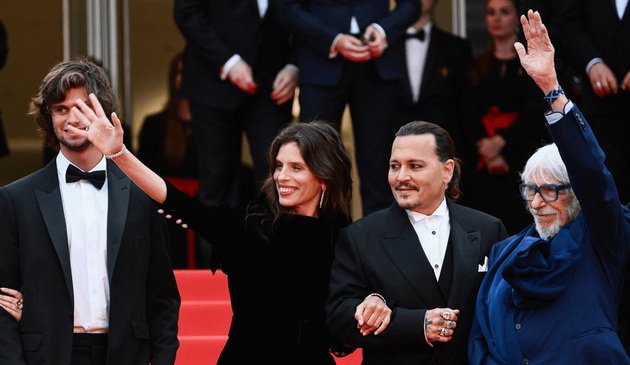 Having weathered years of professional challenges, it was evident that Depp was deeply moved by his triumphant return to the cinematic spotlight. With tears of joy in his eyes, the actor embraced the overwhelming response, marking the beginning of a new chapter in his career.
Johnny Depp receives seven-minute standing ovation at #Cannes2023 following the premiere of 'Jeanne du Barry.' pic.twitter.com/XXdJ6YdaYz

— Pop Crave (@PopCrave) May 16, 2023
johnny depp still getting standing ovation in cannes after what happened.. oh im so sick of you all pic.twitter.com/QThpuRyQdC

— ً (@chztains) May 16, 2023
Download the new game Guess The Celebrity Quiz and check how well you know your idols
Always be up to date with the news and follow the trends!