After photos of Jennifer Garner hugging Ben Affleck in the car, the actor and JLo were photographed arguing.
Last month, Ben Affleck and his ex-wife Jennifer Garner were photographed hugging each other before the actress got out of the actor's car. Their daughter Serafina was with them.
Other similar photos surfaced soon after, with Garner getting into Ben's car. This time, none of their children are with them.
Jennifer Lopez And Ben Affleck Caught In Heated Discussion In A Car (After Photos Of The Actor Hugging His Ex Jennifer Garner)
According to some sources, these photos angered Jennifer Lopez.
Now, Jennifer Lopez and Ben Affleck have been spotted arguing in their car. The paparazzo photos show Ben saying something to the singer, and she looks really angry. This is not the first time that Ben and JLo have argued in public.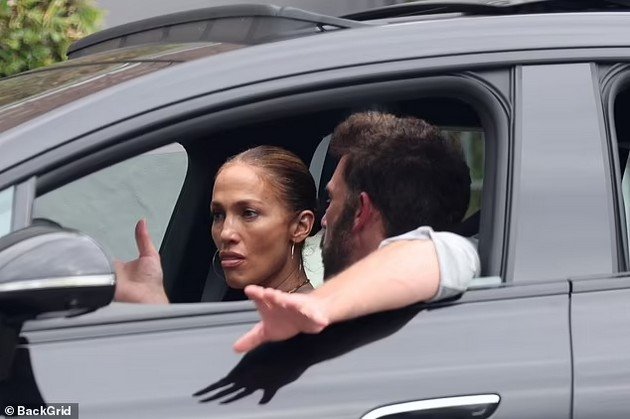 It is not known why the couple argued, but some sources say that JLo felt bad when she saw the photos with Garner. But it was still a friendly hug between Ben and his ex-wife.
"JLo is angry and unpleasantly surprised by the photos. Ben insists that the photos don't mean anything, and JLo believes him, but he still doesn't regret them.

He reiterates to JLo that Garner is like a sister to him and that if she's jealous of a hug, then that's her problem."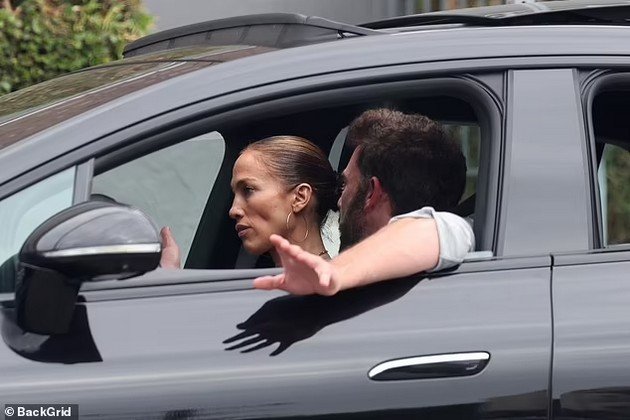 On the other hand, other sources claim that there are no problems between JLo and the actor and that the singer is the one who helped him improve his relationship with his ex-wife.
"One of the reasons why Garner and Affleck have a better relationship is because of JLo. The drama of the past and the emotions of the divorce are long gone.

Lopez and Garner are friends and their children love each other. Everything is fine at the moment and it will be like that in the future as well."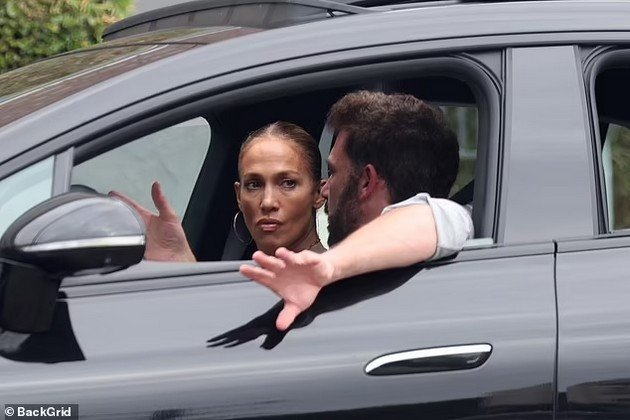 JLo and Ben were photographed on Friday (29.09), and the very next day, the actor was spotted again with his ex-wife.
This time there were no hugs and according to the Daily Mail, the ex-spouses met to accompany their son Samuel to an event.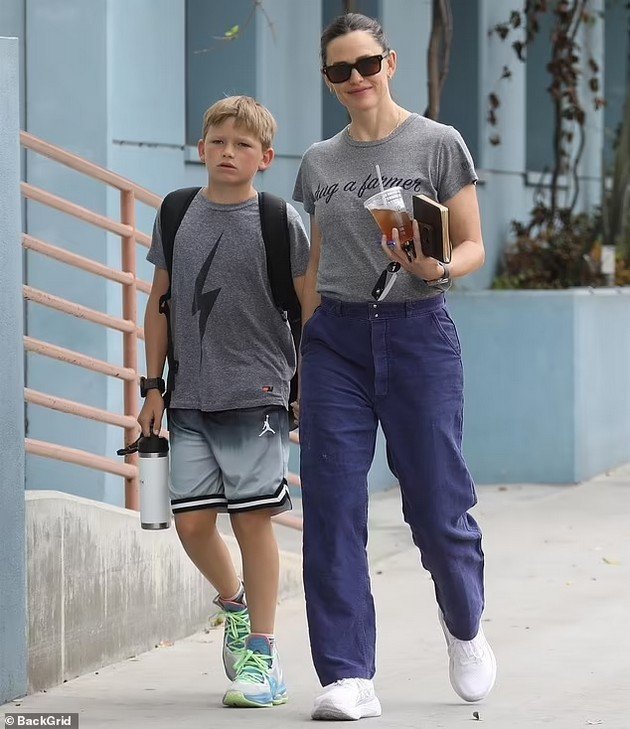 👉🏻 Your contribution to BuyMeACoffee can give us the strength to continue delivering the latest and most comprehensive news.
Download the new game Guess The Celebrity Quiz and check how well you know your idols
Always be up to date with the news and follow the trends!
👉🏻 Support our work by giving us a small donation