The marriage of Justin Bieber (27) and Hailey Bieber (24) is often written in the media and it is often said that it has a toxic side.
The singer has talked about his own mental health problems in the past, and now his wife Hailey has revealed what made her stay by his side.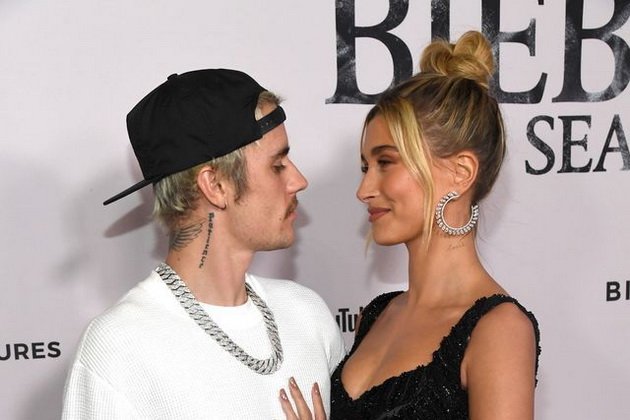 Hailey Bieber for marriage crisis: "I cried and wanted to divorce Justin – my mother made me endure"
Hailey was a guest on the episode In Good Faith with Chelsea & Judah Smith and admitted that it was not easy at first.
"I remember calling my mother several times. One day while we were in Brooklyn, I called her in tears and said, 'I can not. 'I have no chance of surviving if it's been like this all my life.'

I remember she was very calm, so she said, 'It will pass, you will be fine, he will heal and we are here for you.'", Hailey said.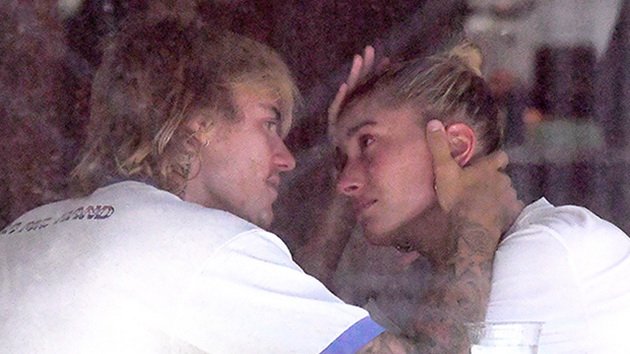 As a reminder, Hailey is the daughter of actor Stephen Baldwin and graphic designer Kenya Baldwin, which means her mother knows well what it means to deal with the pressure of fame.
However, Hailey says that the support of her family was very important, but she herself is credited for deciding to stay with Justin and fight for their life together.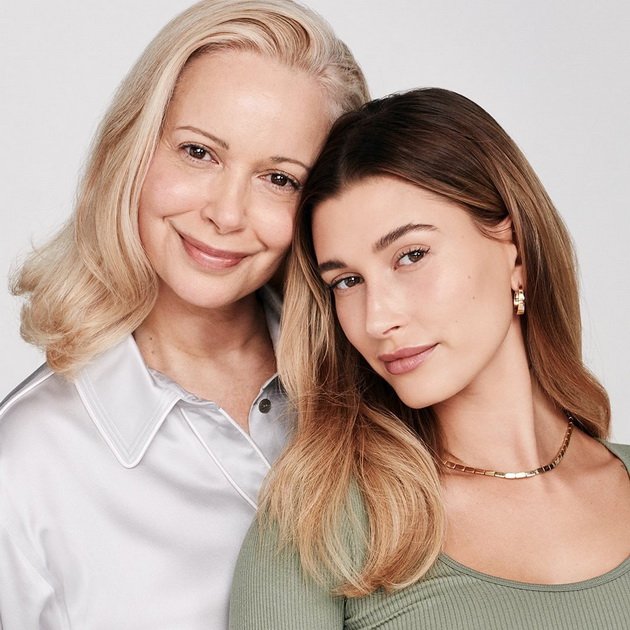 "I think I made the final decision. I know that I have loved him for a very long time and that I could not give him up. I could not do that to him.", she says.
In 2019, the famous musician of Canadian origin began to go to therapy to deal with depression.
"Imagine leaving someone at the worst time of their lives. I am not such a person. So I decided that what I really needed to do was learn how to do it right. But it was very difficult.", she says.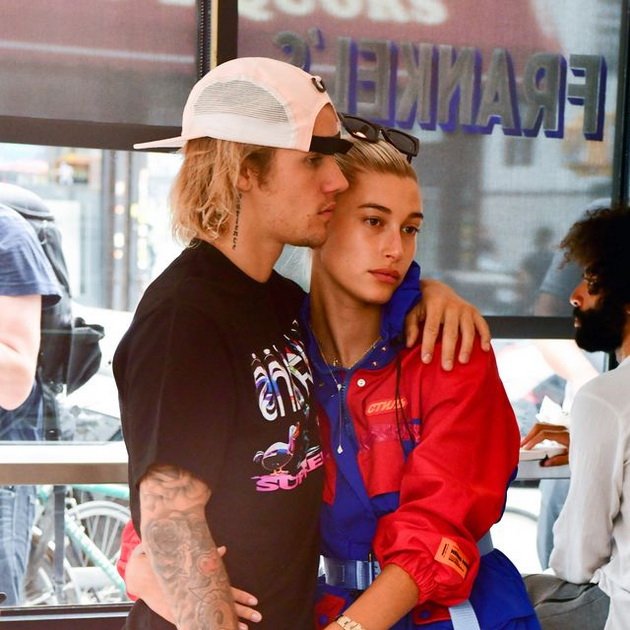 Hailey and Justin met when they were teenagers and were briefly in a relationship between 2015 and 2016 when she was 19 years old.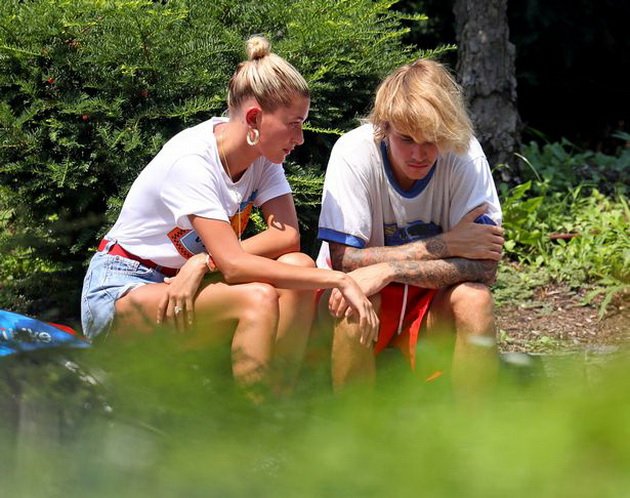 They renewed their relationship in 2018 and after only a few months of dating decided to get married in September of the same year.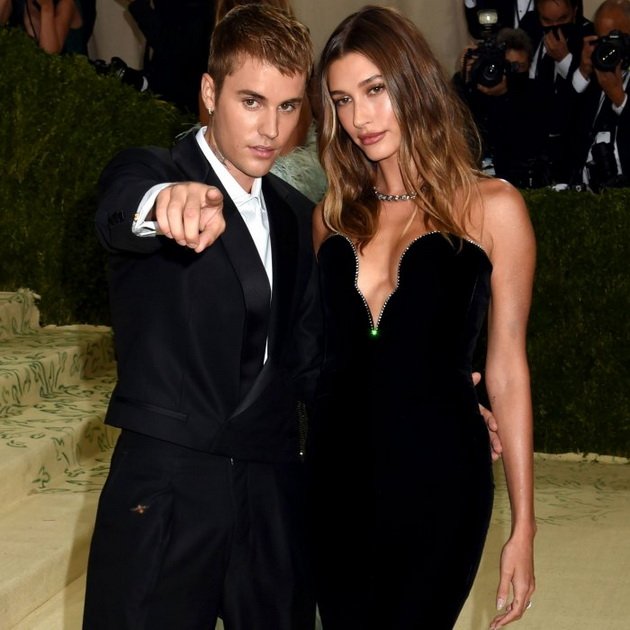 Download the new game Guess The Celebrity Quiz and check how well you know your idols
Always be up to date with the news and follow the trends!