Drake was honored with the Billboard Music Awards Artist of the Decade. At the event in Los Angeles, the 34-year-old rapper appeared with his son Adonis.
The big stage and the audience obviously didn't please the little boy, so while the rapper was giving a speech, he looked scared and hugged his legs strongly.
Drake with the sweet son received the Artist of the Decade award, the little boy cried in front of the audience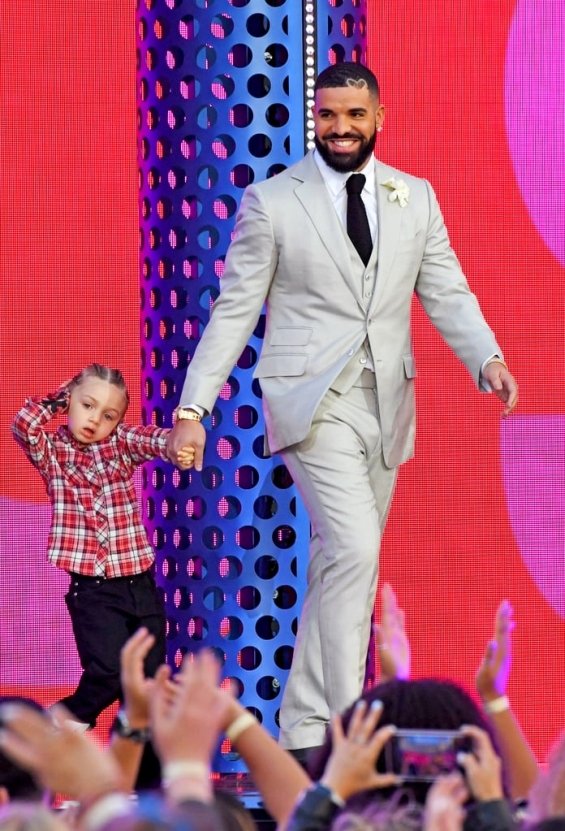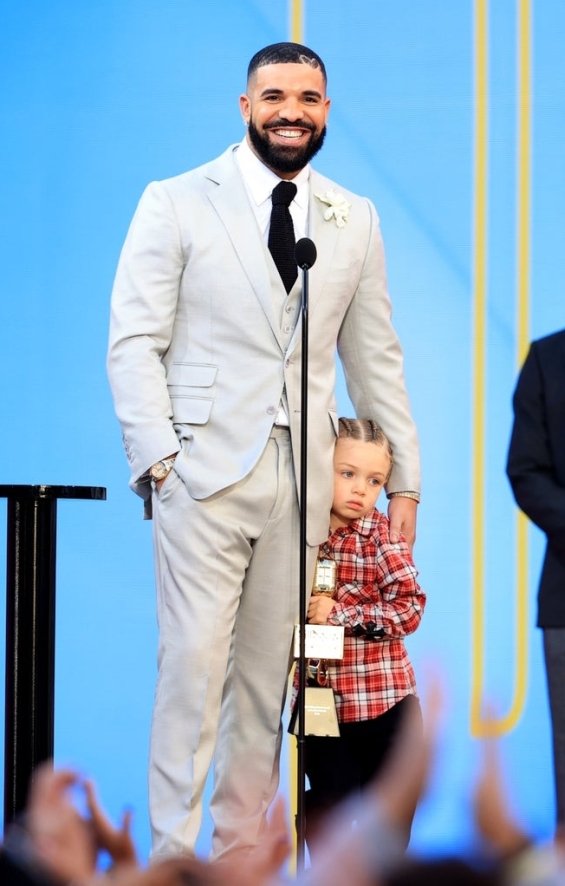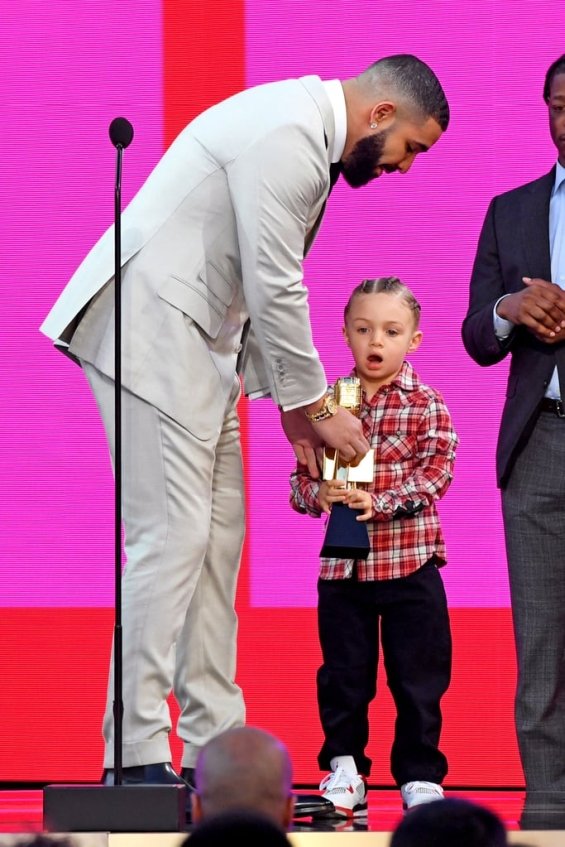 "I spent countless hours trying to analyze all the things I did wrong, but tonight, at least once, I'm sure we did something right.", said he, emphasizing that he always tries to be as good as possible and that he is very self-critical in terms of music.
At the end of the speech, he raised 3-year-old Adonis to say that he was dedicating the award to him, and at that moment, the boy cried.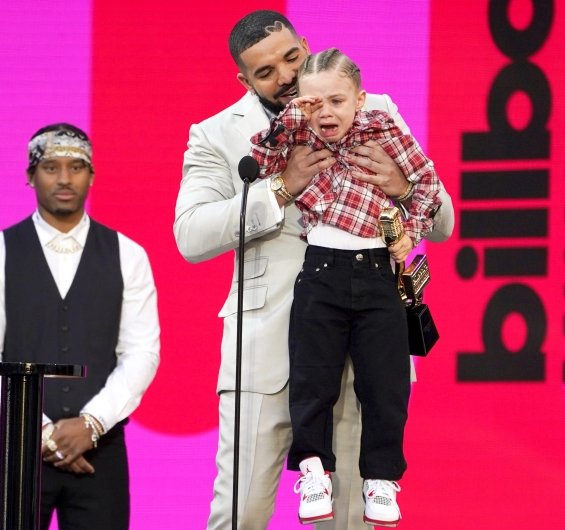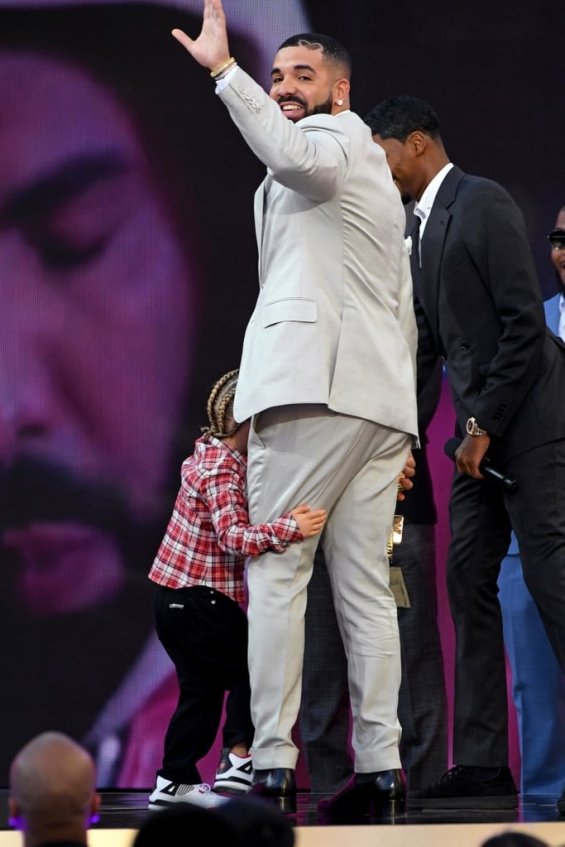 In Drake's hands, the Performer with the Most Streamed Songs award ended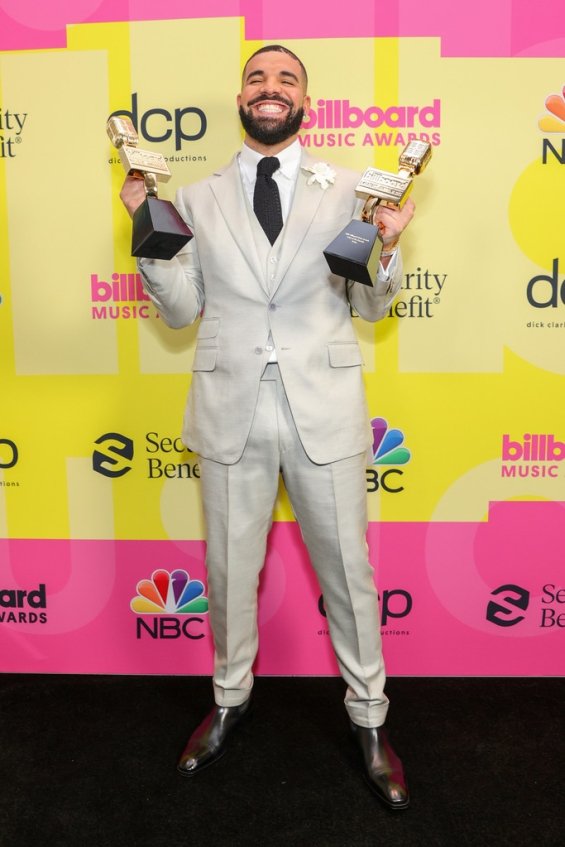 Always be up to date with the news and follow the trends!