One of the world's best soccer players, David Beckham, revealed a few years ago that he was struggling with obsessive-compulsive disorder (OCD) and that in their home, but also wherever he goes, everything must be in a straight line so that he can stay in a room or falls asleep.
The documentary movie about the former British football player will soon be shown on Netflix. Beckham talks honestly about his condition and his daily challenges, reported Daily Mail.
 

View this post on Instagram

 
David Beckham talked about his struggles with obsessive-compulsive disorder (OCD)
Beckham admits that because of his condition, he cleans candles of the wax that drips on them every day and that on one occasion he shouted at Victoria for leaving the solar cooker on the table.
"I clean so much that I don't think my wife is happy anymore." "When everyone goes to bed, I start walking around the house, turn off the lights in the correct order, and if everything is clean, I go to bed.", says Beckham.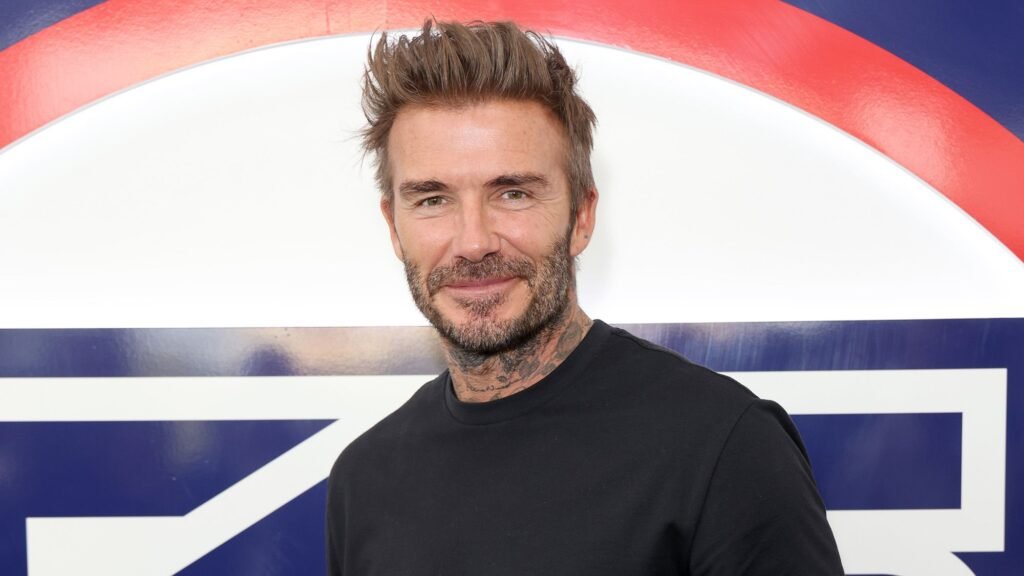 He reveals that he hates seeing a mess when he gets up in the morning, but he can't stand it if bath wax is on the candles.
"I can't imagine going downstairs and seeing glasses, plates strewn about… Before I go to bed I also remove the excess wax from the candles and I always clean the glass of the candlesticks because the candle smoke turns them black… I know, it's weird.", adds David.
David cannot sleep in a hotel if everything is not in order.
"When I enter a hotel room, the first thing I do is remove all the books, leaflets and pamphlets that have been left around the room – I put them in a drawer so that I don't see them. "I've tried to stop, but I can't."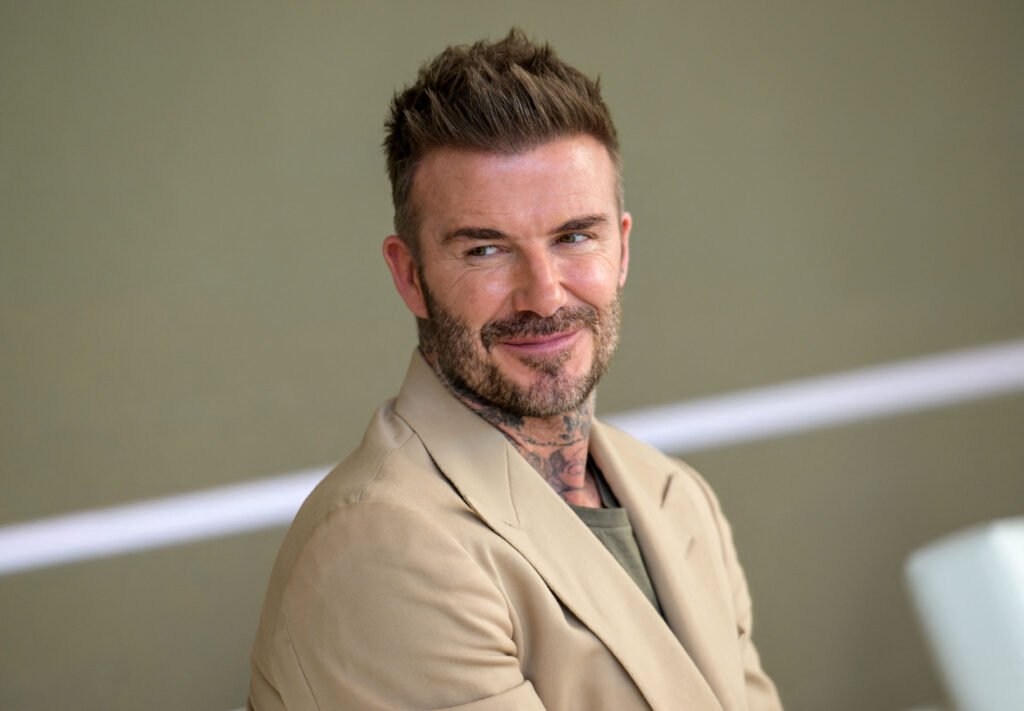 It's not the first time Beckham has spoken about his OCD. Over the years, he has told me several times what challenges he faces on a daily basis.
👉🏻 Your contribution to BuyMeACoffee can give us the strength to continue delivering the latest and most comprehensive news.
Download the new game Guess The Celebrity Quiz and check how well you know your idols
Always be up to date with the news and follow the trends!
👉🏻 Support our work by giving us a small donation