Last week, Beyoncé held a concert in Hamburg, Germany, and there was a minor accident on stage.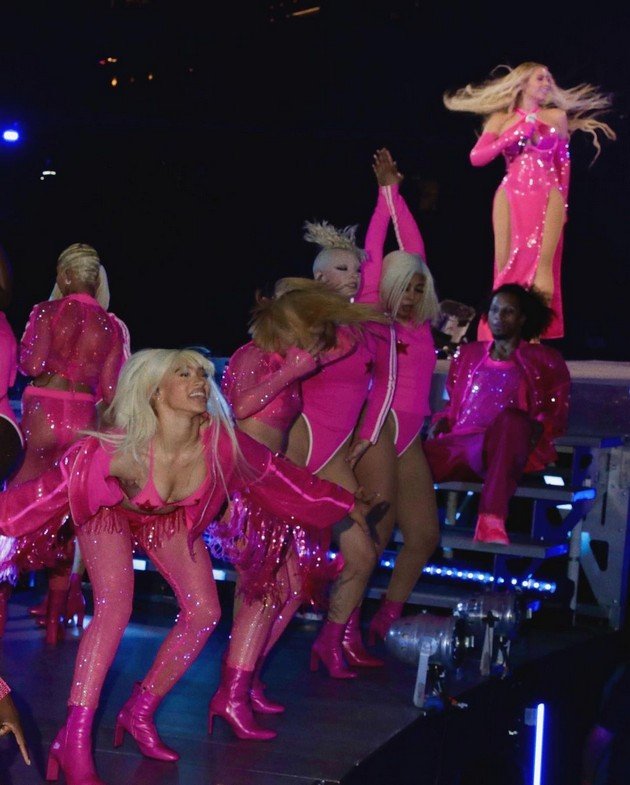 Beyoncé had an accident with her dress at a concert – A dancer "saved" her (video)
While performing the song Break My Soul, the singer danced energetically and in one moment her dress shifted. Beyoncé wore a pink dress with a bold cutout on the chest. While she was dancing, the part near her breasts shifted, but her dancer noticed the problem in time.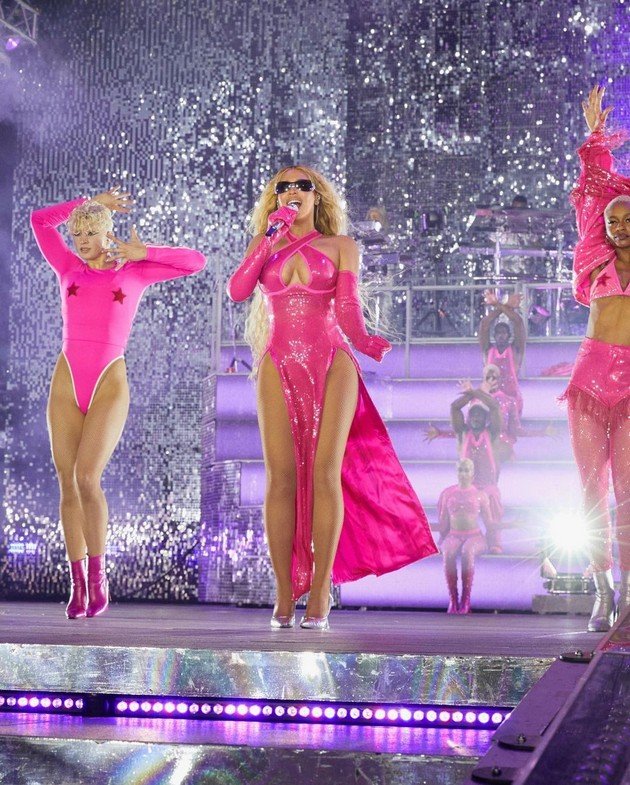 Well, before Beyoncé even realized what was happening, the dancer ran in front of her, adjusted her dress and continued dancing.
Even more amazing is that no one in the audience even noticed what actually happened and most found out after they started watching TikTok videos.
Beyoncé, on the other hand, showed that she is a professional and did not stop dancing and singing while the dancer adjusted her dress.
👉🏻 Your contribution to BuyMeACoffee can give us the strength to continue delivering the latest and most comprehensive news.
Download the new game Guess The Celebrity Quiz and check how well you know your idols
Always be up to date with the news and follow the trends!
👉🏻 Support our work by giving us a small donation