Bella Hadid opened up about mental health, comparisons to her sister Gigi and plastic surgery on her nose at the age of 14.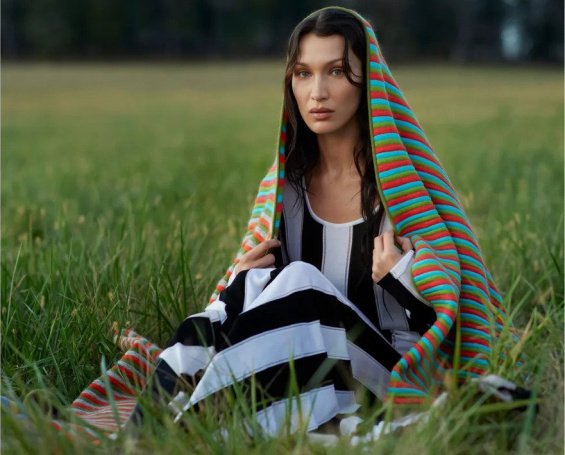 Bella Hadid spoke about the nose surgery you did at the age of 14 and the comparisons with Gigi
The 25-year-old model, who is one of the highest-paid and most wanted models, recorded a photo session for "Vogue" and talked about her life in the interview. On the cover of the fashion bible, Bella poses in creations designed by John Galliano.
Speaking about nose plastic surgery in her teens, Bella said: "I wish I could keep my ancestors' nose."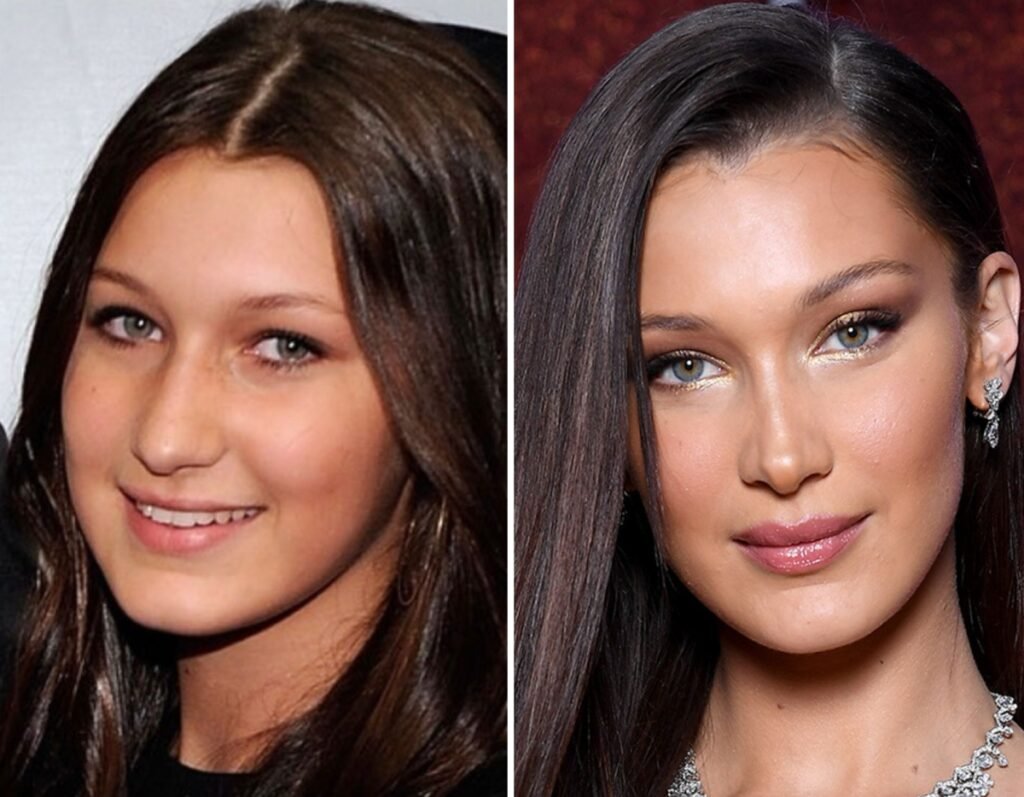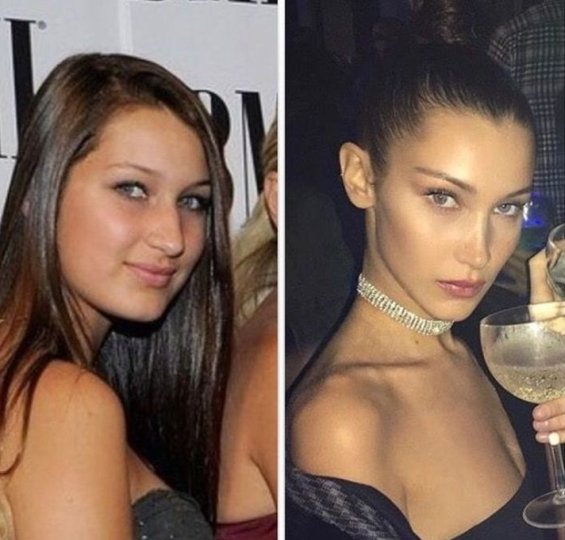 Although it is constantly speculated that she has made other corrections (enlargement of the lips and cheekbones, tightening of the chin, lifting of the eyes, etc.), she claims that none of this is true.
"People think that I have completely changed my face because of a photo of me as a teenager in which I am swollen. I'm pretty sure you're not the same now as you were at 13, are you? I have never used fillers. Let's put an end to that. I have nothing against them, but they are not for me. To those who think I have narrowed my eyes or whatever they call it – it is called face glue! The oldest trick.

I had cheat syndrome and people made me feel like I didn't deserve any of this. People always have something to say, but what I'm saying is that I've always been misunderstood in the industry and by the people around me.", she says.
Regarding comparisons with Gigi, she says:
"I was the ugly sister. I was a brunette. I was not as cool as Gigi, I was not so sociable. That's what people really said about me. Unfortunately, when they repeat things to you so many times, you start believing in them. I have always wondered, as a girl with so many incredible insecurities, anxiety, depression, problems with accepting my own body, eating problems, who hates to be touched, who has strong social anxiety, what was I looking for to get into this business? But over the years, I have become a great actress. I put on a smiling face or a very strong face. I always felt like I had to prove something."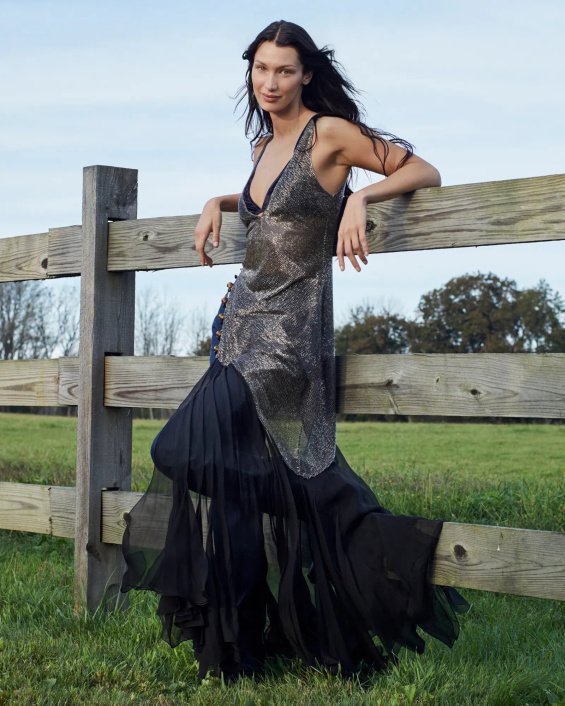 The beautiful American is categorical that it is not easy to work in the fashion industry, that there are unrealistic standards of beauty and that she is happy that things are finally starting to change.
"Girls were crying in my lap at 4 o'clock in the morning while they were still rehearsing for a show, and at 7 o'clock they were supposed to be at another show. Completely destroyed, with burnt hair, hungry, exhausted to the point of shaking.", Bella explained.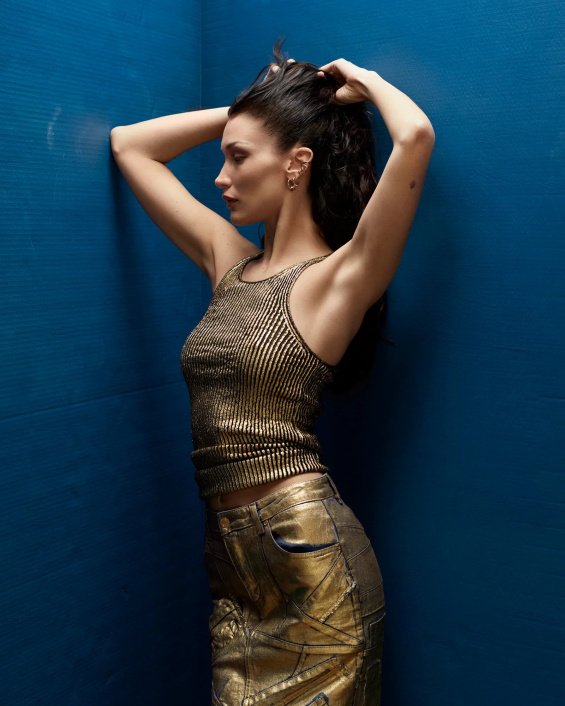 Download the new game Guess The Celebrity Quiz and check how well you know your idols
Always be up to date with the news and follow the trends!