Al Pacino set to become a father at 83. But surprising revelations were unveiled!
The unexpected development is said to have "shocked" the renowned actor. Speculation about Pacino and Alfallah's relationship initially arose in April 2022 when they were spotted sharing a dinner in Venice, California.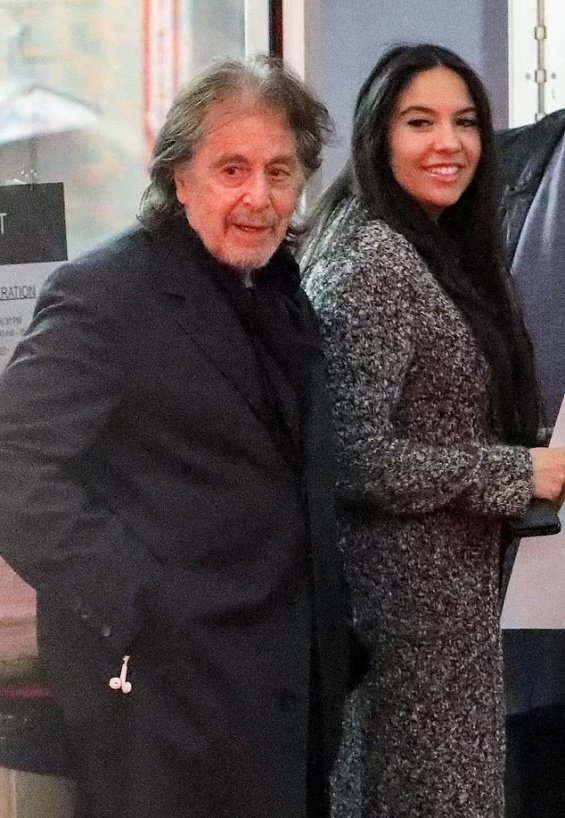 Al Pacino Demand DNA Test – Doubts Surface Over His Potential Fatherhood
In a remarkable turn of events, Al Pacino, the legendary Hollywood actor, is anticipating his fourth child's arrival at 83.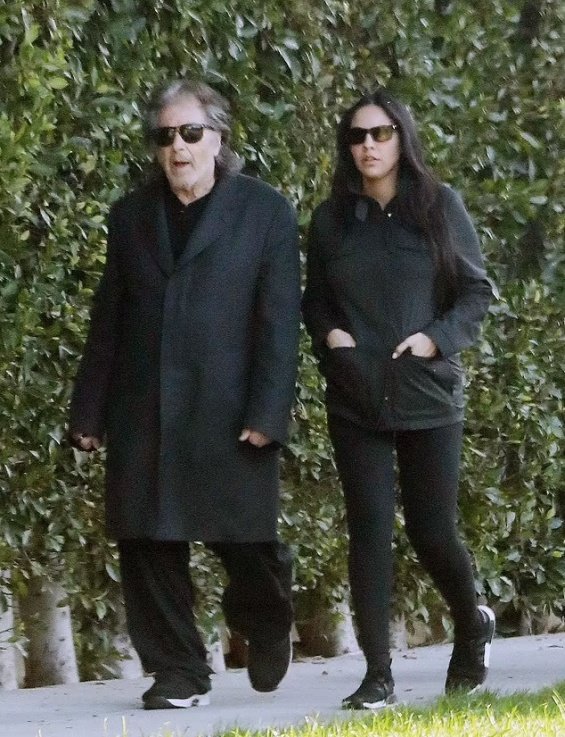 Sources close to the situation reveal that Pacino harbored doubts about his fertility due to a medical condition commonly associated with infertility. In a recent twist, TMZ disclosed that Pacino insisted on a paternity test to confirm his biological connection to his 29-year-old girlfriend, Noor Alfallah, who is expecting their child.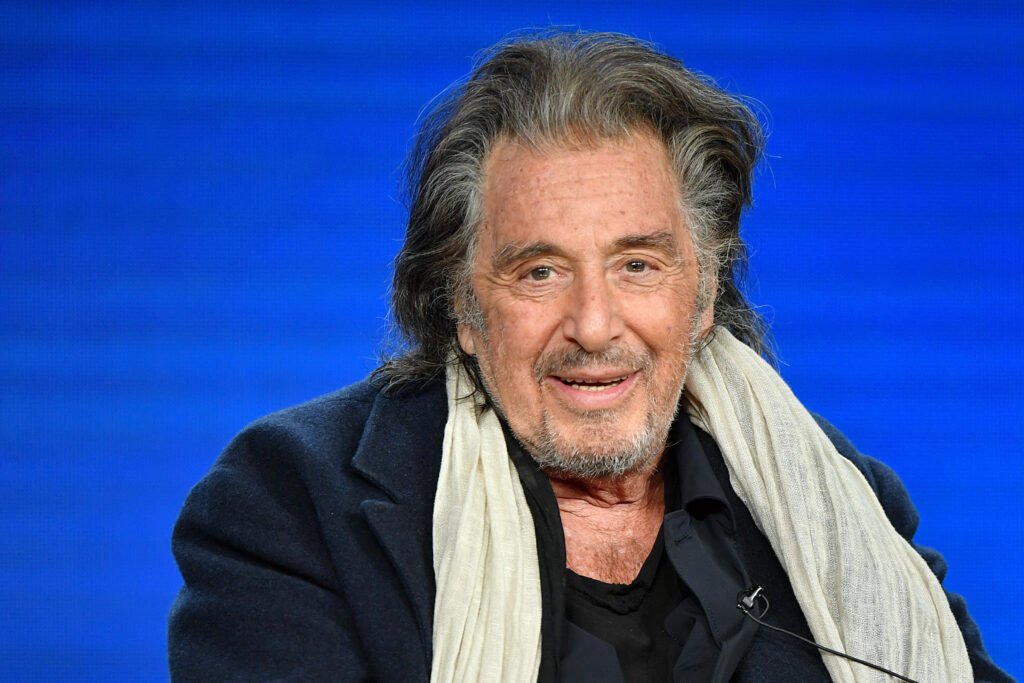 TMZ further reports that Alfallah, understanding Pacino's concerns, willingly agreed to the DNA test, which ultimately confirmed Pacino's paternity. The news of impending fatherhood caught the Oscar winner off guard, with reports indicating that he only became aware of Alfallah's pregnancy two months ago.
Download the new game Guess The Celebrity Quiz and check how well you know your idols
Always be up to date with the news and follow the trends!