Meghan Markle's family does not stop exposing dirty clothes in public, so new statements of her half-brother came to the surface again.
While one day he publicly apologizes, the next day he mentions Meghan and Prince Harry again in a negative context. Just when it was thought that the family of the Duchess of Sussex would calm down a bit, a new roll call arrived.
Her half-brother Thomas Markle Jr. is currently in the Australian version of the reality show "Big Brother VIP" where he mentions Meghan every day.
Meghan Markle's father insults again
This time she said that Meghan's father, Thomas Markle, is not a big fan of her husband, although she never met him. According to Thomas Markle Jr., his father never trusted his son-in-law too much and would not even let him "keep the chickens in the yard".
"My father doesn't love him. He says he could not protect even those chickens in their yard.", the duchess's half-brother told the hosts on the live program.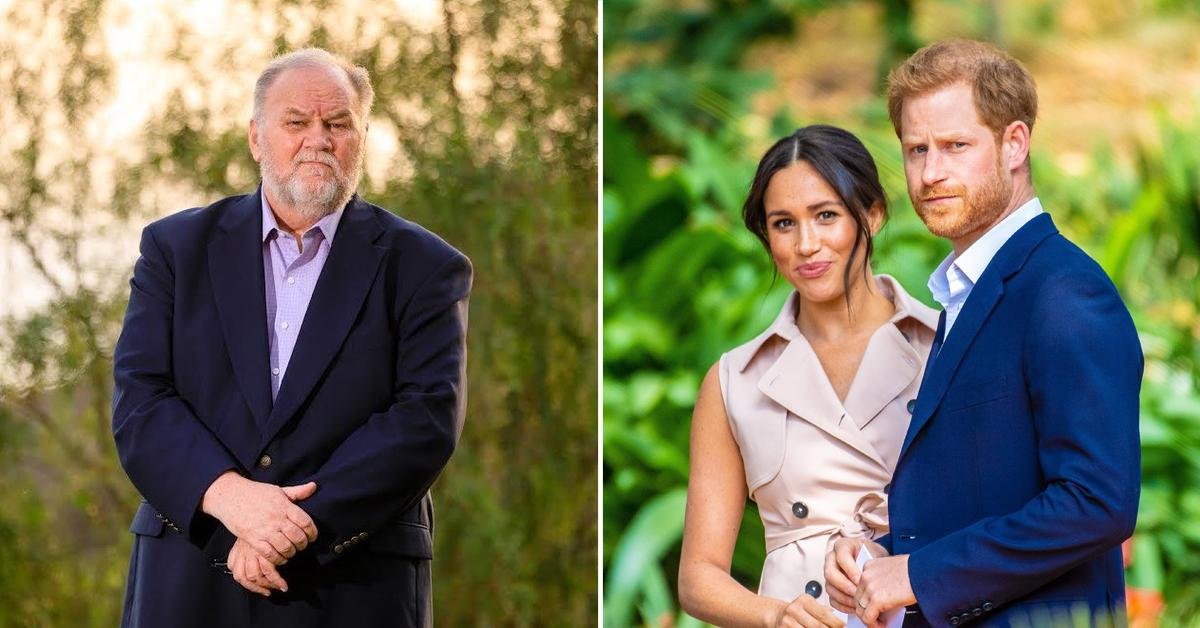 In addition, he added that his quarrel with the famous half-sister started when he wrote to the palace, asking if the paparazzi could be prevented from invading his privacy. However, he did not receive a satisfactory answer.
"All I got was that I was a distant family and I didn't know those people. It must have come from Meghan.", he said, although Meghan had publicly apologized just days earlier.
Download the new game Guess The Celebrity Quiz and check how well you know your idols
Always be up to date with the news and follow the trends!