The singer was sharply criticized after a viral video showing Adam Levine being horrified and cursed after a fan came on stage and hugged him. Now he too has spoken out about the situation, saying that he was simply shocked and that is why he reacted that way.
During a concert about a week ago, Maroon 5 frontman Adam Levine shocked the public with his reaction after a fan took to the stage and hugged him.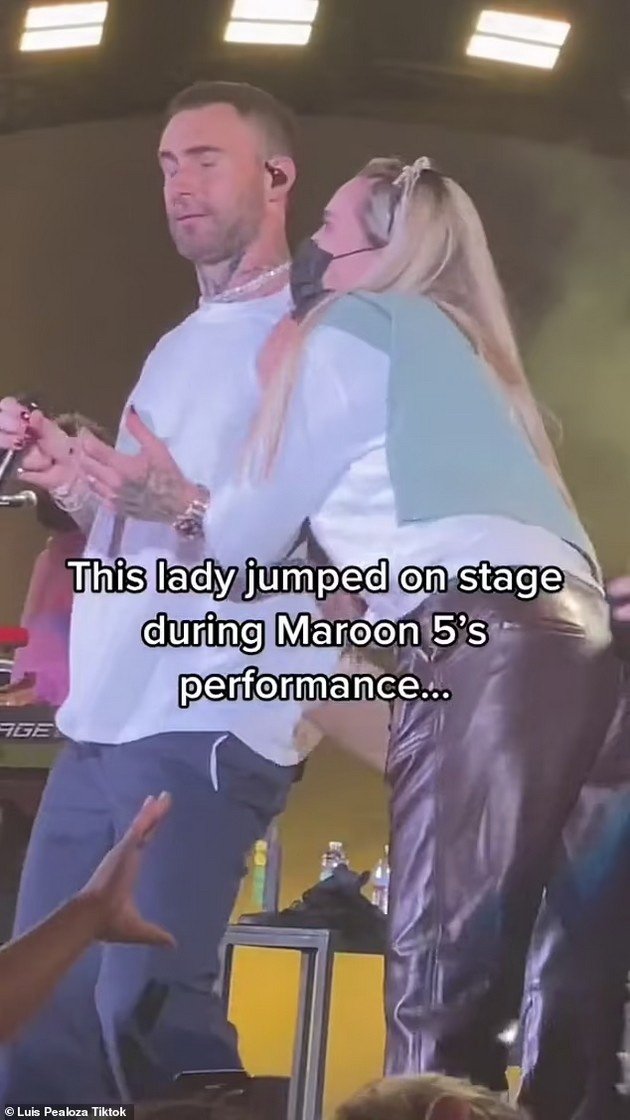 Viral video: Adam Levine was criticized after refusing to hug a fan with horror and swearing
A video posted on TikTok that went viral in less than two days shows the singer performing with his band Maroon 5 when in an instant a fan climbs on stage to hug him.
It is more than obvious that the 42-year-old singer is frustrated by the girl's actions, so he just turns away from her with a look on his face as if he is disgusted.
The singer even cursed, made a gesture as if shaking and shuddering and left for the other part of the stage.
Meanwhile, the band continued to play, and allegedly, shortly after the incident, the singer continued to sing.
As soon as the video was published online, an avalanche of comments started on all social networks from disappointed fans who think that the singer exaggerated the reaction.
Many emphasize that he is famous for his fans and should show them more respect.
"He needs to realize that all his money, cars and houses are thanks to the FANS."

"He needs to calm down and be more modest in a second."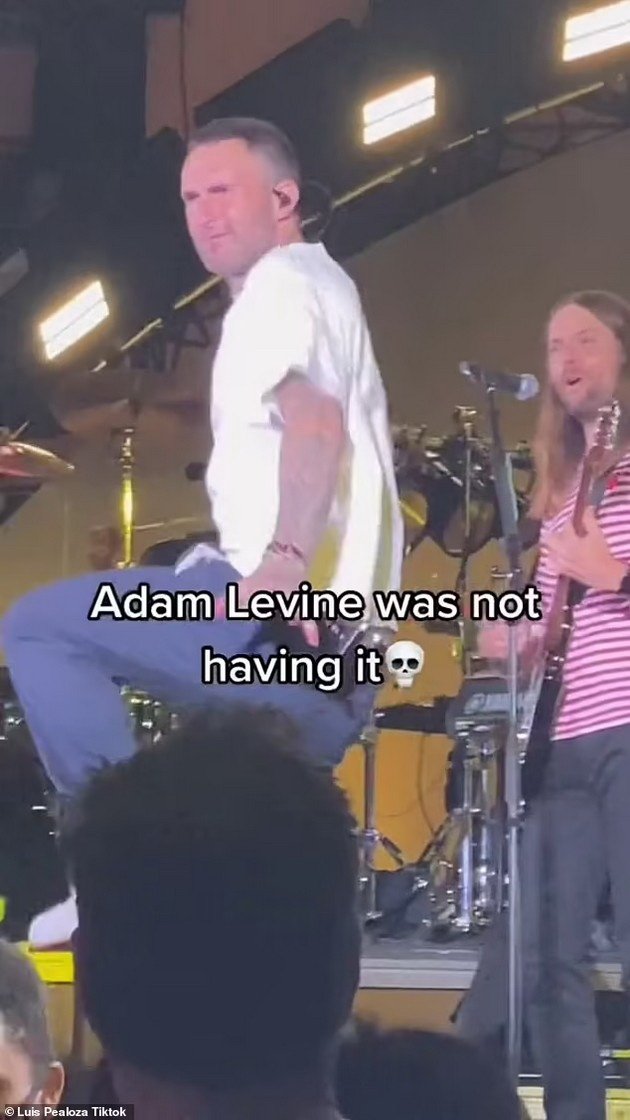 But part of the public thinks that his reaction is completely right.
"The girl grabbed him, and he is visibly uncomfortable. He is a man. Personal space is his right. Don't tell me you wouldn't be 'horrified' if someone caught you like that without your permission."

"We do not need to react differently. A person he did not know hugged him in the middle of a pandemic and he reacted correctly."

"Stop hugging people without their permission!"
Shortly afterward, the singer announced the whole situation on Instagram Story: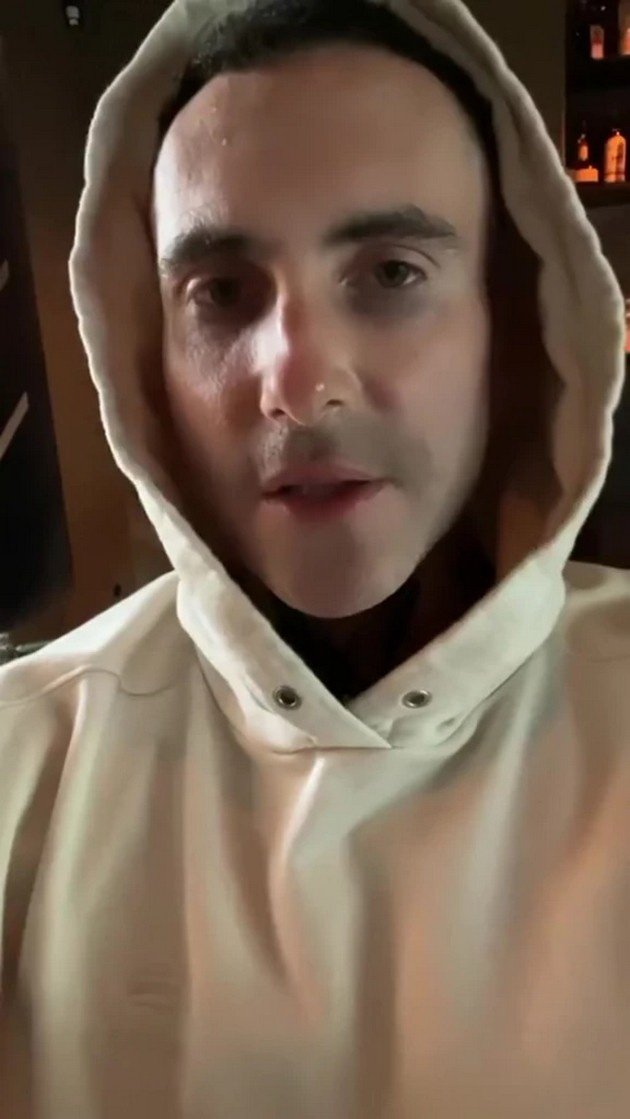 "I have always been a person who loves, respects and appreciates the fans. Without our fans, we have no job. I keep telling this to the fans.

I get disgusted when I hear that someone thinks we see the fans as inferior to us. I am not such a person. I have never been such a person.

I just want you to know that I was shocked. And, sometimes in such situations, you have to shake yourself up and keep working because I worked on stage.

I want you to know what is important to me, and what is important to me is that there is a connection between my band and the fans. I hope we can all understand that."
Download the new game Guess The Celebrity Quiz and check how well you know your idols
Always be up to date with the news and follow the trends!