Taylor Swift and Travis Kelce's love story is reaching new heights, culminating in the purchase of a new home.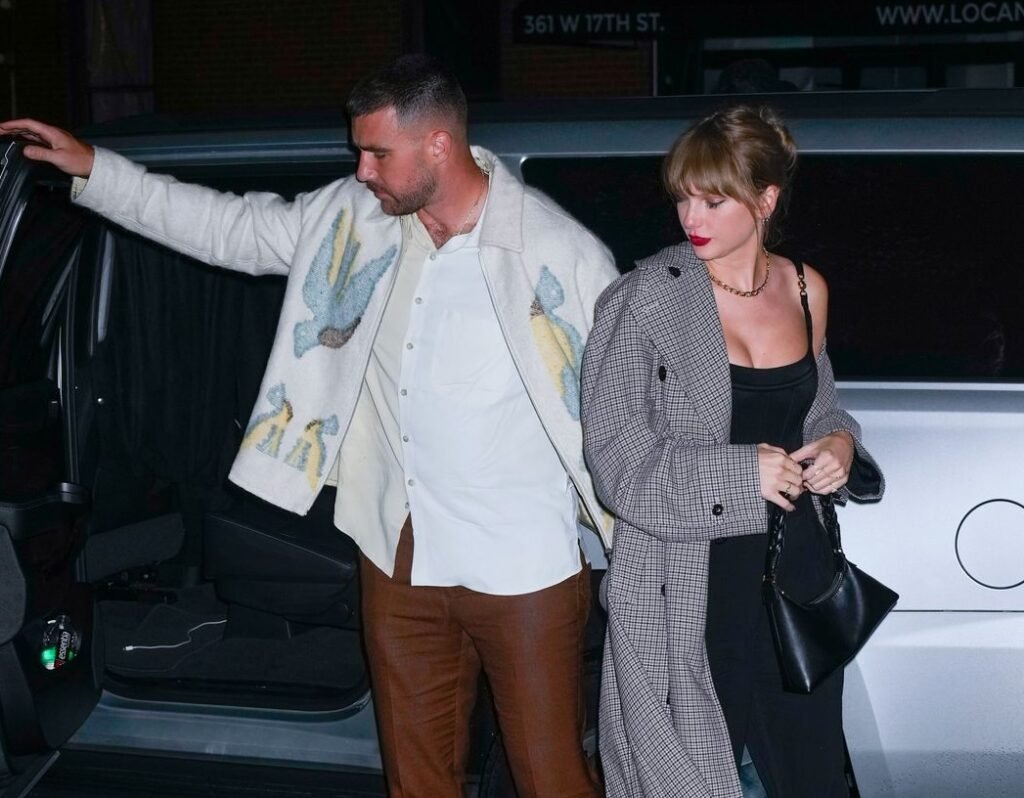 Travis Kelce's New House (Bought Because of Taylor Swift)
Despite rumors of a shared purchase, Travis Kelce acquired a stunning $6 million mansion in Kansas City, Missouri. The six-bedroom, six-bathroom residence, nestled in a gated community, boasts a pool, tennis and pickleball courts, and a mini-golf course. Privacy, due to the scrutiny their relationship has attracted, played a significant role in Kelce's decision.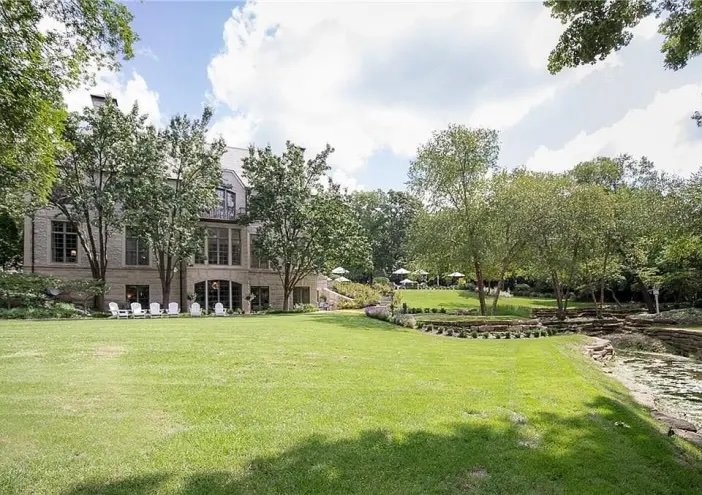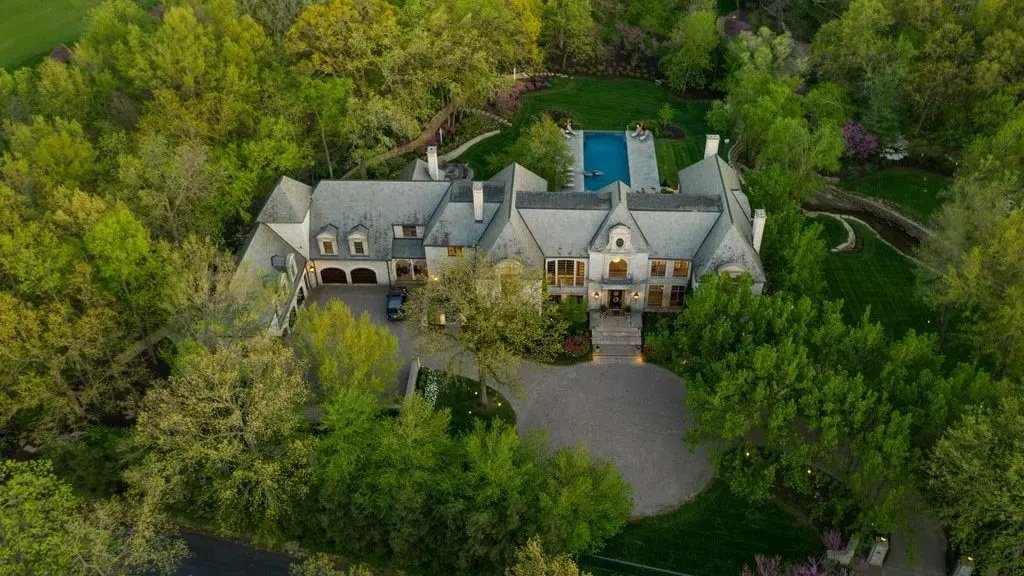 It's important to note that this new purchase is entirely his own, without any financial contribution from Taylor Swift.
The couple's relationship is clearly thriving, with Swift describing Kelce as "super happy" and expressing comfort in their connection. Paparazzi recently captured them sitting closely together at Saturday Night Live's after-party. As their love story unfolds, it's evident that Taylor Swift and Travis Kelce are embracing the journey with enthusiasm and elegance.
👉🏻 Your contribution to BuyMeACoffee can give us the strength to continue delivering the latest and most comprehensive news.
Download the new game Guess The Celebrity Quiz and check how well you know your idols
Always be up to date with the news and follow the trends!
👉🏻 Support our work by giving us a small donation