Meghan Markle's half-brother, Thomas Markle, attacked her again, saying that she was cruel to her first husband and that she would probably leave Harry as well.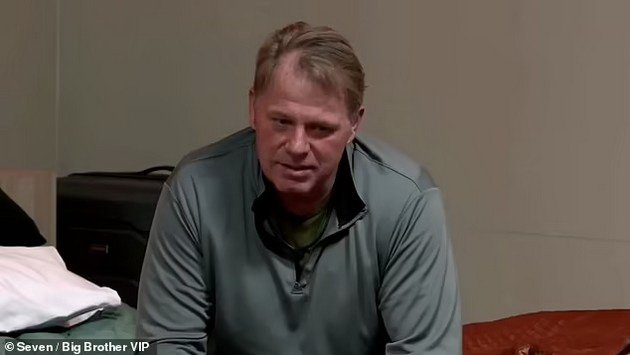 Meghan Markle's half-brother became a participant in a reality show and began to publicly criticize her
Everyone knows that Meghan Markle is not on the best terms with her family and the latest criticism from her half-brother confirms that once again.
Prince Harry's wife regularly receives criticism from her father, as well as her half-brother and half-sister, who often describe her as selfish and horrible.
Her half-brother Thomas even wrote a letter to Harry before the Royal wedding in 2018, in which he begged the prince not to marry Meghan.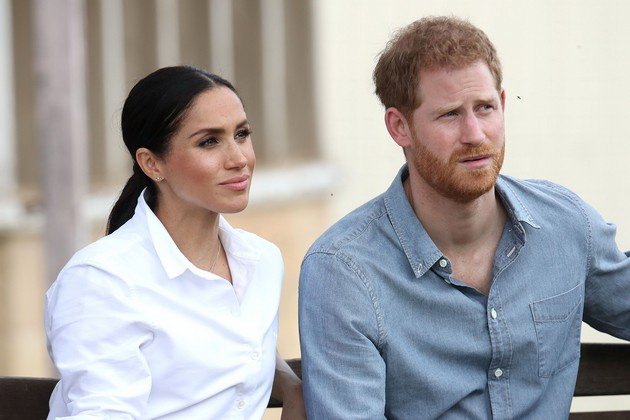 Although Thomas publicly apologized last year for writing bad words because he was hurt and not feeling well, he has now attacked his half-sister again.
Thomas Markle is part of the Big Brother VIP reality show in Australia and this is where he publicly described Meghan as a very cruel person.
He says the money he has now has drastically changed her.
"That's the strangest thing to me – what happened to her? No one can understand. Money seems to have changed and fame has hit her in the head."
Thomas also revealed details of Meghan's first marriage to film producer Trevor Engelson.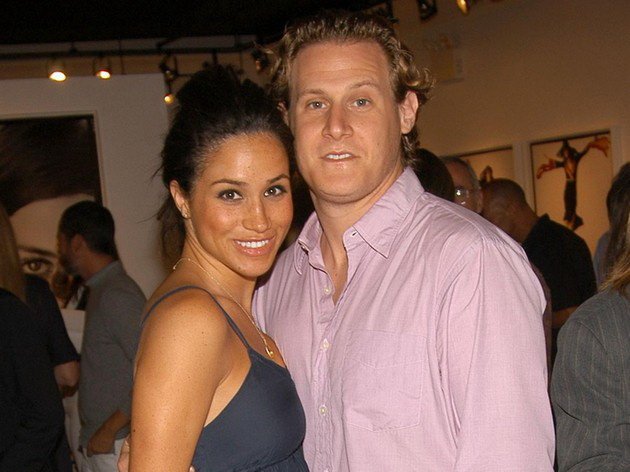 "Trevor took care of her, adored her, and she hurt him and left him. And very quickly. After they parted, she returned the ring to him by mail. Isn't that cruel?"
Thomas also says that he does not know how Meghan and Harry ended up together, but that he is sure that the prince will face the same fate as the Duchess's first husband.
"Harry is next. Before the wedding, he laughed at all the photos. There is no smile on anyone now."
Thomas also says he is convinced that Meghan became part of the Royal family only because her father, Thomas Markle (the elder), helped her and paid for her education.
Download the new game Guess The Celebrity Quiz and check how well you know your idols
Always be up to date with the news and follow the trends!