Kim Kardashian stole his app and then sued him, causing him to go bankrupt. Today, the developer is homeless, having to work two jobs to pay off her debts. But to get revenge on her, he created a website called "Kim Kardashian Ruined My Life".
Those who regularly use TikTok must have noticed that lately cardboard with the inscription: "Kim Kardashian ruined my life" (KimKardashianruinedmylife.com) has been shared very often.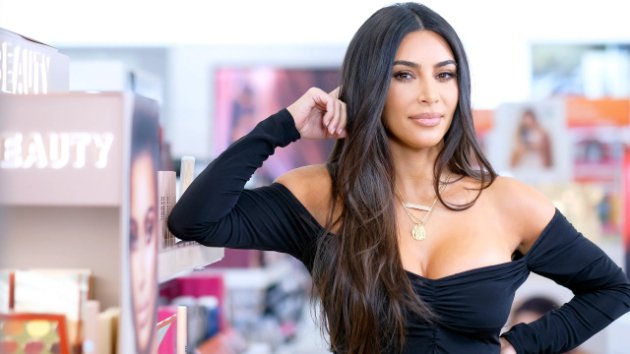 The story behind the caption is very interesting and quickly spread on social media.
OMG! The guy who sued Kim Kardashian over Kimoji created a whole website blasting her for it! He says she ruined his life! https://t.co/AsN3Skjn00

— Perez Hilton (@PerezHilton) March 28, 2023
'Kim Kardashian ruined my life'
David Liebenson, the man who claims to be the original author of Kimoji, Kim Kardashian's emoji and gif app featuring her face, is reportedly behind the story.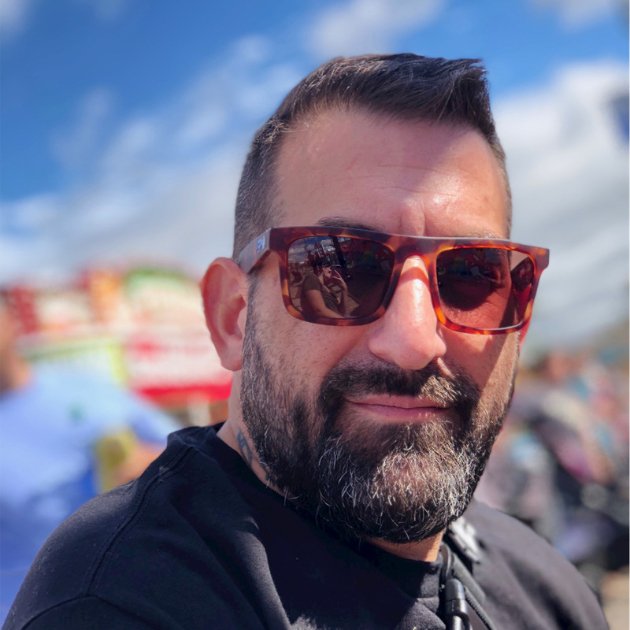 The app was released in 2015, and at the time the reality star said it took her 2 years to create it. But Liebenson sued Kim and said her story was a lie.
Kim Kardashian and Kris Jenner reportedly contacted him between 2013 and 2014 and asked him to create a brand for them, after which he gave them the idea for Kimoji.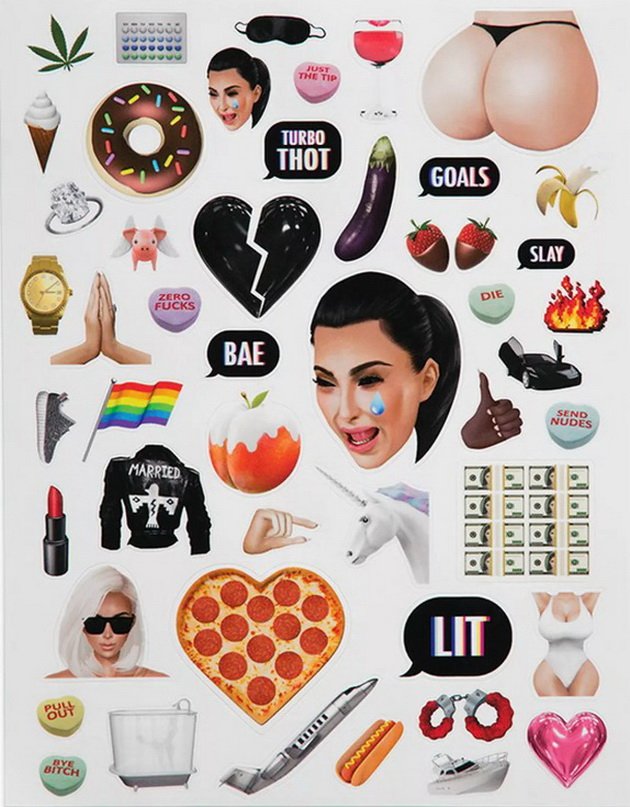 A few days after creating the app, Libenson received a call from Kim's legal team, who offered to help him register the app to speed up the process.
The application was published, but Liebenson's name does not appear anywhere.
Because of this, the creator of the app filed a lawsuit in 2019, demanding $100 million in damages and handing over all the evidence showing that the app was stolen from him.
Kim's lawyers filed a counterclaim in the amount of $300,000, after which he had to withdraw.
But even though he ended the legal battle, Liebenson was ordered to pay $400,000 in court costs, leaving him bankrupt.
Programmer accuses reality star of stealing millions from him and making him homeless
Due to financial problems, Libenson lost his family – his wife divorced him, and he currently lives in a car and works 2 jobs just to pay off his debts.
He is said to have created the website KimKardashianRuinedMyLife.com in the car using a mobile phone, detailing his story and asking people to help pay off the reality star's debt.
As a sign of support, a caption with the name of his website is being widely shared on social media, in order to spread his story as quickly as possible and let people know what kind of person Kim is.
Download the new game Guess The Celebrity Quiz and check how well you know your idols
Always be up to date with the news and follow the trends!