After the joint sketch, they recorded for Saturday Night Live, Kim Kardashian and Pete Davidson spent a lot of time together, and these days they were photographed holding hands.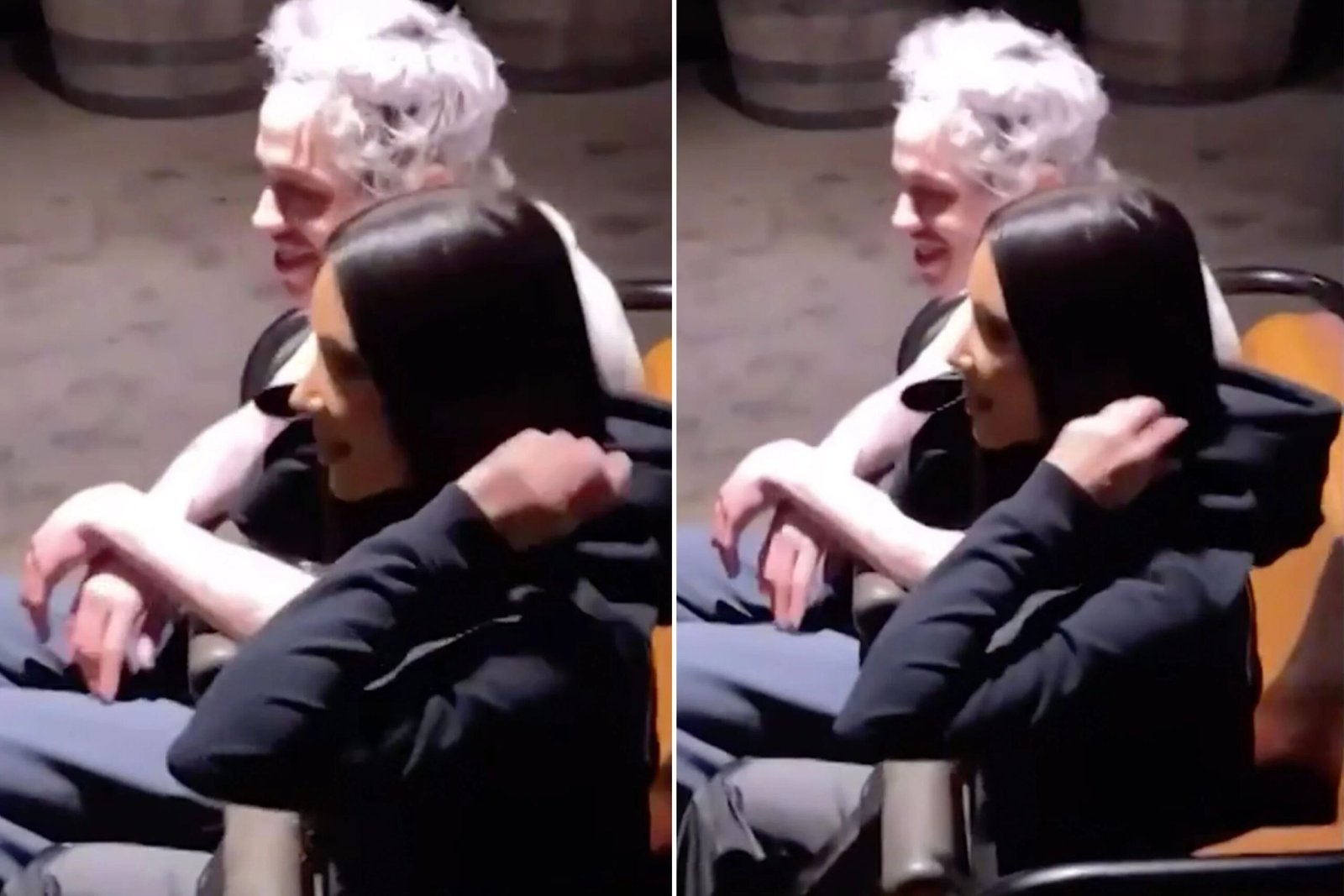 New love insight: Kim Kardashian holding hands with Pete Davidson – Ariana Grande's ex
After People magazine published exclusive photos of Kim Kardashian and Pete Davidson – Ariana Grande's ex-fiancé holding hands, fans began to speculate that they might be the new celebrity couple.
Kim (41) and Pete (27) were spotted at an amusement park, along with Kourtney and Travis, and it is clear from the photos that they are both having fun and having a great time.
Kim and Pete reportedly met on the popular Saturday Night Live (SNL) show, where the reality star was a guest a few weeks ago.
In one of the sketches, Kim and Pete appeared together as Aladdin and Princess Jasmine and even shared a kiss.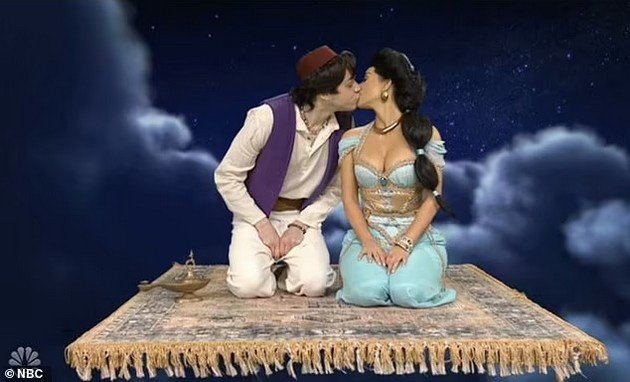 Pete had previously been in a relationship with Ariana Grande, whom he also met while she was a guest on Saturday Night Live. They soon became engaged to her, but only a few months later they shared that they were separating.
Although in the last photos Kim and Pete really look like a couple, sources close to the reality star claim that they are just friends.
"They move in the same circles, so it is normal for them to spill together from time to time. They are just friends who hang out."
Some sources claim that the couple knew each other long before Kim's guest appearance on SNL and there was nothing romantic between them.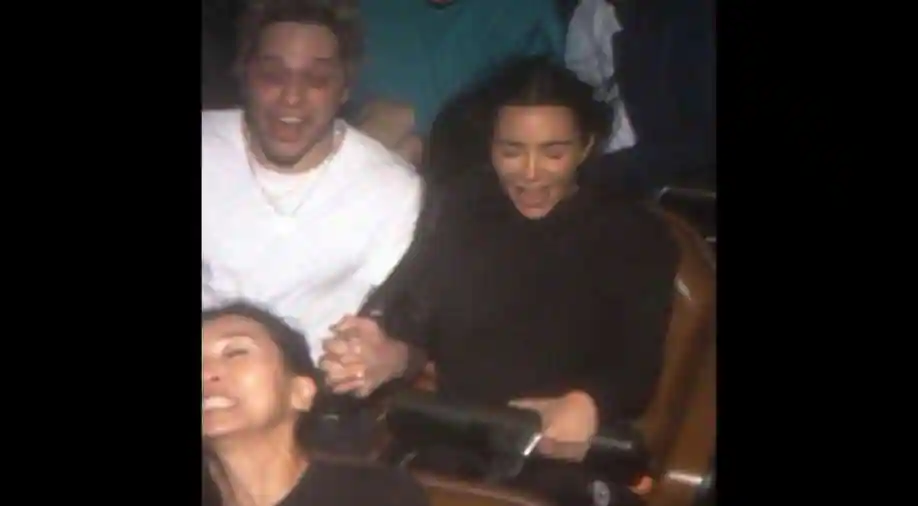 After her divorce from Kanye West, Kim was linked to several men, but it was probably just a matter of rumors. The famous couple broke up in February, and reportedly Kanye is still hoping to get another chance.
Despite the separation, Kim also appeared at the promotion of Kanye's new album, in a wedding dress, so many saw this as a sign that they might renew the relationship.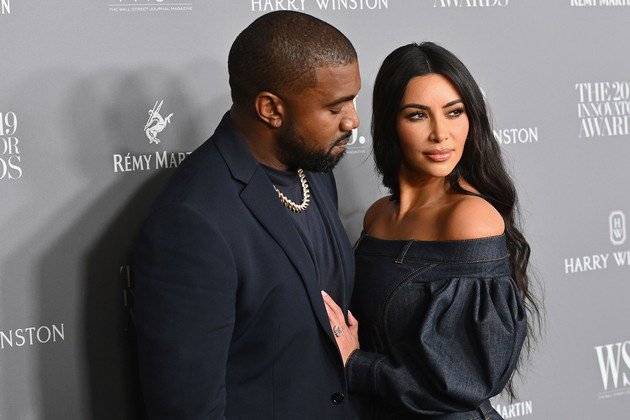 But sources close to the reality star say that Kim is only showing her support for Kanye.
So far, neither Kim nor Pete have spoken out about the speculation that they are a couple.
Check out the sketch by Kim Kardashian and Pete Davidson here:
Download the new game Guess The Celebrity Quiz and check how well you know your idols
Always be up to date with the news and follow the trends!