While Kim Kardashian enjoys the company of Pete Davidson, Kanye West's condition is deteriorating. The rapper made a strange haircut, shaved his eyebrows, came out with bizarre face masks and said that Kim is still his wife.
It seems that there is something really between Kim Kardashian and Pete Davidson after sources confirmed that the couple had dinner in New York, several times.
Kim was spotted entering the restaurant, which is supposed to be Pete's favorite, in a long velvet dress and braided hair. According to sources, Pete arrived 10 minutes earlier and entered from the back entrance.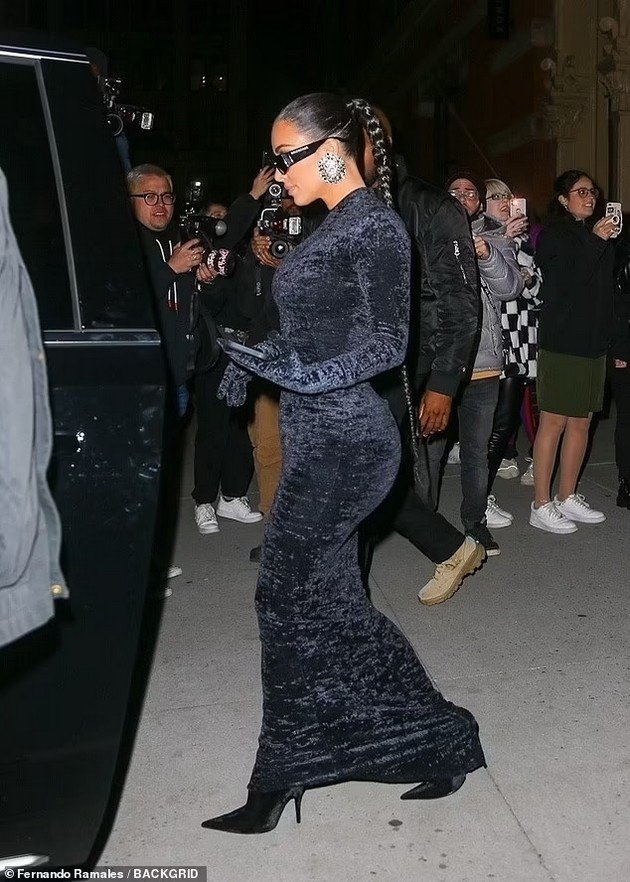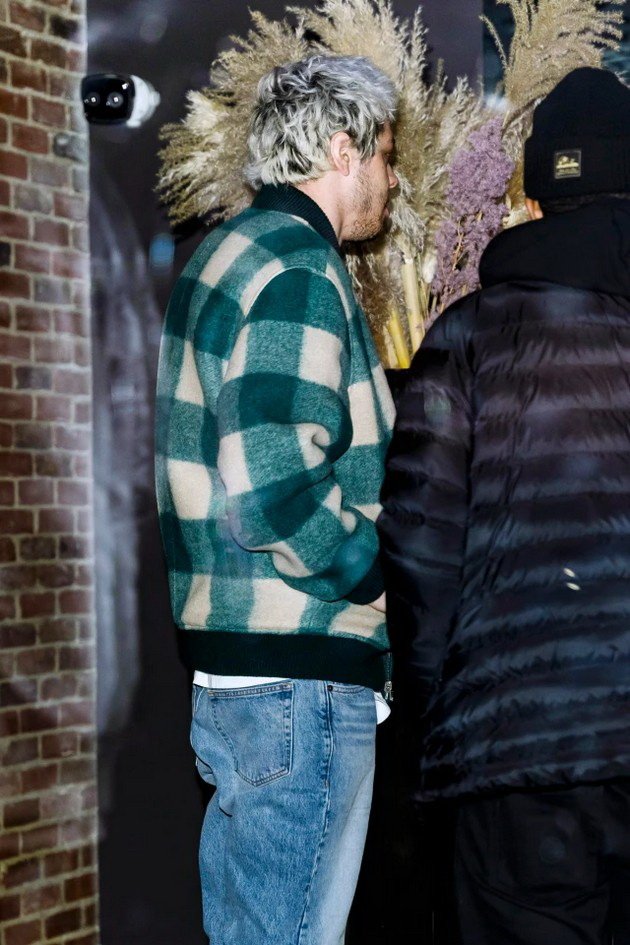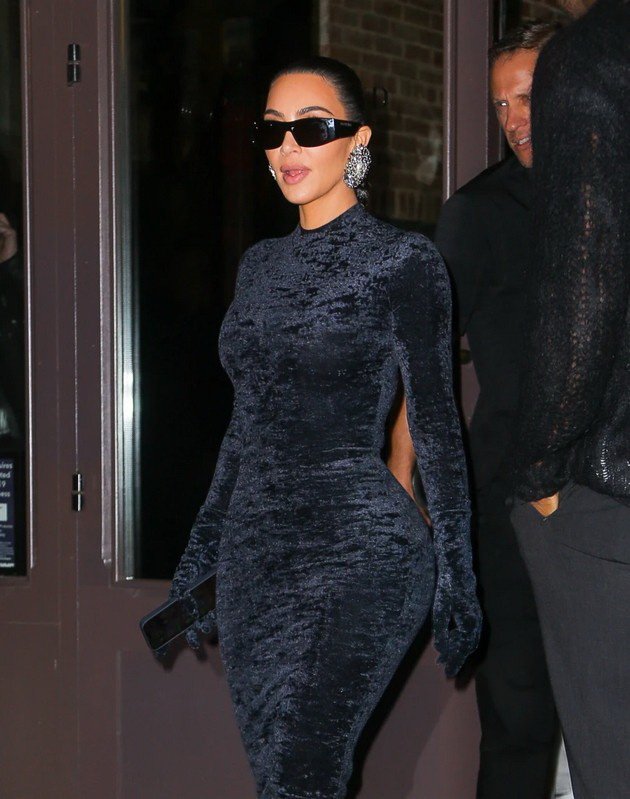 The night before, Kim and Pete were at another dinner and successfully hid from the paparazzi.
"Pete organized a private dinner on the roof of the restaurant. It was just those two. There was no security with them and they managed to sneak in and out of the restaurant without anyone seeing them."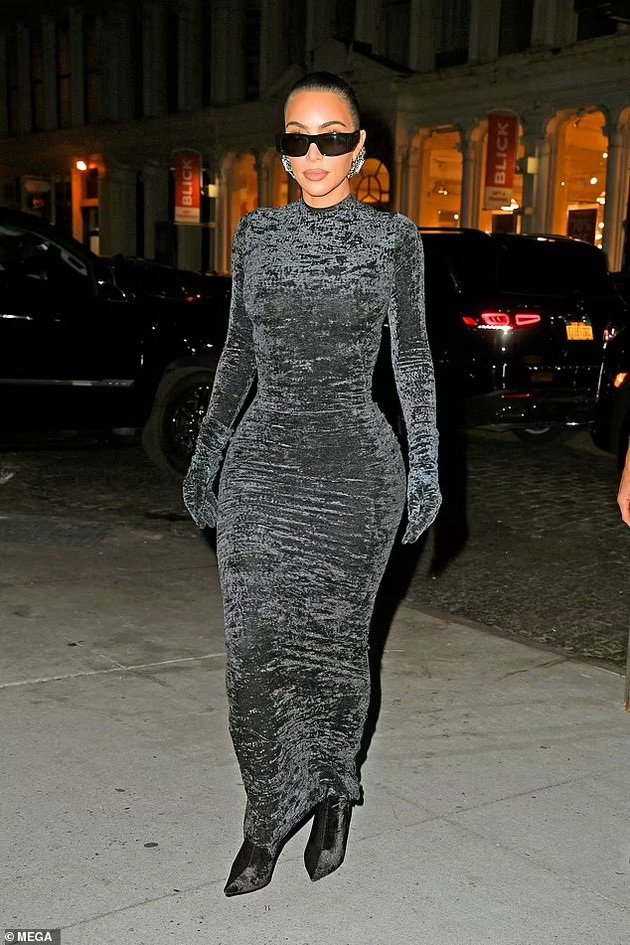 Kim was reportedly fascinated by Pete's sense of humor.
"After a terrible year, Kim wants some fun, and Pete gives her just that. Kim is great with Pete because he makes her feel young."
Kim and Pete became closer after the guest appearance of the reality star on SNL, where he recorded a sketch with the young actor for which they shared a kiss. As they practiced the sketch many times, they became closer, and their connection was more than obvious.
"They had a lot of fun – you could see the sparks. It was obvious that they immediately became friends during the filming."
Kanye West's condition worsens while Kim is having fun with Pete Davidson
But while Kim is enjoying and having fun, it seems that the condition of her ex-husband Kanye West is only getting worse.
Namely, Kanye was not happy at all about the sketch of Kim and Pete and erupted after seeing the moment when they kiss.
"He pretends to be okay with the whole situation. But he left the room when he saw the sketch and realized how well Kim and Pete got along behind the scenes.

He does not show anger, but he is definitely ashamed to see them kissing in front of him and the whole world, even if it is just acting.,", said a source close to the rapper.
At the same time, the rapper said that Kim is still his wife. In a short podcast insert, the rapper says he is still married to Kim and calls her "his wife" because "she has no documents".
Kanye is probably alluding to the fact that their divorce is still ongoing.
Fans began to worry about Kanye's condition even before the rumors about Pete and Kim when the rapper posted a photo with a strange hairstyle and the same period was twice seen in public with a mask.
 

View this post on Instagram

 
In Venice, but also in New York, the rapper walked the streets with bizarre face masks, which look even creepy.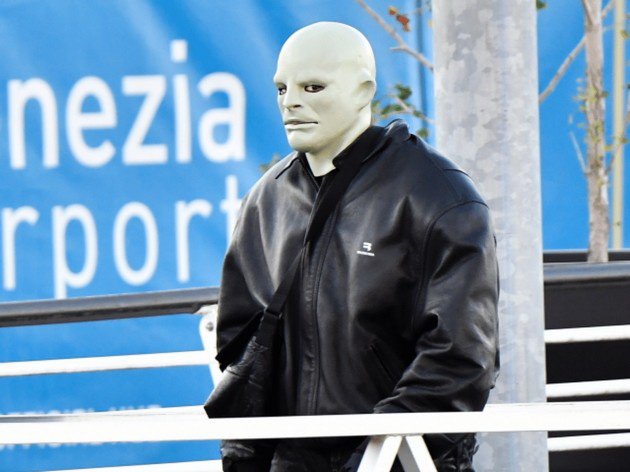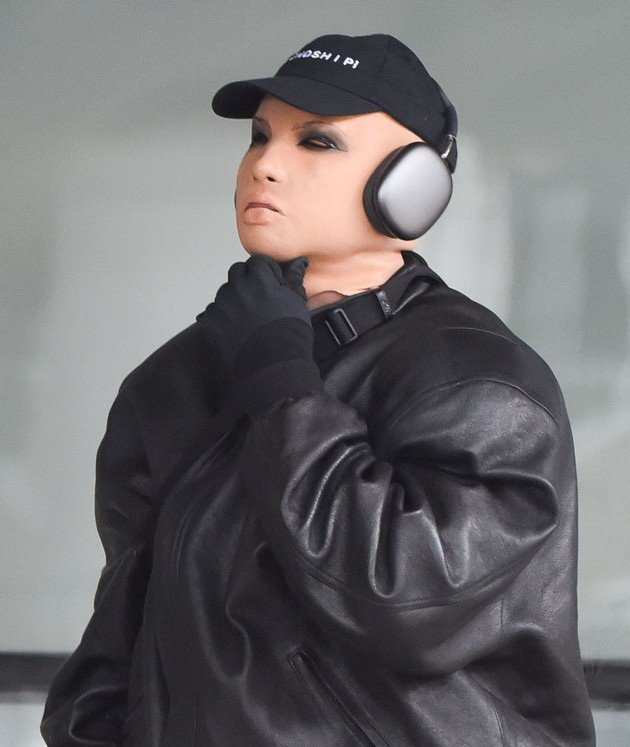 As if everything is not enough, the rapper is once again stirring the public after photos appeared without eyebrows.
According to the sources, Kanye was conducting a mass for Halloween and there is a photo from the event which clearly shows that he has no eyebrows. A day or two later, he was spotted in public without eyebrows.
Kim no longer talks about Kanye's deteriorating mental health but has stated that she will always support him and will always be friends.
The reality star filed for divorce in February, and Kanye recently "admitted" the mistakes that led to the separation. Through the songs from his new album, Kanye said that he cheated on her, had serious drinking problems and was constantly absent.
Download the new game Guess The Celebrity Quiz and check how well you know your idols
Always be up to date with the news and follow the trends!