Recently, video footage and photos of Kanye West and his wife Bianca Censori during a boat ride in Italy went viral.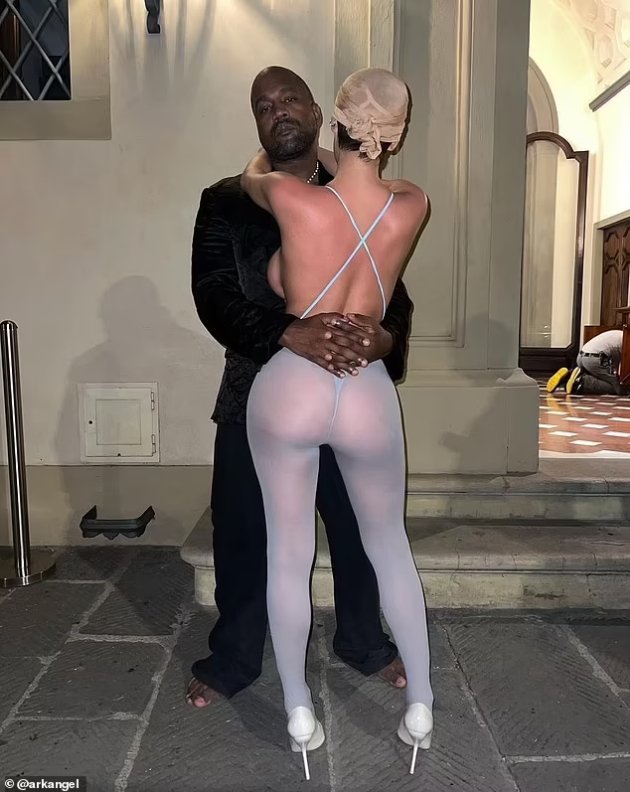 The company Venezia Turismo Motoscafi owns the boat where Kanye and Bianca were filmed, and they issued a public statement informing that Kim Kardashian's ex-husband and his new wife have been banned for life from driving their vehicles.
"The driver had to pay attention to the traffic and did not see the obscene act. If he had noticed what was happening, he would have immediately stopped the ship and handed over the criminals to the authorities.", says the company and adds that there was also a third person on the ship who did not allow the captain to see what was happening.
Kanye West Appeared In Ireland After The Scandal In Venice – Is He Escaping From Prison?
Just days after the incident, Kanye was photographed at the airport in Dublin, Ireland, then headed to the Electric Picnic Festival where he attended a performance by Stevie Lacy.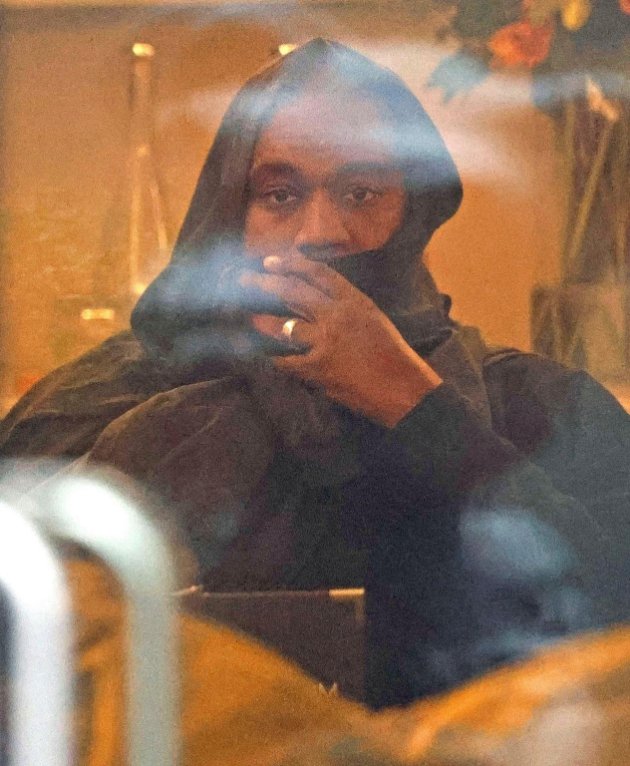 Hence, many are questioning whether Kanye and Bianca are fleeing Italy after first attracting attention with their indecent dressing around Italy in the past, and finally, the rapper was filmed with his pants down on a boat in Venice.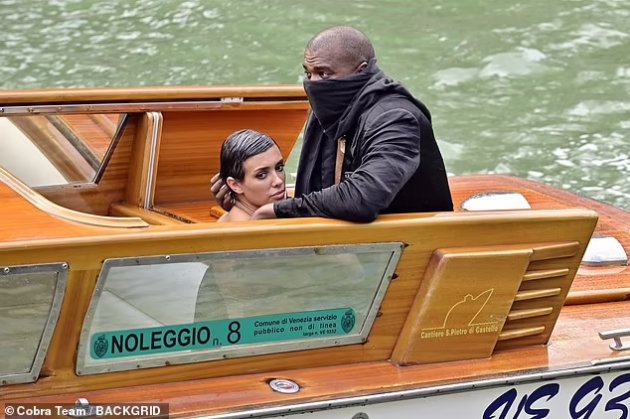 According to Italian law, the fine for indecent behavior in public is over 300 euros, and according to the Daily Mail, online critics are getting louder, demanding that the Italian authorities take action and punish Kanye and Bianca for their indecent behavior.
👉🏻 Your contribution to BuyMeACoffee can give us the strength to continue delivering the latest and most comprehensive news.
Download the new game Guess The Celebrity Quiz and check how well you know your idols
Always be up to date with the news and follow the trends!
👉🏻 Support our work by giving us a small donation