Ben Affleck and the JLO's mother proved to be very good friends. They shot an ad in a Las Vegas casino. Meanwhile, sources close to the couple claim that both the actor and the singer are seriously considering a wedding. Supposedly, this time they didn't want to miss the opportunity to swear eternal love.
JLO's mother is the bad company for Ben Affleck? Not only did they gamble together, but they also filmed a casino commercial
It is a well-known fact that Ben Affleck wants to gamble, and now he has shown his love for casinos in advertising. Besides the actor, the mother of JLO Guadalupe Lopez also appears in the advertisement.
The ad was filmed at the Wynn Casino in Las Vegas, and while filming was going on, the paparazzi caught Ben Affleck and Lopez's mother having fun inside.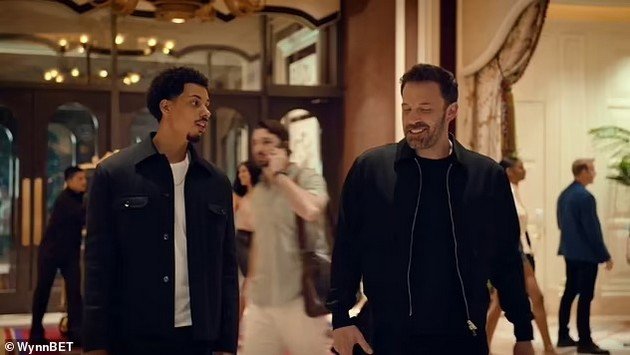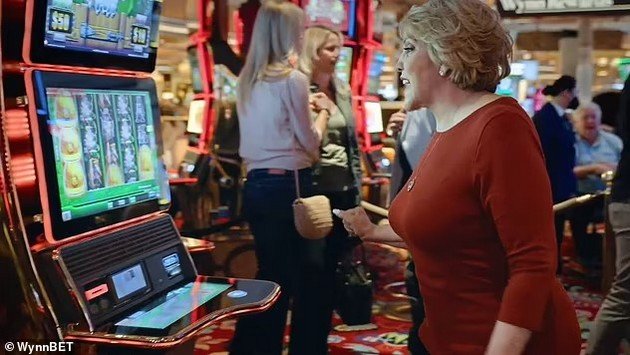 Besides them, the famous basketball player Shaquille O'Neal also appears in the advertisement.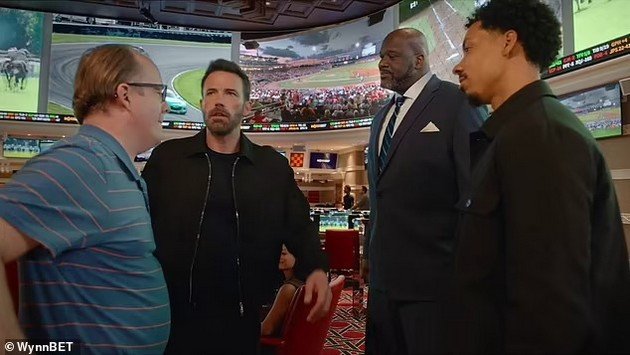 Namely, the actor is a regular visitor of this casino and a month ago he was spotted inside at 3 o'clock in the morning. About seven years ago, however, the actor was banned from entering a casino in Las Vegas because he was caught counting blackjack cards.
In 2014, the actor himself pleaded guilty, revealing that security kicked him out with the words "You play too well." The actor adds that more casinos didn't allow him to play blackjack not because he cheated, but because he became really good at the game.
Meanwhile, Ben Affleck has renewed his romance with Jennifer Lopez, and things seem to be getting very serious. The couple has hardly been separated all summer, they have been on several trips together, and Ben has worked with Jennifer's mother.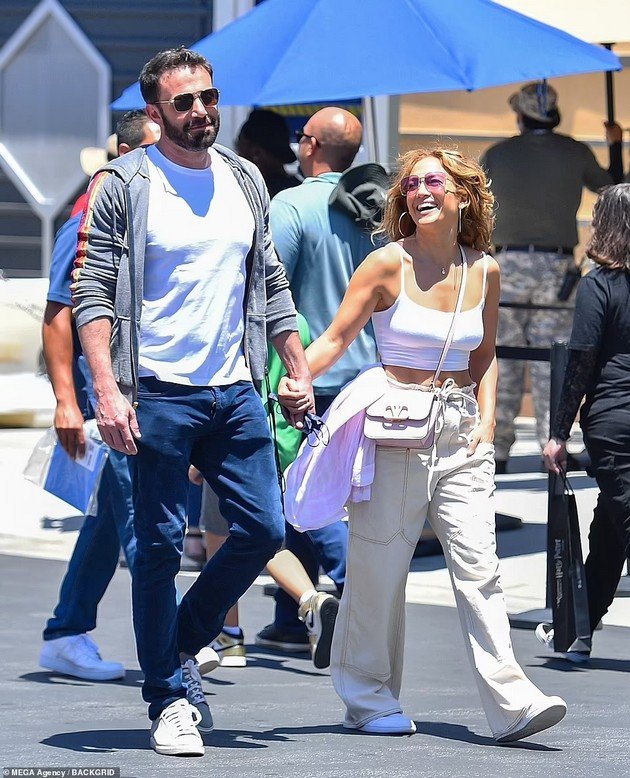 According to some sources, the couple is seriously considering getting married.
"They are seriously talking about a wedding. They are madly in love with each other and this time they don't want to get lost."
Reportedly, Ben was sure that JLO was his soulmate and now he didn't want to make the same mistake as before and separate from her.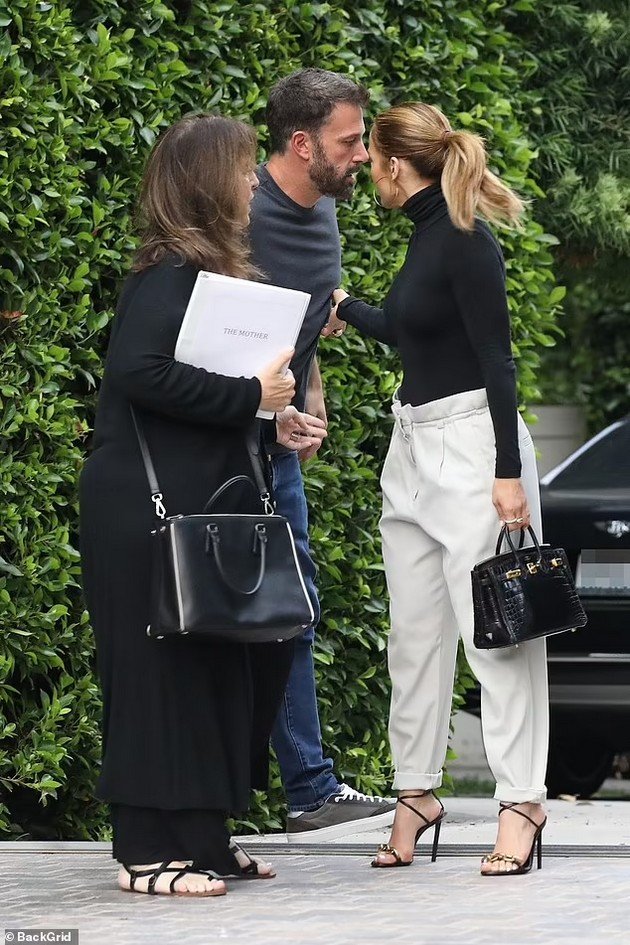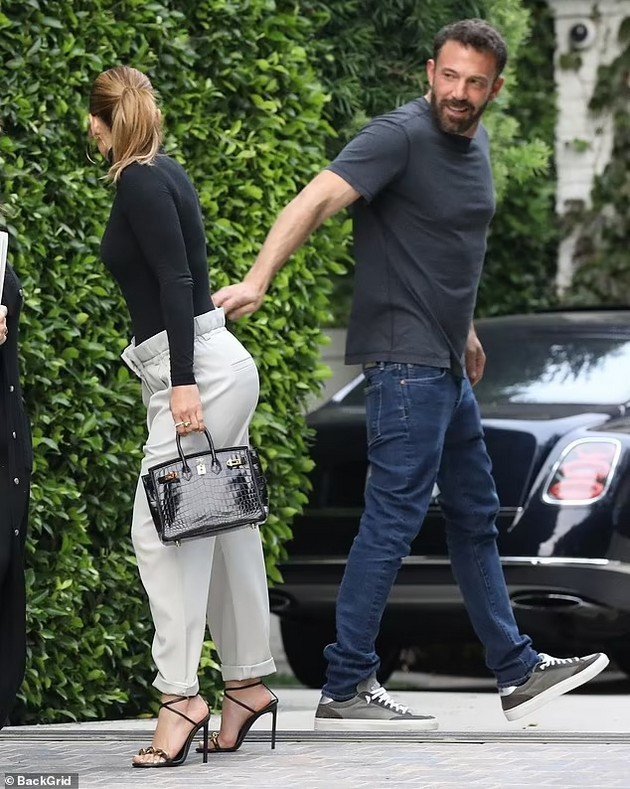 Download the new game Guess The Celebrity Quiz and check how well you know your idols
Always be up to date with the news and follow the trends!