Billionaires Jeff Bezos and Bill Gates have been the target of condemnation because, at a time when the whole world including themselves is calling for a fight against climate change, they are enjoying their expensive yachts off the coast of Turkey and thus directly harming the planet.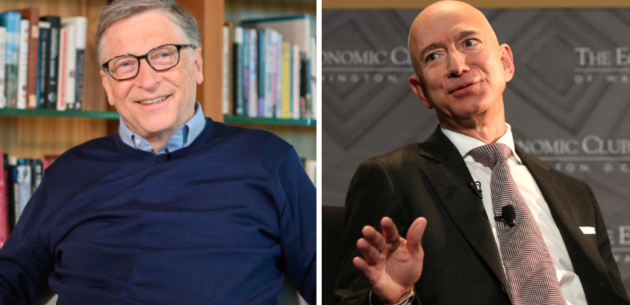 Hypocritical billionaires – How do Jeff Bezos and Bill Gates destroy the planet Earth?
Namely, Bezos was one of the guests at Gates's 66th birthday in the Turkish city of Bodrum. The birthday party lasted about 4 hours.
The menu included seafood, sushi and pizza, and drank champagne, Bussines Insider reported. Turkish media reported that party staff was not allowed to use their phones to protect guests' privacy.
Climate disasters Bill Gates and Jeff Bezos celebrate Microsoft co-founder's 66th birthday on his carbon-emitting yacht off coast of Turkey where Amazon boss flew in on gas-guzzling helicopter pic.twitter.com/VVwvFqaTVk

— Samer (@SamerMohamid) November 1, 2021
What particularly angered the green activists was that Gates and his 50 guests, including Bezos, flew by helicopter from the Lena yacht to the Sea Me Beach disco where the celebration was also taking place. In addition, Bezos arrived by helicopter at the yacht of the celebration, reports Daily Mail.
According to calculations, he flew less than 200 kilometers with the helicopter, and the jet fuel used to power the helicopters emits 9 kilograms of carbon dioxide particles per gallon of fuel.
Bill Gates visits Turkey's picturesque Fethiye on Aegean coast with luxury yacht "Lana," 107-meter-long and 16-meter-wide Cayman Islands-flagged vessel https://t.co/NuvZyuzkBL pic.twitter.com/e7yaENWUUD

— ANADOLU AGENCY (@anadoluagency) October 27, 2021
Scientists have concluded that the Bezos helicopter emitted 97 kilograms of carbon dioxide particles into the atmosphere during this voyage.
Gates and Bezos often stay on their yachts, each of which emits 7,020 tons of carbon dioxide per year or 19 tons per day.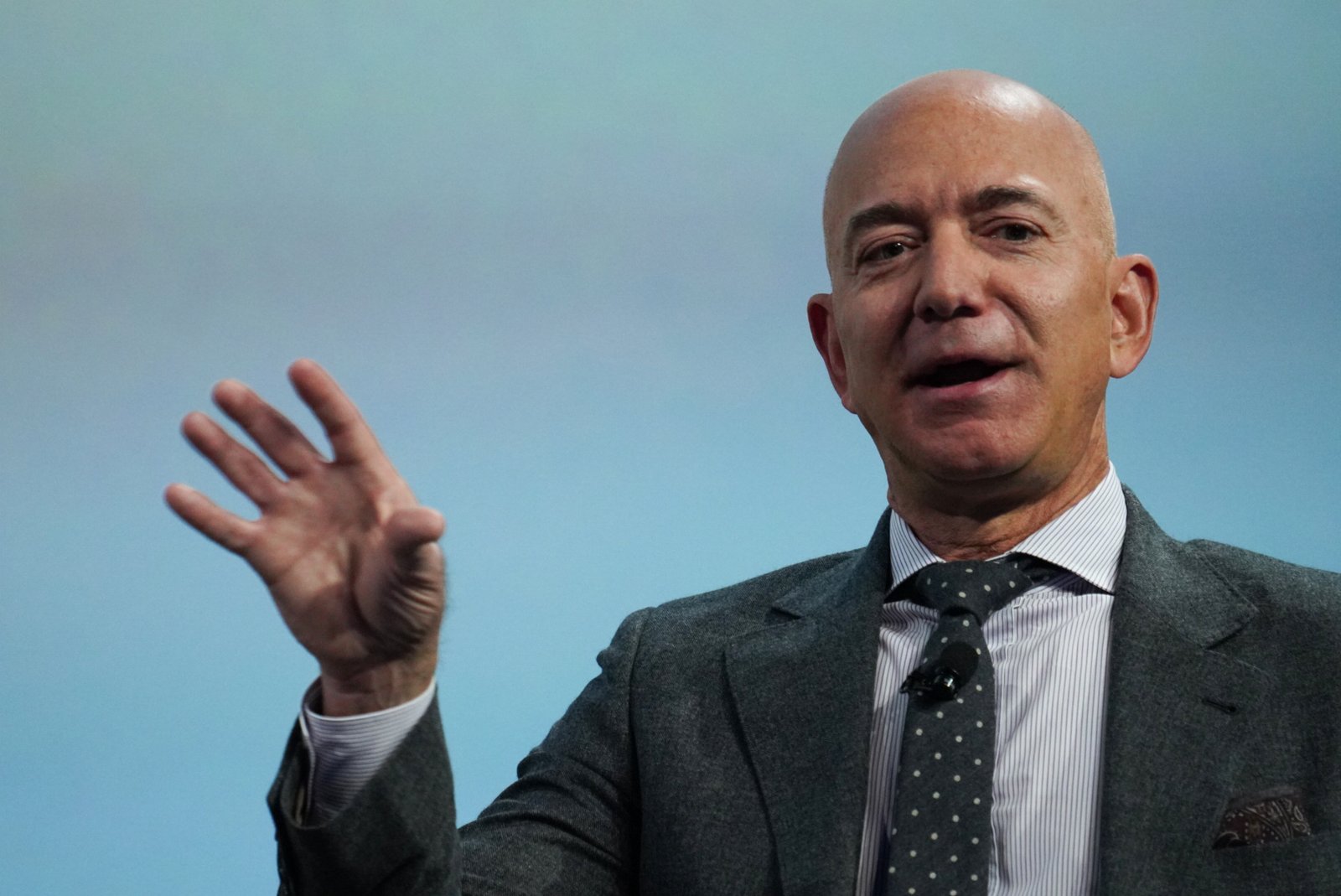 In addition to pollution, public outrage has sparked their squandering of money. Namely, Gates for this birthday trip rented a luxury yacht with a gym, jacuzzi and pool at a price of $1.7 million per week.
Download the new game Guess The Celebrity Quiz and check how well you know your idols
Always be up to date with the news and follow the trends!