Georgina Rodriguez faced criticism after she released photos from a Vogue photoshoot, where she appears visibly thin, with a thin waist and without her signature curves. By the way, this is Georgina's first Vogue cover.
Georgina Rodriguez Accused Of Bad Photoshop After Appearing On Vogue Cover
The partner of the world-famous soccer player Ronaldo boasted that two of her photos would be on the cover of the famous Vogue magazine. But apparently, her followers are not impressed with the photos.
In the first photo, Georgina poses in a denim jacket and jeans with a gold chain around her waist, in front of a washing machine, while holding detergent.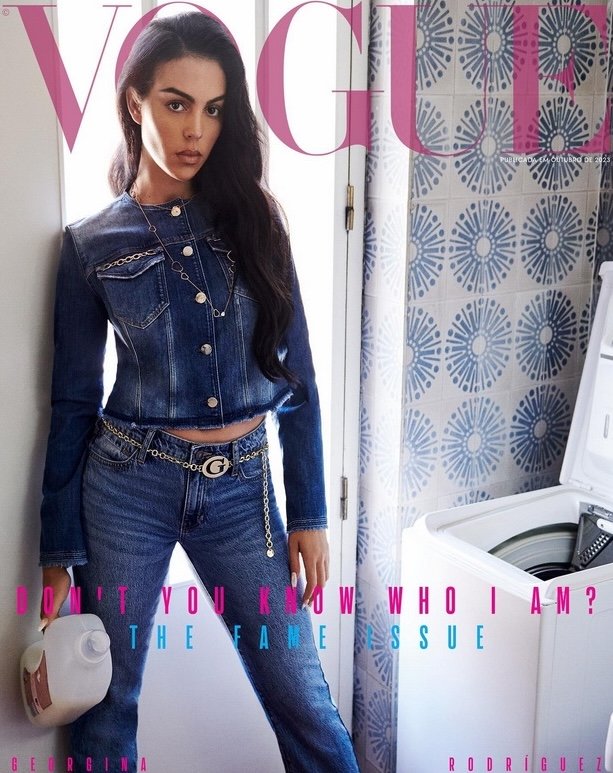 But what caught everyone's eye was her visibly thinner body, so they accused her of allowing the photos to be photoshopped too much. Some even say that the editors of the magazine just "glued" her face onto someone else's body.
"God, that's not you in the first photo." They have been known to use too much Photoshop. You have curves and I don't understand why you let them do that to you, when you don't need it.";

"There is nothing left of the body after so much Photoshop.";

"The first photo should be completely changed. It can be seen that they left only your face, and the body is not yours. He knows each other.", are some of the comments.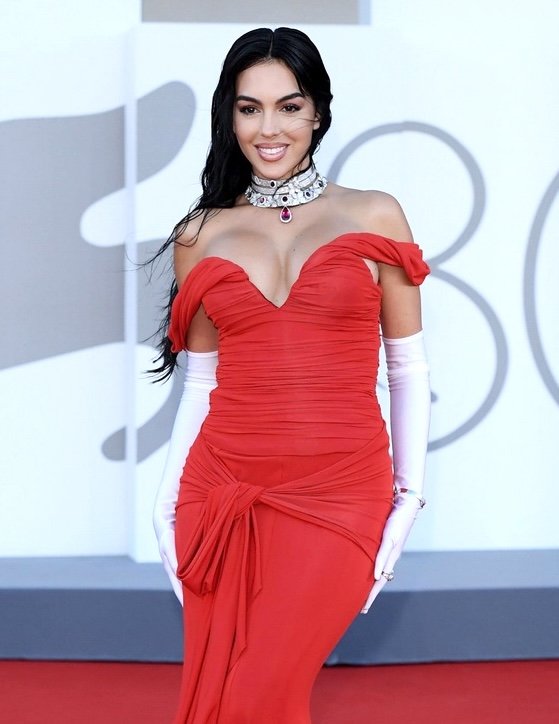 👉🏻 Your contribution to BuyMeACoffee can give us the strength to continue delivering the latest and most comprehensive news.
Download the new game Guess The Celebrity Quiz and check how well you know your idols
Always be up to date with the news and follow the trends!
👉🏻 Support our work by giving us a small donation