A video of Shakira pushing an older woman has surfaced on social media, and her ex-partner's fans have quickly accused her of being a self-righteous diva and showing what she really is.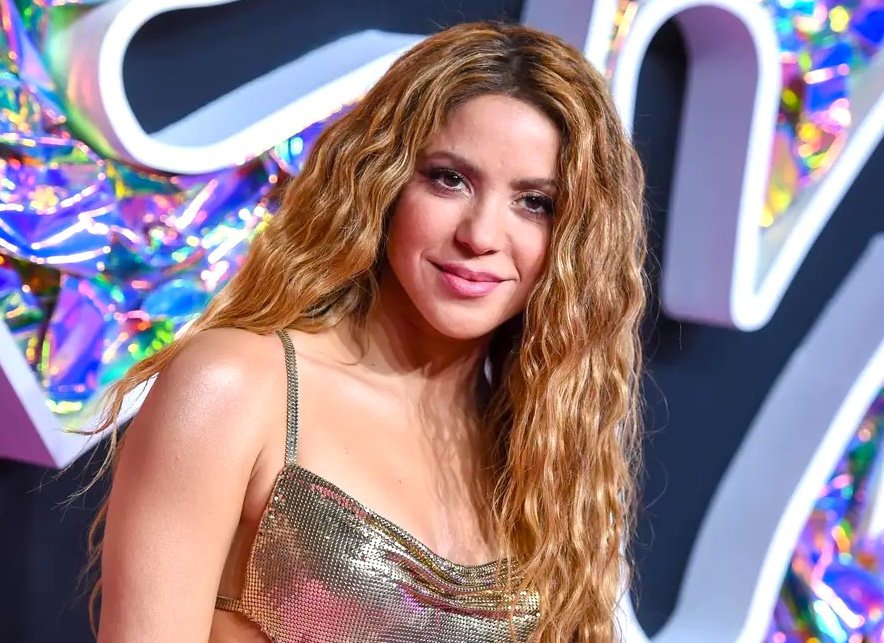 In the past two years, Shakira has been a hot topic in the world media because of the separation from her longtime partner Gerard Pique, with whom she has two sons. After the breakup, she released several "revenge songs" directed at her ex-partner who cheated on her with another younger girl.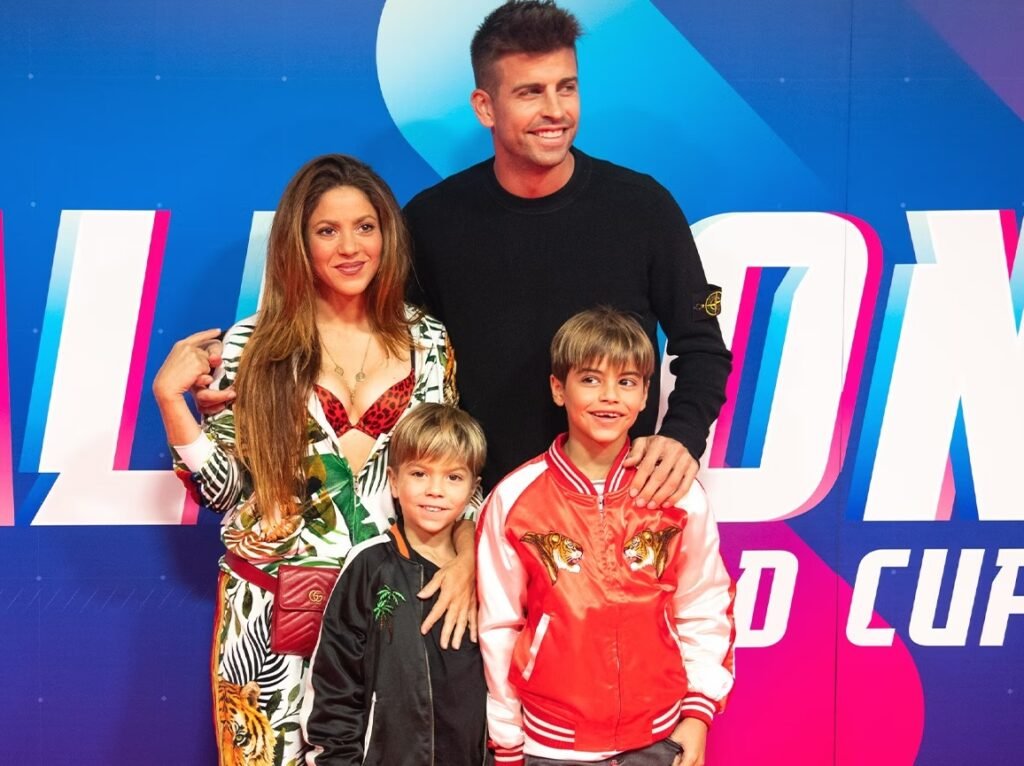 Shakira Accused Of Pushing A Woman After Resurfaced Video (Goes Viral)
A new video has appeared on social media these days in which Shakira is seen walking up to a building and being greeted by a large number of fans.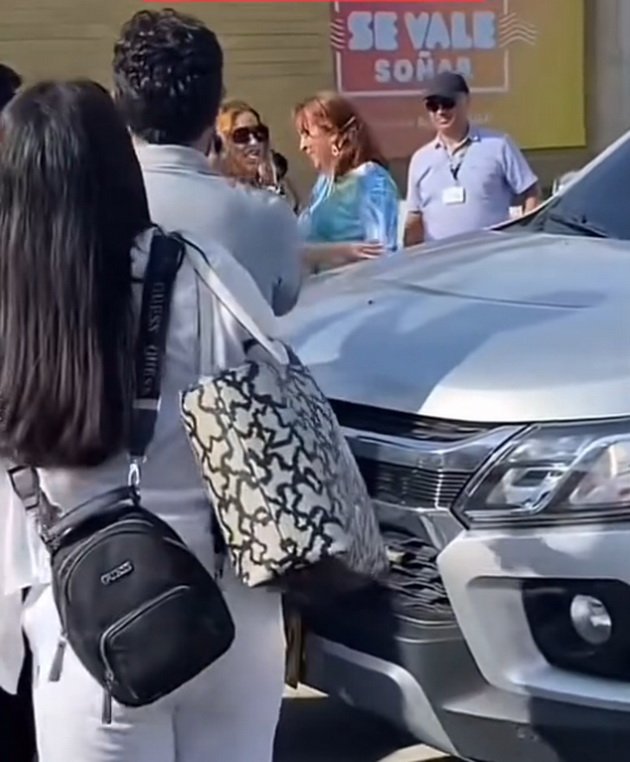 An older woman stands in front for a better shot as she films the singer walking out. In one moment, Shakira, while walking to the car, grabs the woman's hand and pushes her so she can pass.
The video divided the opinions of the audience and fans. While some blame the singer for treating the woman like that, others comment that the woman herself is to blame for the treatment she received.
"She has herself to blame because she stood in front of her and didn't let her pass",

"The woman is to blame, there was no need to shove the phone in her face",

"She didn't push Shakira, but her bodyguard",

"If he really pushed her, the woman wouldn't have kept walking behind her with a smile on her face",

"No one knows what the woman is saying, she must have said something that upset her," some fans of the singer wrote.
👉🏻 Your contribution to BuyMeACoffee can give us the strength to continue delivering the latest and most comprehensive news.
Download the new game Guess The Celebrity Quiz and check how well you know your idols
Always be up to date with the news and follow the trends!
👉🏻 Support our work by giving us a small donation