Hollywood mourns the loss of beloved actor Matthew Perry, who left behind a substantial fortune estimated to be in the range of millions of dollars. Perry, renowned for his portrayal of Chandler Bing on the iconic TV show "Friends", commanded an impressive salary during the show's later seasons.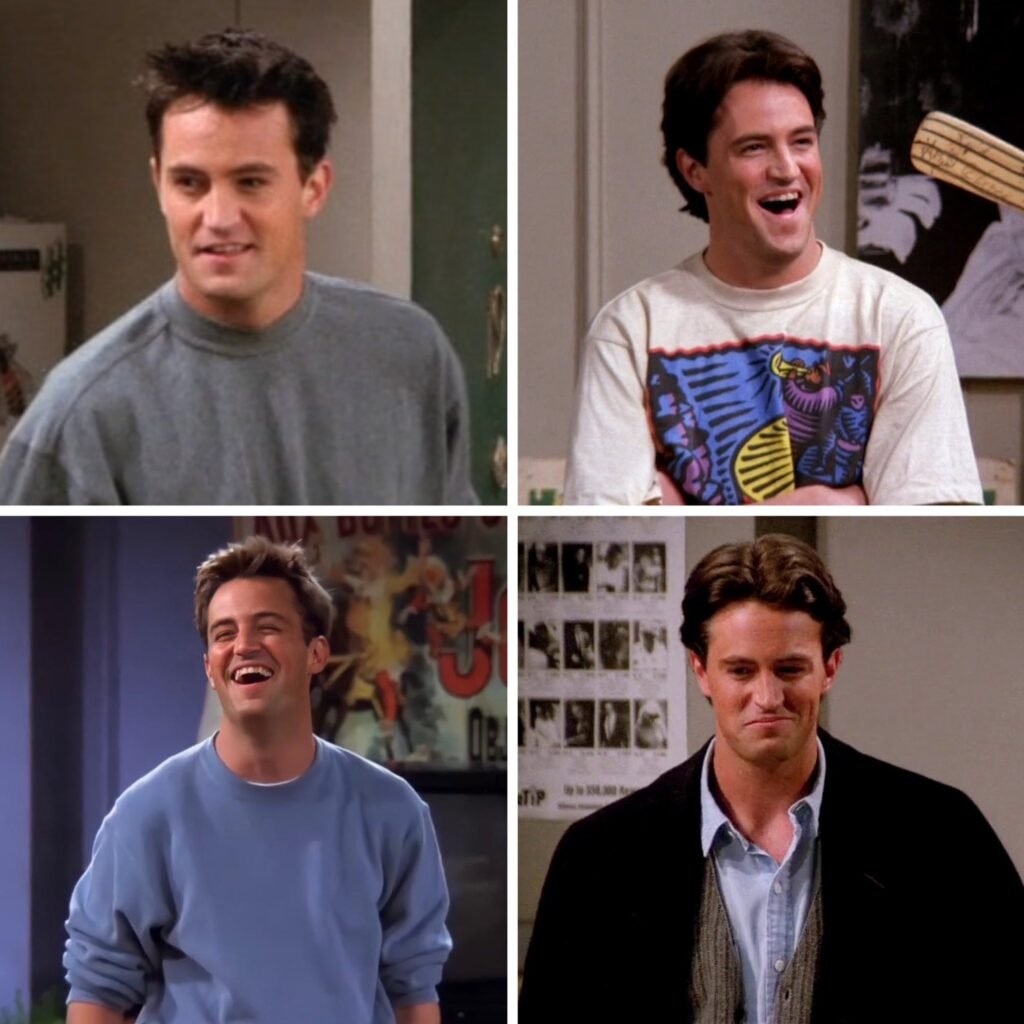 Matthew Perry Earned $1 Million Per An Episode Of "Friends" – Who Will Inherit The Fortune?
In seasons 7 and 8 of "Friends," Matthew Perry earned a whopping $800,000 per episode, which soared to an astonishing $1 million per episode in seasons 9 and 10. Throughout his time as Chandler Bing, it's estimated that Perry raked in an impressive $90 million.
Foreign media outlets report that at the time of his passing, the actor was believed to have amassed a fortune of approximately $120 million. Perry also made significant waves in the California real estate market. Between 2015 and 2021, he made four substantial property sales, each exceeding the $10 million mark.
#ad 🛍️ Dive into the pages of Matthew Perry's Memoir and discover the untold stories behind the laughter, the struggles, and the inspiring journey of a beloved actor.
Don't miss out on this compelling and revealing tale – it's a must-read for fans and those seeking inspiration. 👇👇👇
With no children and no spouse, Matthew Perry's considerable wealth is expected to be passed on to his parents, Joe Bennett Perry (a notable actor), and his mother, Susan Langford.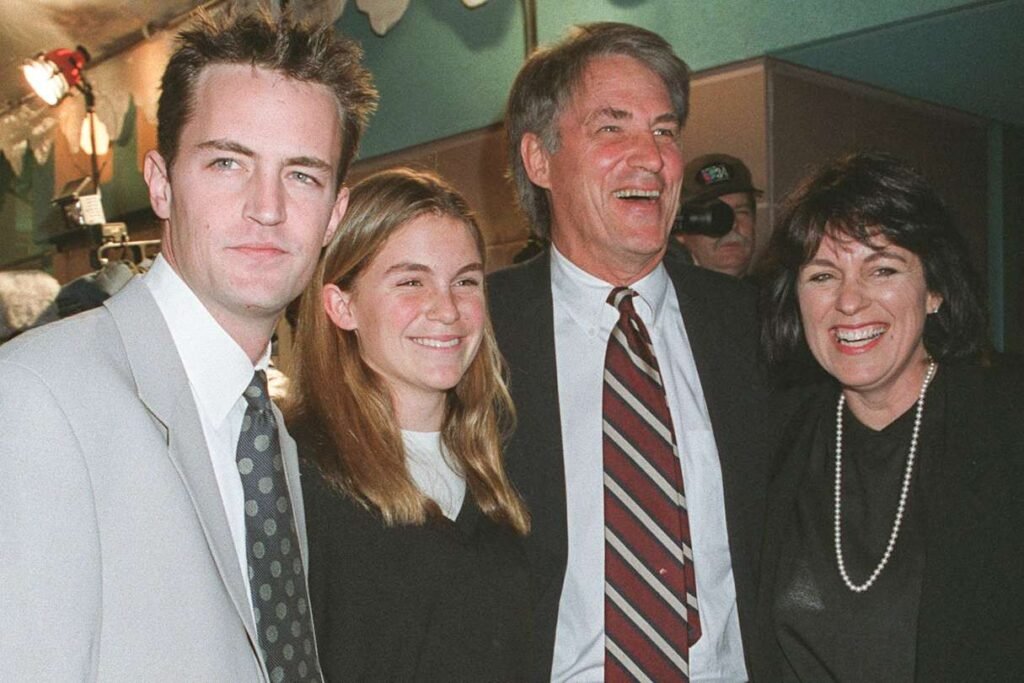 Matthew Perry once addressed the topic of his mortality, saying,
"When I die, I know the only thing that will be talked about is Friends. And I'm happy about that, I'm happy that I did a good job as an actor, but when I die, I'd like more to be written about how much I helped others."
This poignant statement reflects the actor's desire for his legacy to extend beyond his on-screen success.
Perry's untimely passing, at the age of 54, marks a profound loss for the entertainment world. As friends, family, and fans grieve, his financial legacy and the impact he left behind in Hollywood and beyond will be remembered.
👉🏻 Your contribution to BuyMeACoffee can give us the strength to continue delivering the latest and most comprehensive news.
Download the new game Guess The Celebrity Quiz and check how well you know your idols
Always be up to date with the news and follow the trends!
👉🏻 Support our work by giving us a small donation