There are many rumors about the horrible working conditions faced by the employees of the Kardashian-Jenner sisters. Despite low wages, former employees have complained about working too long and generally endangering their health.
Former employees attack Kardashians
About a month ago, a girl who used to work as the editor of the Kardashian family's former applications posted a viral tweet accusing them.
Due to the popularity of the tweet and many other people who shared their unpleasant experiences while working for the famous family, now the girl has written a whole column on the subject.
She wrote the tweet in response to business advice for women shared by Kim Kardashian.
The girl, Jessica DeFino, says that she worked almost every day and had such a low salary that she could not even pay for fuel to go to work.
At the same time, her superiors reprimanded her for working as a freelancer so that she could earn enough for a living.
I was an editor on the Kardashian apps in 2015 in LA, worked days nights & weekends, could only afford groceries from the 99 Cents Only Store, called out "sick" more than once bc I couldn't put gas in my car to get to the office, & was reprimanded for freelancing on the side ❤️ https://t.co/mzvnTomjS3

— Jessica DeFino (@jessicadefino_) March 9, 2022
According to TMZ, with their applications – which required a subscription to be used – the Kardashians earned up to $32 million a year.
Their applications were active from 2015 to 2019.
However, despite the dizzying earnings, their employees were barely making ends meet.
In a new column posted on the Vice website, Jessica reveals that she earns $35,000 a year. In the United States, the average annual salary in 2015 was almost $60,000.
Jessica says that with this money she could barely cover the most basic expenses, such as food, rent and bills. All of this affected the health of Jessica, who claims to have been depressed.
There are statements in the column from other people who were in a similar position. According to them, the Kardashians considered it a prestige to work for them, so because of this, they gave themselves the freedom to treat their employees horribly.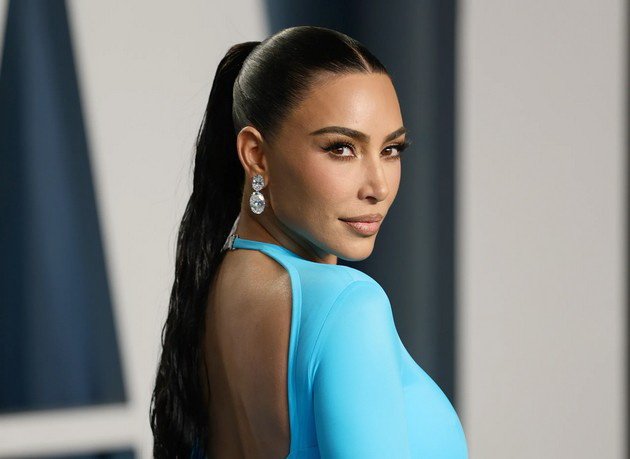 "I worked constantly. I did not get enough sleep, I started drinking alcohol – too much alcohol – to cope with stress. My health was ruined. My hair started to fall out. I did not take care of myself at all because working had to be my priority.", said a girl who wished to remain anonymous.
Former employees also point out that the Kardashians did not hire enough people. They expected one person to complete the work of five others.
Because of this, employees were expected to be available 24 hours a day, literally every day of the week, and were never paid for overtime work.
"She is a billionaire who boasts of wealth, but only wants 2-3 people on her team because she is not given money.", said a girl who worked for Kim Kardashian's fashion brand.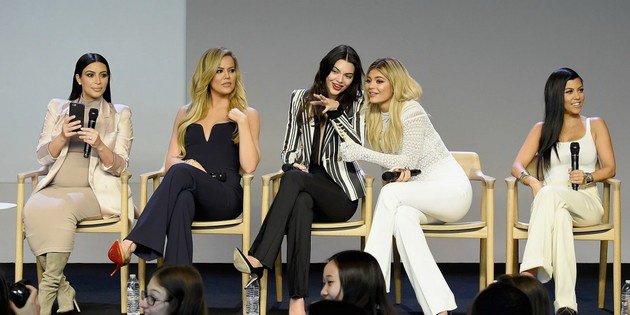 According to another former employee, the Kardashians saw themselves as the "royal family of America" and were convinced that anyone would want to work for them, even for a ridiculously low salary.
Download the new game Guess The Celebrity Quiz and check how well you know your idols
Always be up to date with the news and follow the trends!