Rihanna shot a pregnant photoshoot for Vogue in the last trimester of her first pregnancy.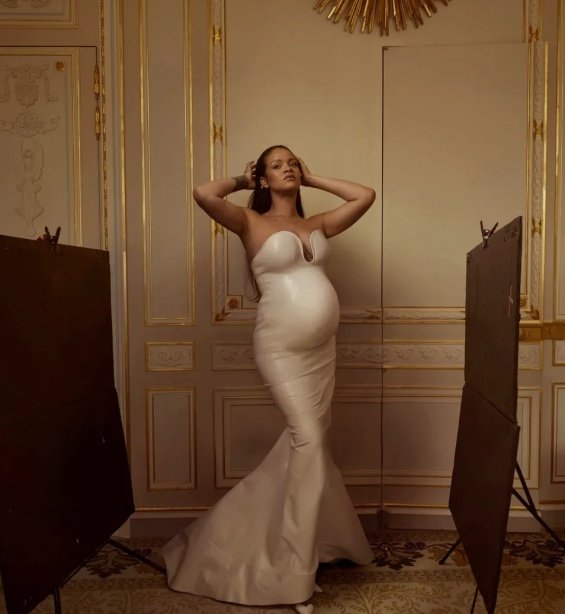 Rihanna filmed a pregnancy photoshoot for Vogue
The 34-year-old singer posed with a naked belly in front of the photo lens of the renowned photographer Ani Leibovitz.
After announcing the news of the pregnancy, Rihanna is attracting a lot of attention with her bold fashion combinations, because many people think that they are not decent for pregnant women.
"I hope we can redefine what is considered 'decent' for pregnant women. My body is doing amazing things right now and I will not be ashamed of it. This should be celebrated. Why would you hide your pregnancy?", Rihanna said.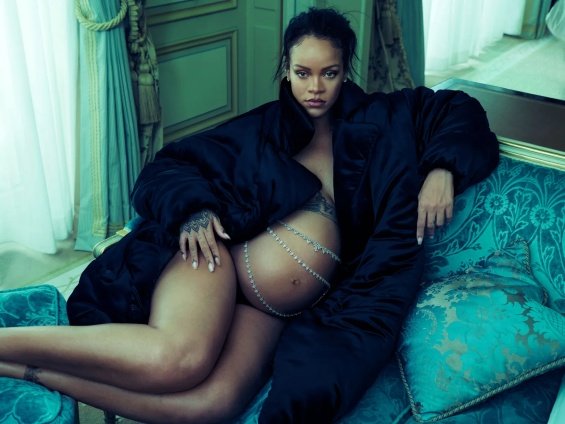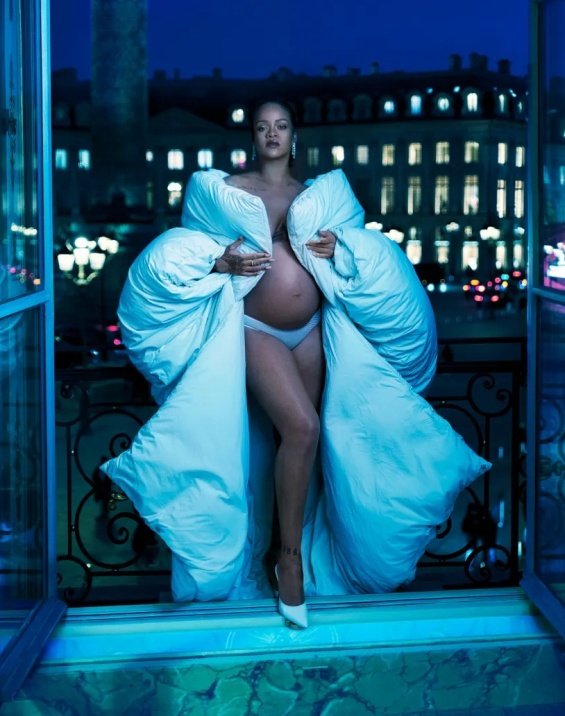 Rihanna was thrilled to learn the benefits of breastfeeding. "I pray my body will allow me to do that.", she said, adding that she feared postpartum depression.
The music star also revealed whether the pregnancy was planned or not.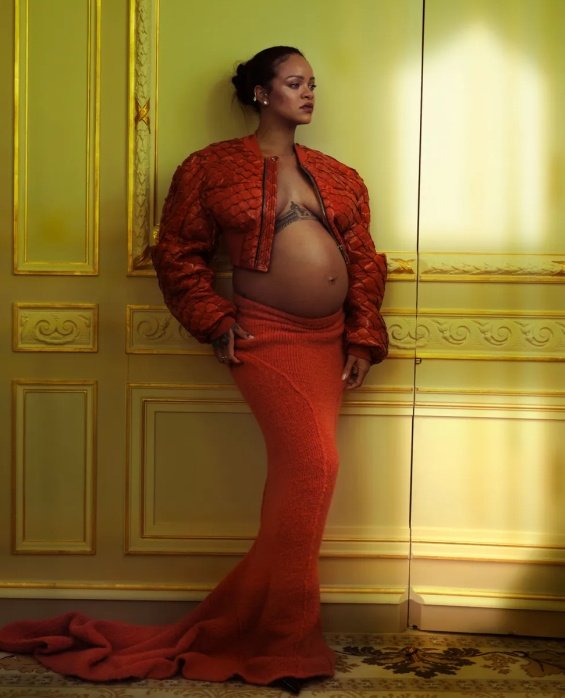 "I would not say we planned. But we certainly did not plan for that to happen. I do not know when I ovulate and things like that. We were just having fun. And then he appeared on the test. I was not wasting time. I called him inside and showed him. The next morning I went for an examination and our journey began.", Rihanna admitted.
Download the new game Guess The Celebrity Quiz and check how well you know your idols
Always be up to date with the news and follow the trends!