After 13 years of legal guardianship, it seems that happiness finally smiles on Britney Spears: she has a new fiancé, lives her own life the way she wants, and jokes at her own expense about the fire she caused in her home.
 

View this post on Instagram

 
Britney Spears with her fiancé Sam Asghari already enjoy the pre-holiday euphoria
Pop singer Britney Spears (39) recently managed to get rid of the legal custody of her father James Spears that was imposed on her 13 years ago and in the latest post on Instagram, she revealed some more interesting details about herself.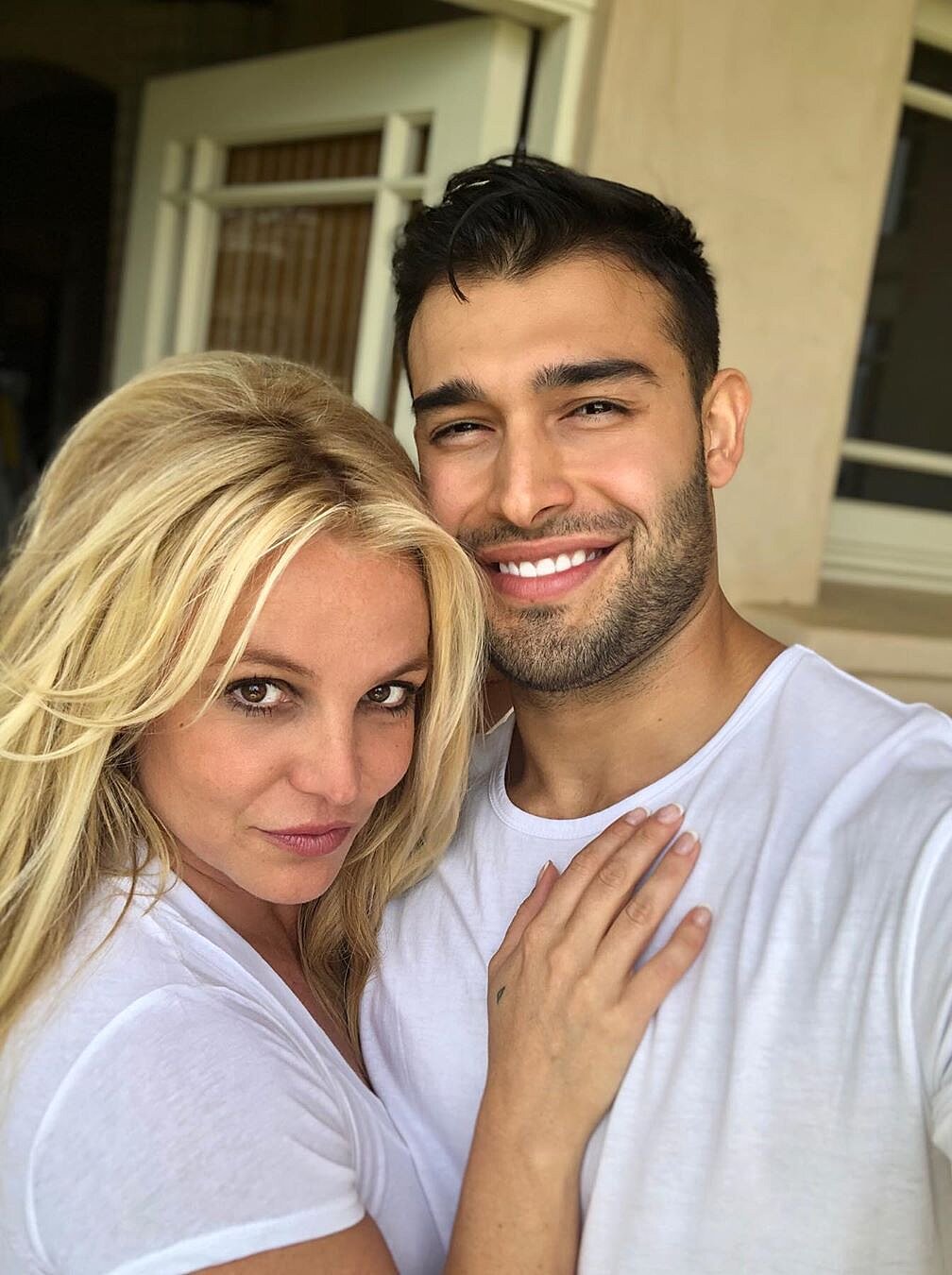 Apparently, Britney, who is currently engaged to her longtime boyfriend Sam Asghari (27), is already enjoying the pre-holiday euphoria. In her Instagram post, she returned to the moment when a year ago she caused a fire in her own gym with lighted candles.
 

View this post on Instagram

 
"That beautiful… nice… and warm *** fuzzy feeling when you've been waiting patiently for 13 years to be able to live your life however you choose and it's finally here !!!! Lighting my candles sure is a joy folks !!! And you might be surprised cause my prayers are pretty damn powerful ESPECIALLY when you're on the right medication just a month ago !!!! Damn, I can actually pray…. it feels so good to just BE HERE !!!! I'M HERE … thanks to no doctor or conservatorship people … good God my friends … it's good to BE HERE and be PRESENT !!!! Since I can actually PRAY now hopefully in just 3 months there will be a shift for me … I mean who knows … I'm not gonna thank anyone I'm gonna pull a Snoopdog and say I thank ME for believing in ME !!!!! Let's watch watch watch some TV folks!!!! ", she wrote.
 

View this post on Instagram

 
Earlier in April this year, in her Instagram posts, Britney revealed that she could not enter the gym for several months because earlier (in November 2020) she caused a fire with two small candles.
"It was an accident…. but yes…. I burnt it down. I walked past the door to the gym and flames BOOM !!!!!! By the Grace of God the alarm went off after that and yippy hoorah nobody got hurt. Unfortunately now I have only two pieces of equipment left lol and a one-sided mirror gym!!!!! But it could be much worse so I'm grateful. Pssss I like working out better outside anyways!!!!", she wrote.
 

View this post on Instagram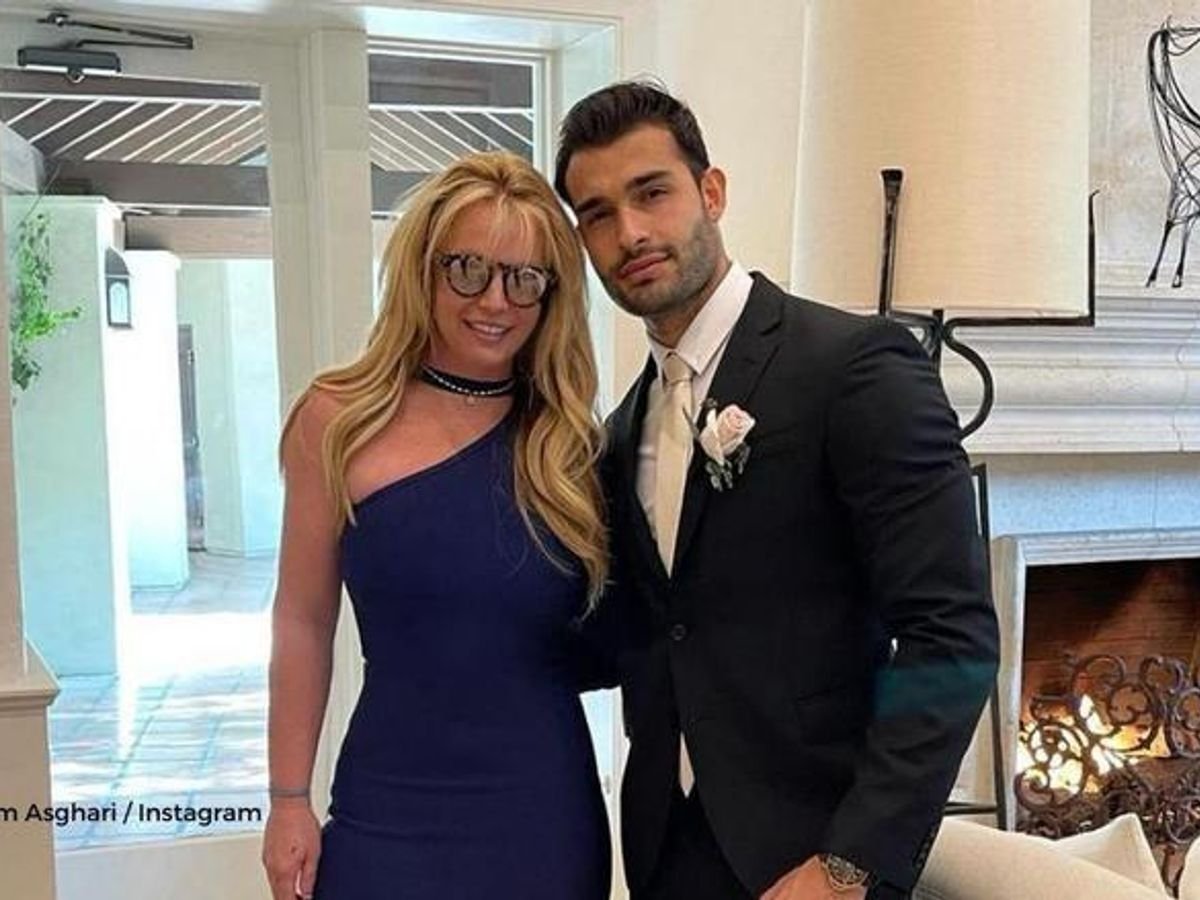 Download the new game Guess The Celebrity Quiz and check how well you know your idols
Always be up to date with the news and follow the trends!