Following an honest post on Instagram, Bella Hadid spoke again about mental health, revealing that she was often afraid to leave home due to anxiety and that some days she felt terrible physical and mental pain.
A few months ago, Bella Hadid opened up about her mental health problems with an Instagram post that included photos of her crying.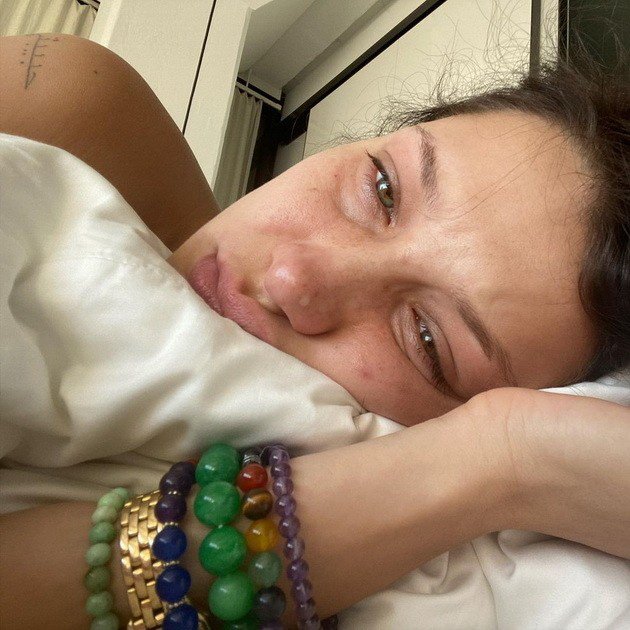 Bella Hadid honestly about depression
The model then shared that she has depression, as well as that she feels guilty about it. Now, in an interview with the WSJ. Magazine 25-year-old Bella revealed that among the many depressing, there are good days, and the honest post on Instagram was very helpful.
"The announcement made me not so lonely because a lot of people wrote to me 'I feel that way too'. When I shared the post I wanted to show everyone who feels the same that it's okay to feel that way.

Although things can look great on Instagram, at the end of the day, we are all the same. I think it was good for me to be able to share my truth, and in an instant, I could no longer share beautiful photos of myself.

I do not know if people on Instagram like that, and that's okay. I do not have to be on Instagram forever. I feel that reality is more important to me."
The model also revealed what made her share honest photos on Instagram.
"When I have very bad depressive episodes and my mother or the doctor asks me how I am, instead of texting them, I just send them selfies. It's easiest for me because I can never describe how I feel.

I just feel intense and debilitating mental and physical pain, and I do not know why. This has been happening for the last three years."
Bella says that depression does not mean that she is always sad – sometimes there are days when she feels good.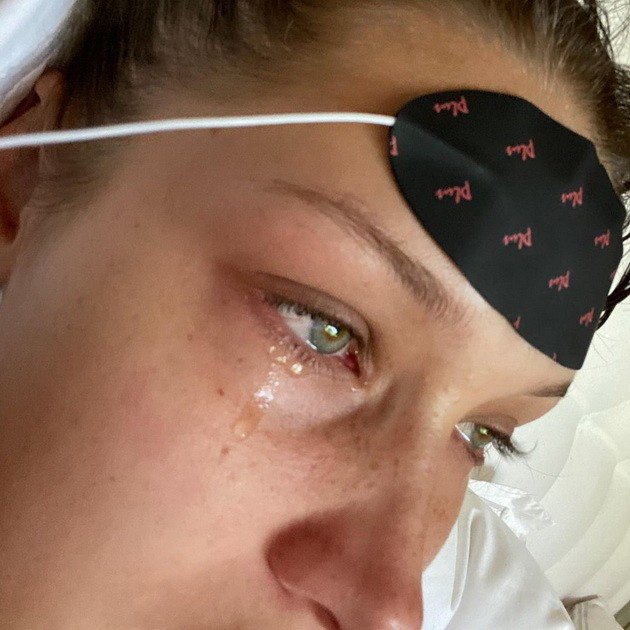 "I have good days. Today is a good day. I do not feel depressed. I'm not as anxious as usual. But when I wake up tomorrow, it could be quite the opposite."
Bella also suffers from Lyme disease, which is why she took a lot of medication every day just to be able to function normally. All of this further affected her mental health.
The model emphasizes that taking care of herself helps her the most in difficult moments.
"Now I realize that my body is a temple. The routine I have in the morning, especially on Monday, is perhaps the most important thing because if you start the week badly, then the whole week will be bad for you."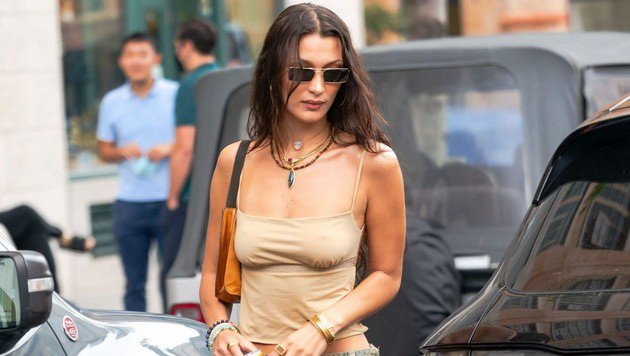 Although she is known for her unique fashion combinations, Bella reveals that it was especially difficult for her to get dressed nicely and to leave home.
"It was really complicated for me to make a nice combination and get out of the house, mostly because of the anxiety of the paparazzi waiting for me outside and all the attention."
However, Bella managed to overcome this problem.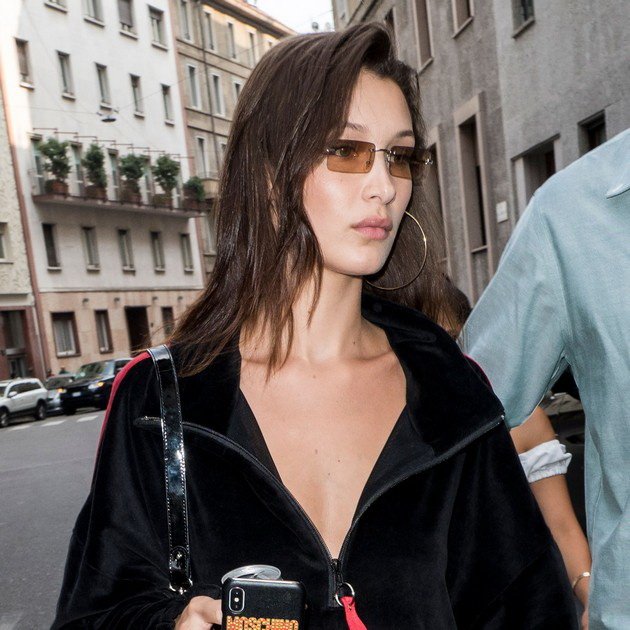 "It was important for me to learn that even if people talk about my style or if they do not like it, it does not matter, because it's my style.

When I leave home, I think, 'Does this make me happy? Do I feel good and comfortable in this outfit?"
The model says that she has set a goal in 2022 to focus on mental and physical health and hopes that she will be able to overcome all this.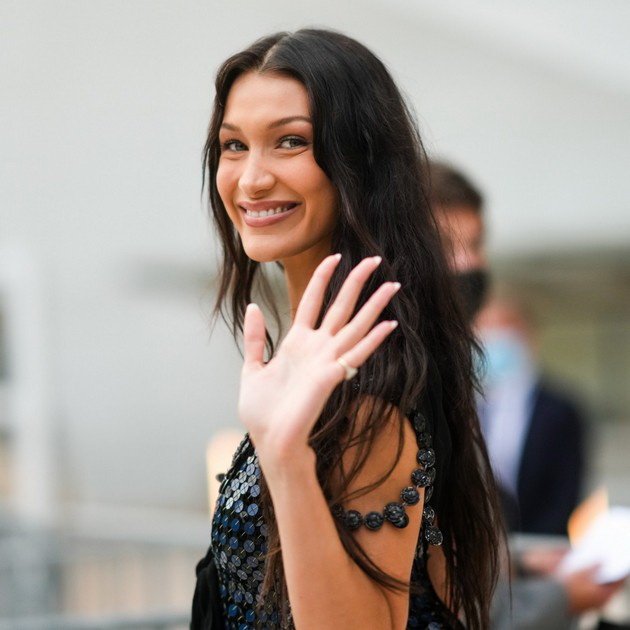 Download the new game Guess The Celebrity Quiz and check how well you know your idols
Always be up to date with the news and follow the trends!