Kanye West continues to surprise the public with outbursts. The rapper accused Kim Kardashian of not letting him see his children, in the new song he threatened to beat her new boyfriend Pete Davidson, and he also admitted that he hit a man who asked him for an autograph.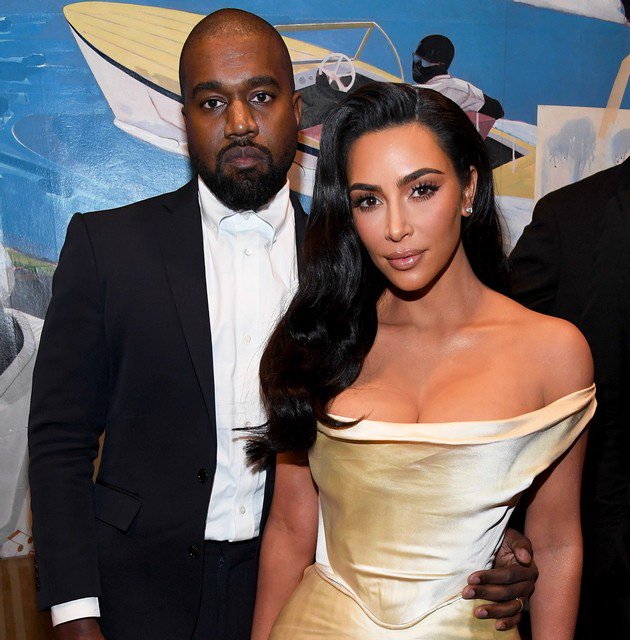 New outbursts on Kanye West: Threatens to beat Pete Davidson and hit a fan
Kanye West said that Kim Kardashian did not allow him to attend their daughter Chicago's birthday party, but also that she did not allow him to see his children at all after the rapper bought a house almost next to hers.
Kanye first expressed his revolt over the situation in an interview with People magazine:
"Nothing will keep me away from my children. Everyone should know that. Do not play with me. Do not play with my children. There will be no security between me and my children and you can not manipulate me."
The rapper also says that his children are his only hope, and he just wanted to be able to see them, so he bought the house next to Kim's.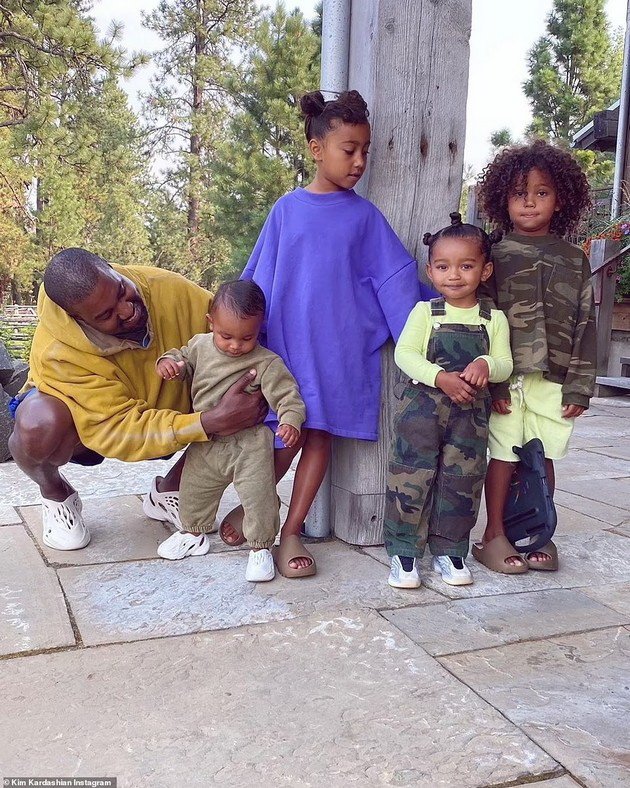 Immediately after the interview, Kim's lawyers spoke out, claiming that what the rapper was saying was not true and that the priority in the middle of the divorce was for the children to stay close with both parents.
Shortly afterward, Kanye shared a video in which he claimed that Kim did not want to tell him where their daughter Chicago's birthday party would take place, allegedly because she did not want him to attend.
"I just want to publicly wish my daughter a happy birthday. They do not tell me where her party is. These games have had the biggest impact on my health and I will not play them again. This year I am taking control."
The rapper then says that many fathers are in a similar position to him and their voice is not heard. Subtly, he accuses Kim and her mother Kris Jenner of wanting to manipulate him into not looking after his children.
"I'm posting this online because I need your support. I called Kim, texted the nannies, talked to Tristan, and he said he would ask Khloe. Nobody wants to tell me the address for my daughter's birthday party and she will remember that I was not there for her."
After Kanye's video became famous, sources for Page Six confirmed that the rapper finally got the address, and soon after, photos of the party he also attended appeared.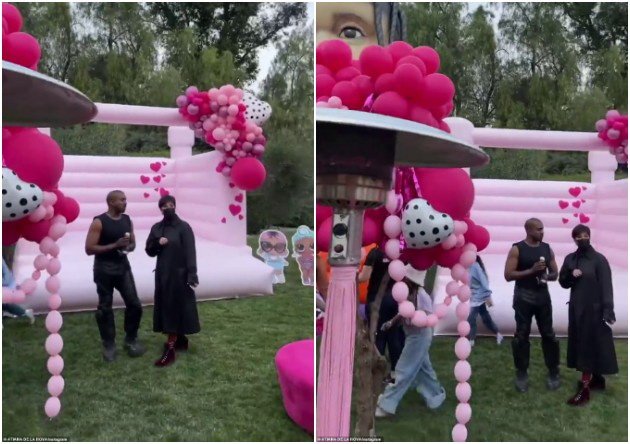 But Kim's spokesmen say two separate parties were organized for little Chicago because Kanye insisted.
"Kanye was supposed to see Chicago. He and Kim agreed to have two separate celebrations, and that was his idea. Kim was shocked that he publicly blamed her when he came up with the idea of two separate celebrations.

Kim was to celebrate with Chicago first and then Kanye. Nobody stopped him from coming."
As if the whole drama is not enough, in his new song, Kanye threatens to beat Pete Davidson – Kim Kardashian's current boyfriend. In the song, the rapper again accuses Kim of not allowing him to see the children.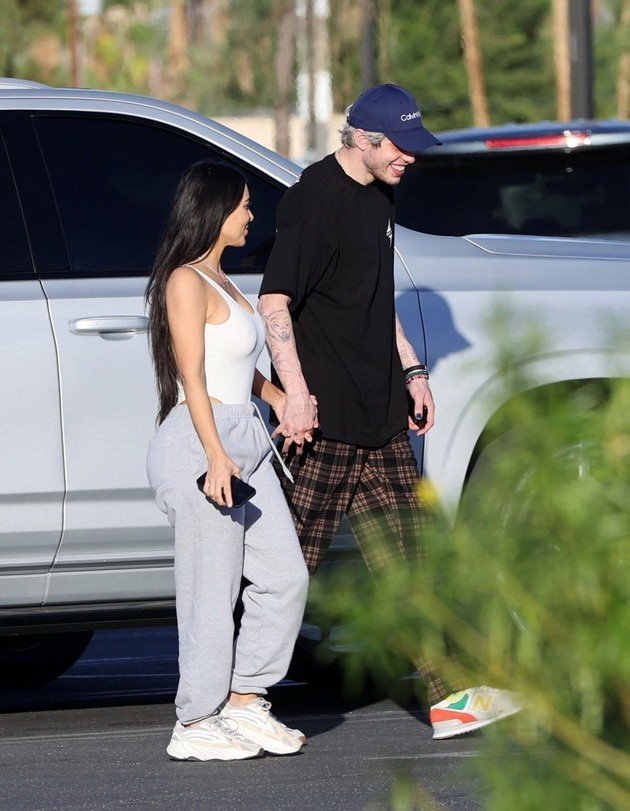 Meanwhile, Kanye made an incident that further makes the public think that he is wrong.
In Los Angeles, Kanye punched a fan who asked for his autograph and a video recorded immediately after the incident appeared online.
The video shows Kanye shouting at a woman to get away from him as she tries to calm him down, and the fan lies on the ground holding his head.
According to eyewitnesses, Kanye twice hit the man in the head and neck, after which he fell and hit his head on the sidewalk. Before the incident, Kanye told the group of people around him not to photograph him.
Kanye eventually admitted to hitting the man but said he was not a fan, but a man collecting autographs to sell later.
"It was 3 in the morning. I was leaving the studio. And, this guy was behaving really rudely. He is the same as the paparazzi, he is not a fan.

He's just someone who uses my fame, someone who has probably never heard any of my songs. Well, I got into a fight with the man who wanted to make money from my autographs."
Download the new game Guess The Celebrity Quiz and check how well you know your idols
Always be up to date with the news and follow the trends!