Tina Turner's $250 million fortune was designated to her husband, a heartwarming testament of love and loyalty.
Tina Turner Leaves Entire $250 Million Fortune to Her Husband (Shocks the World)
Esteemed music icon Tina Turner, known for her extraordinary career and amassing a substantial fortune of approximately $250 million, made a decisive move regarding her estate long before her passing. In a touching gesture, she chose to leave the majority of her wealth to her husband, Erwin Bach (67), according to reports by "Hello" magazine.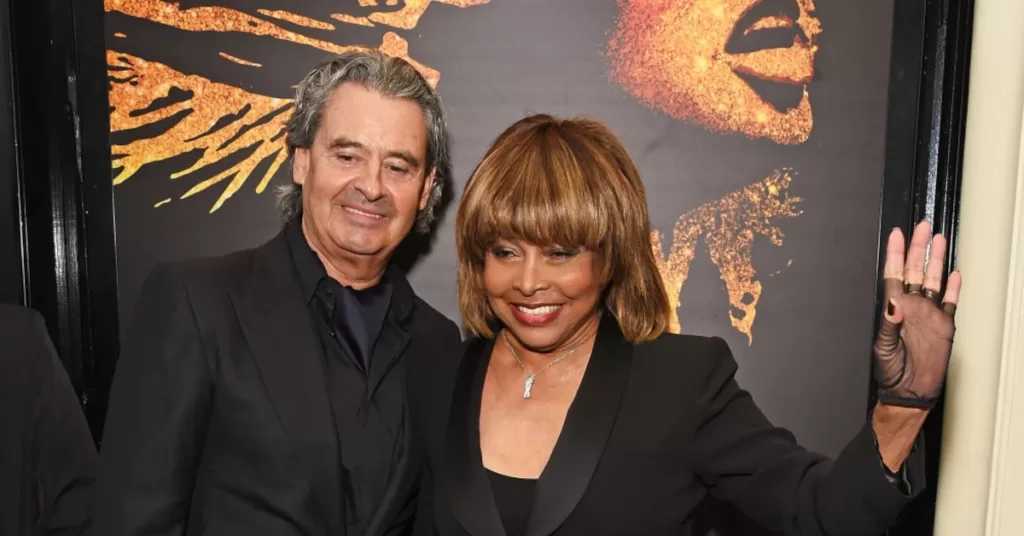 After a remarkable 26-year courtship, Turner married German music director and producer Erwin Bach in 2013. Their union faced an immediate challenge as the singer experienced a stroke a mere three weeks after their wedding. However, Bach's incredible act of selflessness came to light when he saved Turner's life by donating his kidney to her in 2017.
Tragically, Turner faced the devastating loss of her first son, Raymond Craig Turner, in July 2018, followed by the passing of her second son, Ronnie, in the subsequent year.
The music legend peacefully passed away at the age of 83 due to natural causes, after battling colon cancer, high blood pressure, and undergoing a kidney transplant. Turner's remarkable career spanned decades, during which she sold 200 million records, garnered eight Grammy Awards, and secured a place among the immortal artists in the Rock and Roll Hall of Fame.
As the world mourns the loss of this remarkable talent, her act of entrusting her fortune to her beloved husband serves as a testament to their enduring love and unbreakable bond.
Download the new game Guess The Celebrity Quiz and check how well you know your idols
Always be up to date with the news and follow the trends!