Shakira reached a deal with Spanish prosecutors. The famous singer, who was accused of tax evasion of $14.5 million, agreed to pay a large sum of money not to continue her trial.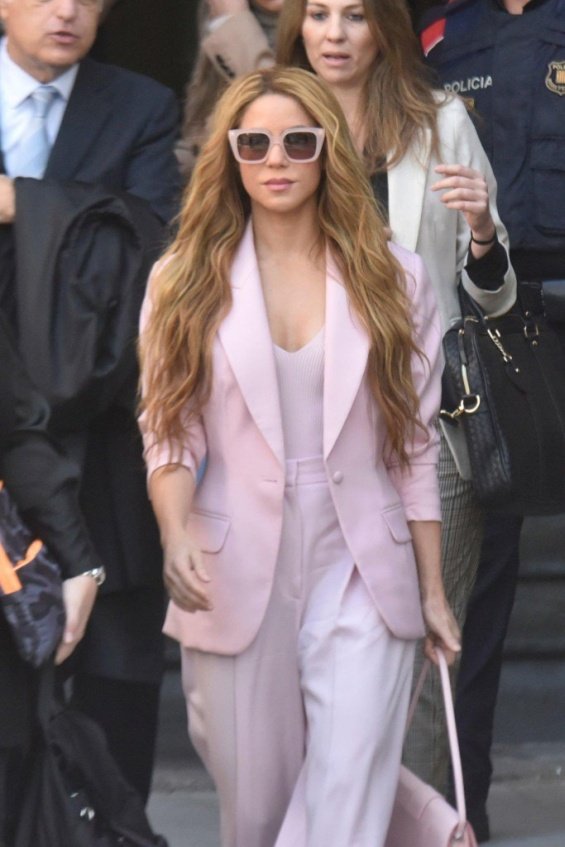 Shakira Settles Spanish Tax Fraud Case With $7.6 Million Fine To Avoid Jail Term
The Colombian star will pay a fine of $7.6 million because she does not want her children to see her destroying her health in this battle.
Although she knew she would win the court case, Shakira decided to avoid the whole process. In addition, she will have to pay $475.000 to avoid three years in prison.
The case was based on the claim that from 2012 to 2014 Shakira spent more than six months a year as a resident of Spain, which obliged her to pay tax to the state. Shakira denied the allegations, claiming that she was living in the Bahamas and paying her taxes there. She initially refused to plead with prosecutors.
If the trial had continued and Shakira had been found guilty, she would have had to spend three years in prison.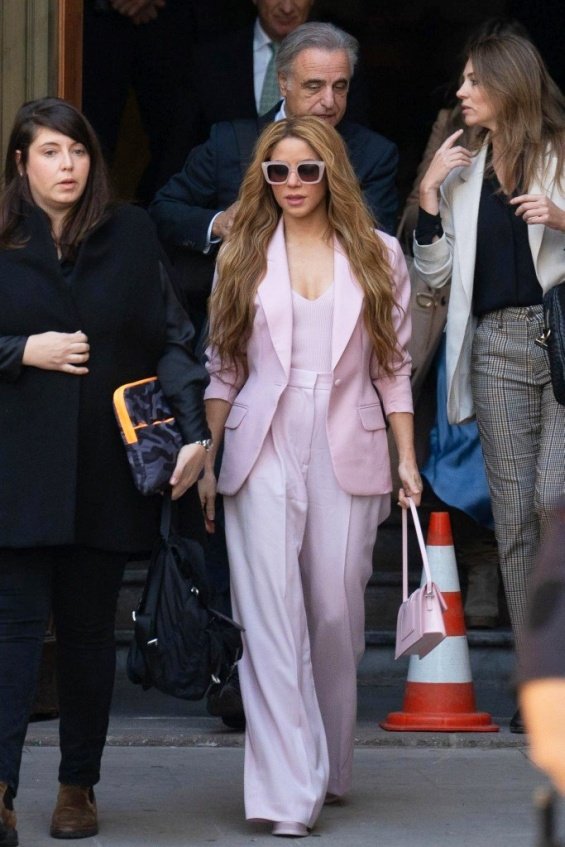 "Unfortunately, despite all these efforts, the tax authorities in Spain filed a lawsuit against me, as they have done against many professional athletes and other high-profile individuals, wasting those people's energy, time and peace of mind for years.

Although I was determined to defend my innocence in a trial that my lawyers were confident would be decided in my favor, I decided to finally settle this matter for the sake of my children who do not want to see their mother sacrifice her personal life. well-being in this fight.

I need to get over the stress and emotional toll of the last few years and focus on the things I love – my kids and all the opportunities my career has to offer. I admire all those who fought to the end against these injustices, but for me, today, victory means returning the time dedicated to my children and my career.", said Shakira, who was dressed in pink.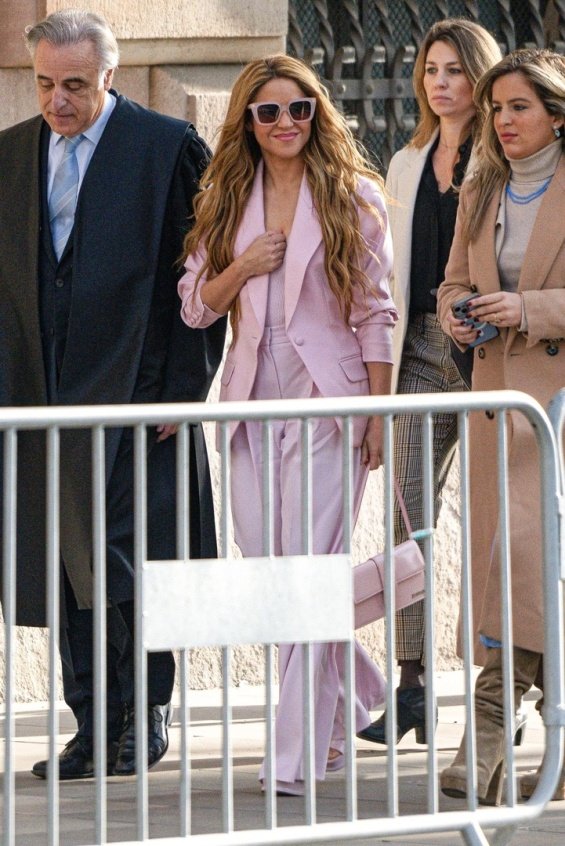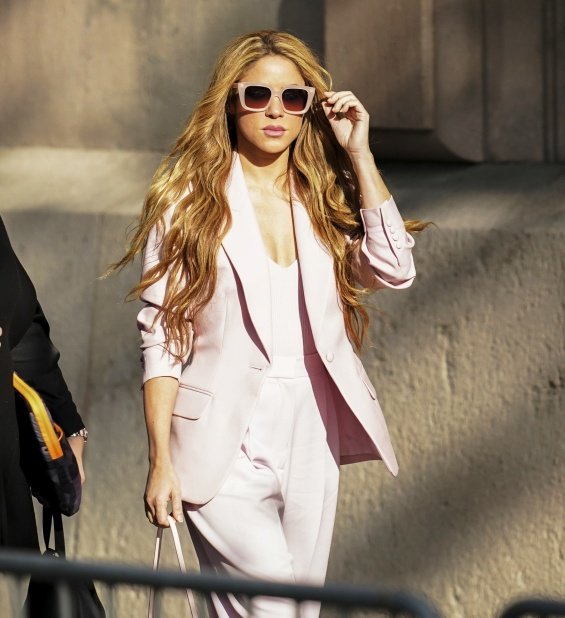 👉🏻 Your contribution to BuyMeACoffee can give us the strength to continue delivering the latest and most comprehensive news.
Download the new game Guess The Celebrity Quiz and check how well you know your idols
Always be up to date with the news and follow the trends!
👉🏻 Support our work by giving us a small donation