Cristiano Ronaldo took over the media company "Cofina Media" for 57 million euros. Every employee of the company, which includes numerous magazines and the leading network CMTV, received a bonus personally from Ronaldo.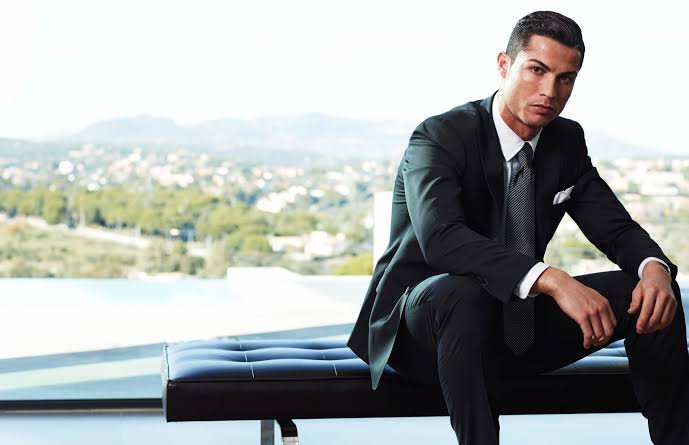 Ronaldo Buys Company He Sued 11 Times – Rewards Employees with Bonuses
Each worker received a check for 1,250 euros.
"Employees received a notification via e-mail regarding the payment of a bonus. It is a sign of gratitude to everyone who is part of this great company.", the Portuguese media write.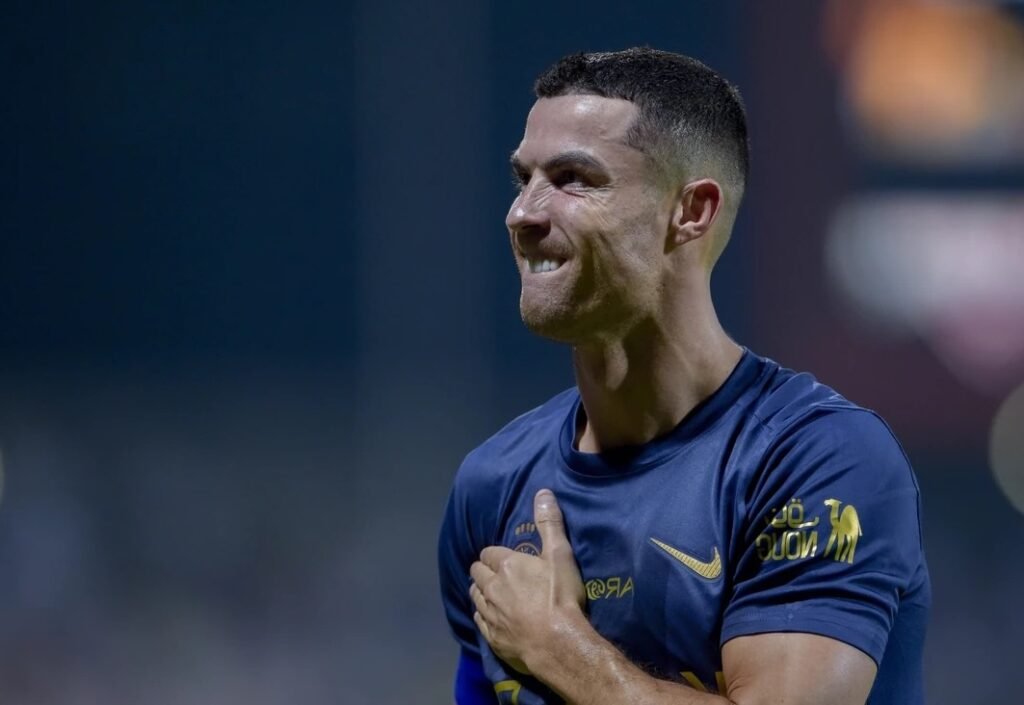 Journalists from "Cofina Media" often had the task of following Ronaldo's private life, and he sued them 11 times. In the end, he decided to buy the entire company and keep all the employees.
"The only change is related to the name. It will now be called "Expressão Livre". We don't feel comfortable with what happened, but no one is afraid of losing their job. We know we have often bullied him, with or without reason, but he understands our work. Sports journalists are especially happy. Anyone who thinks that Ronaldo will fire someone is wrong.", said one of the employees.
👉🏻 Your contribution to BuyMeACoffee can give us the strength to continue delivering the latest and most comprehensive news.
Download the new game Guess The Celebrity Quiz and check how well you know your idols
Always be up to date with the news and follow the trends!
👉🏻 Support our work by giving us a small donation