About nine months ago, Naomi Campbell surprised fans with the news that she had become a mother and since the model did not have a pregnant belly, there was speculation that she might have adopted her daughter. Now Naomi has finally shown her daughter's face and revealed that she is not adopted, but the father and the details are kept secret.
PHOTO: Naomi Campbell finally showed her daughter's face
Naomi Campbell finally showed her daughter's face months after announcing on Instagram that she had become a mother. The supermodel and her daughter will adorn the cover of the March issue of British Vogue.
The 51-year-old supermodel does not share almost any details about her private life, so the new interview with the British Vogue is a real refreshment for the fans.
Last May, Naomi Campbell shared a photo on Instagram telling fans she had become a mother.
Just a few days earlier, the supermodel had been spotted at New York Fashion Week without a pregnant belly, so there was speculation that it might be adoption or a surrogate.
Now, in an interview with Vogue, Naomi talks about her daughter for the first time, noting that she is not adopted. The model revealed that the daughter is nine months old, but it is not known who her father is and whether she may have gotten her with a surrogate mother.
Naomi kept the plan to become a mother a secret and says that only her closest friends and family members knew about it.
"I can count on one hand the people who knew I was going to have a daughter. But it is the greatest blessing I can imagine. She's the best thing I've ever done.", reveals Naomi.
Although she does not share details about her daughter, Naomi says that motherhood is a wonderful experience. At the same time, she says she does not mind becoming a mother for the first time at the age of 50.
"I always knew that one day I would be a mother, but the happiness I feel now is greater than I could have imagined. I am very happy to have my daughter.

She almost never cries and is really careful about her age. She laughs a lot and how to talk. I think he will start walking before he crawls. She already has six teeth!", Naomi says about the girl.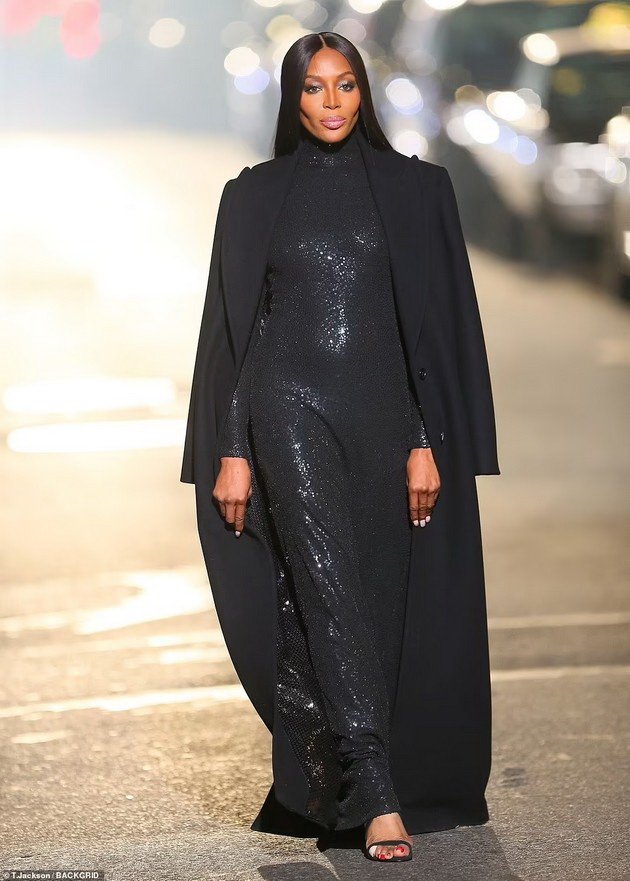 Naomi discovers that wherever she goes – whether for work or relaxation – her daughter is with her. She also says that her daughter helps her see the world with new eyes.
"I am like a child again. I learn children's songs again, I play and discover how many wonderful toys there are! And dolls! Things I never dreamed of."
Although she is only nine months old, Naomi's daughter already has her own wardrobe with designer clothes. According to the model, she regularly receives gifts and recently shared an Instagram story in which her daughter brings clothes from Versace.
"She has really beautiful pieces thanks to the many designers and friends who send her gifts."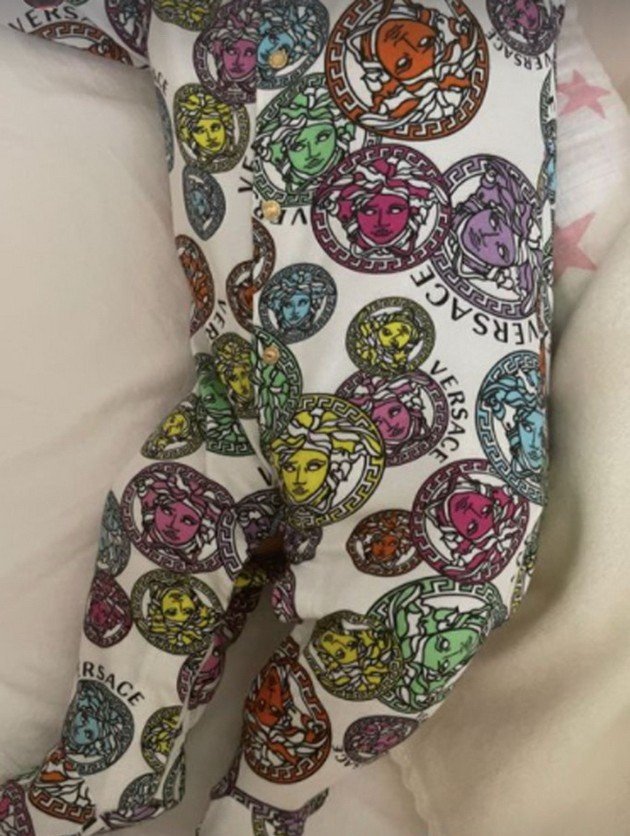 Naomi also reveals that when she became a mother, she was most surprised by her commitment to her daughter.
"The daughter always comes first. Everything I do, I do for her."
Naomi first appeared in public with her daughter in July last year in a casual edition.
Download the new game Guess The Celebrity Quiz and check how well you know your idols
Always be up to date with the news and follow the trends!