At last year's VMAs, Megan Fox publicly called her fiancé 'daddy', sparking speculation that she and Machine Gun Kelly were in a BDSM relationship, in which she was subordinate. Now, for the first time, speak openly about it.
Megan Fox with new details about the relationship with Machine Gun Kelly
Megan Fox and Machine Gun Kelly have been one of the most current celebrity couples in the last two years. Late last year, Machine Gun Kelly knelt down and asked her for a wife, and she revealed more new details about their relationship in an exclusive interview with Glamor UK.
Megan says she openly supports feminists but faces problems because of the nature of her relationship with her boyfriend, which is often condemned.
Although previously only speculative, Megan has now openly admitted that she and Machine Gun Kelly prefer a particular relationship, known as BDSM, in which one partner is submissive and the other has absolute power.
"It seems you have to meet certain conditions and follow all their rules. It's really bizarre to be judged for being in a BDSM relationship. Yes, I'm in that relationship and I need to ask them if that's okay? Because I want such a relationship.

That is why I should not be rejected by the feminist community because that is my choice. I feel sexual power that way. I was labeled a great feminist until I mustered up the courage to publicly call my boyfriend 'Daddy'. A lot of people are angry about that.", explains Megan.
Megan alluded to the MTV Awards last September, where she said her boyfriend told her to wear a Mugler nude dress, and she told him, "How do you say that, Daddy!"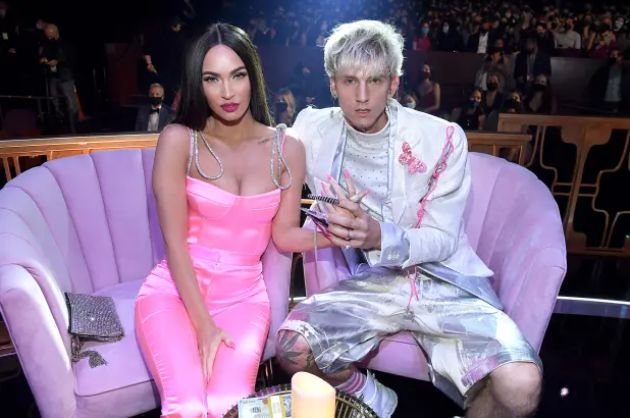 After proposing last year, Megan revealed that they celebrated by drinking blood. In the interview, Megan explained what drinking blood means in their relationship, and why and how they do it.
"I guess people think we drink whole glasses of our own blood like in Game of Thrones, but it's not. It's just a few drops and we only do it for ritual purposes.", she said.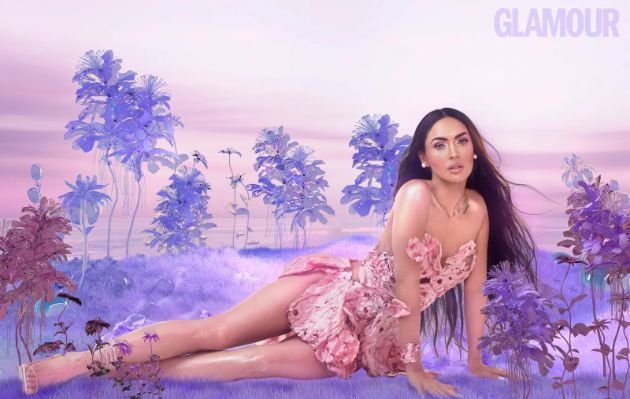 Megan is known to be very focused on the occult – she admits that she regularly follows astrology and tarot cards, loves metaphysical sessions and meditations, and drinking blood is part of her rituals during the new and full moon.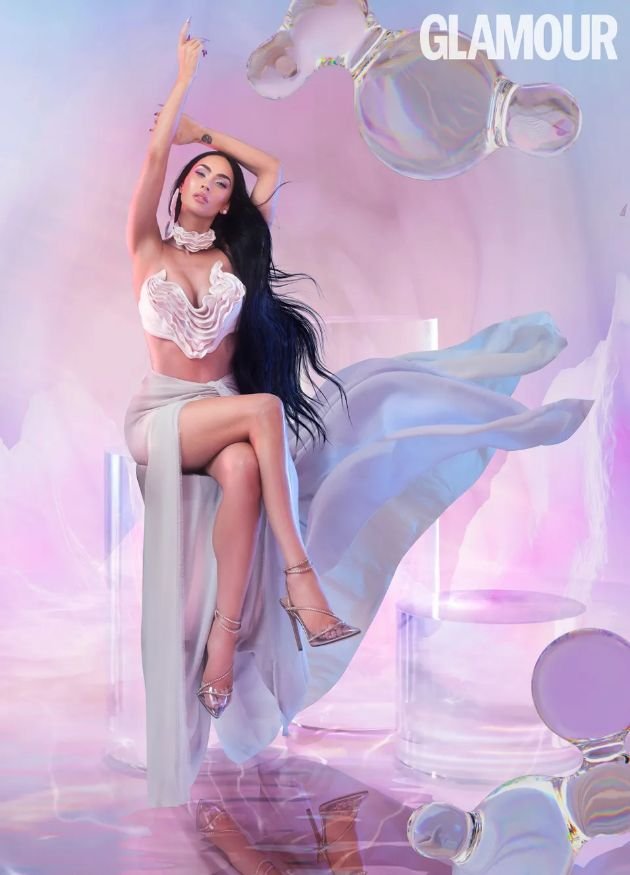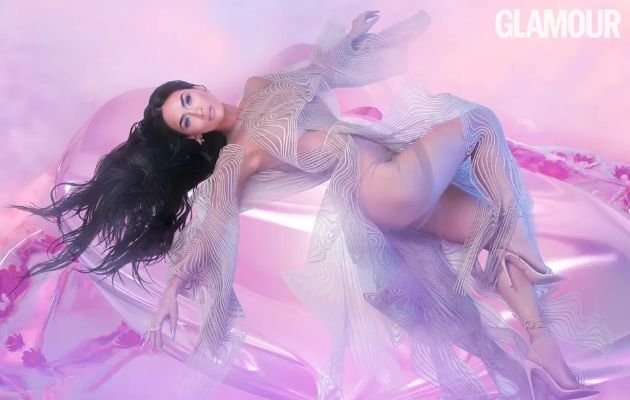 Download the new game Guess The Celebrity Quiz and check how well you know your idols
Always be up to date with the news and follow the trends!