Many events are organized in England in honor of Queen Elizabeth, who is celebrating the 70th anniversary of the throne this year. One of the most important celebrations took place this weekend, and according to the photos, the queen still looks good, despite health problems and rumors of abdication at the age of 96.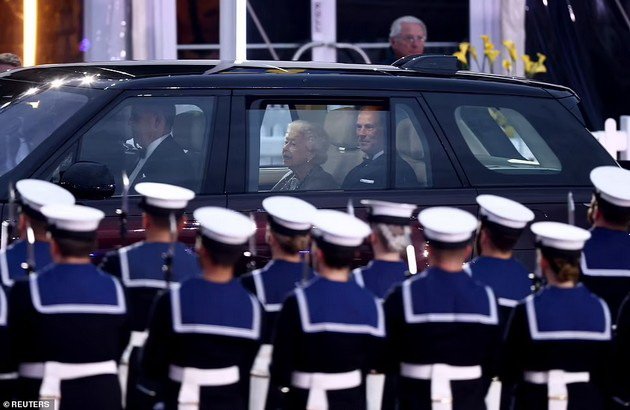 Queen Elizabeth appeared with a smile at an event marking the 70th anniversary of her reign
The platinum jubilee of Queen Elizabeth, marking the 70th anniversary of her reign, is celebrated for several days, and one of the celebrations lasted from May 12 to 15.
The last day of the celebration at Windsor Castle was attended by many stars, including Tom Cruise and Helen Mirren.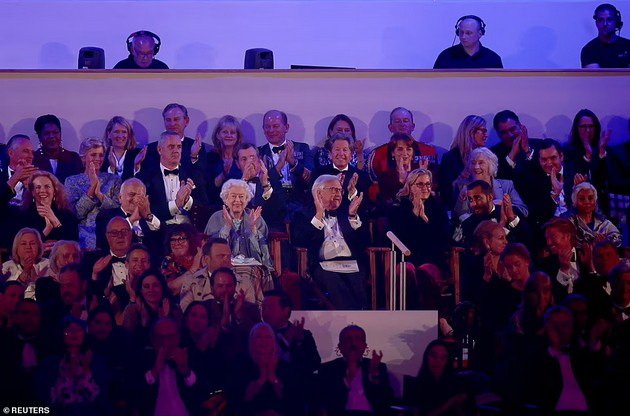 Due to the health problems that come with age, the 96-year-old Queen rarely appears in public during this period and postpones very important responsibilities.
Until the last moment, it was uncertain whether she would be able to attend the events organized during the weekend, but she still showed up and was greeted with huge applause.
In fact, for some time there were rumors that due to health problems, Elizabeth would abdicate, but this is not true and the queen showed that she is still in good shape.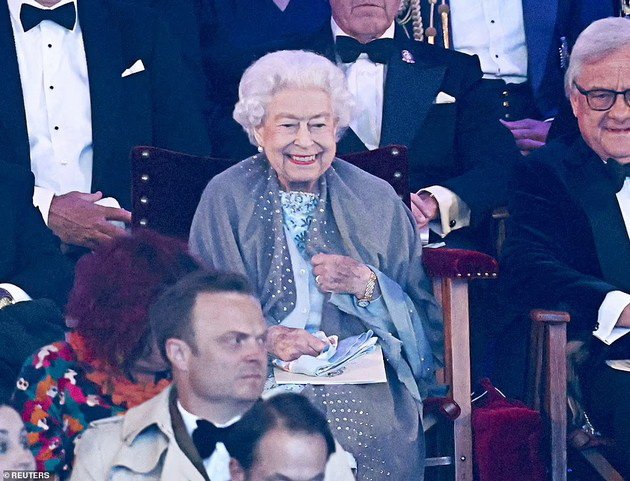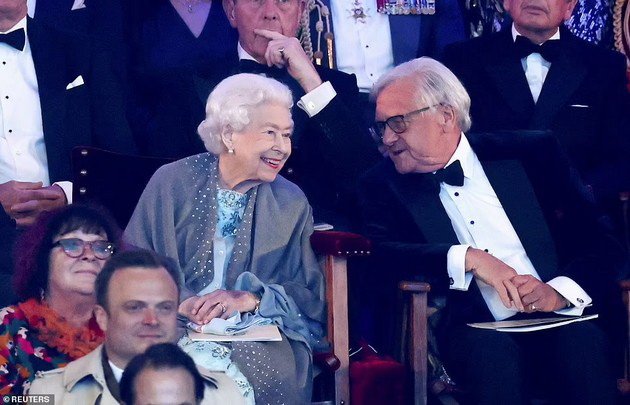 At the main event, Queen Elizabeth appeared in a light blue dress and a gray gown. She also wore a cane because she allegedly has difficulty walking.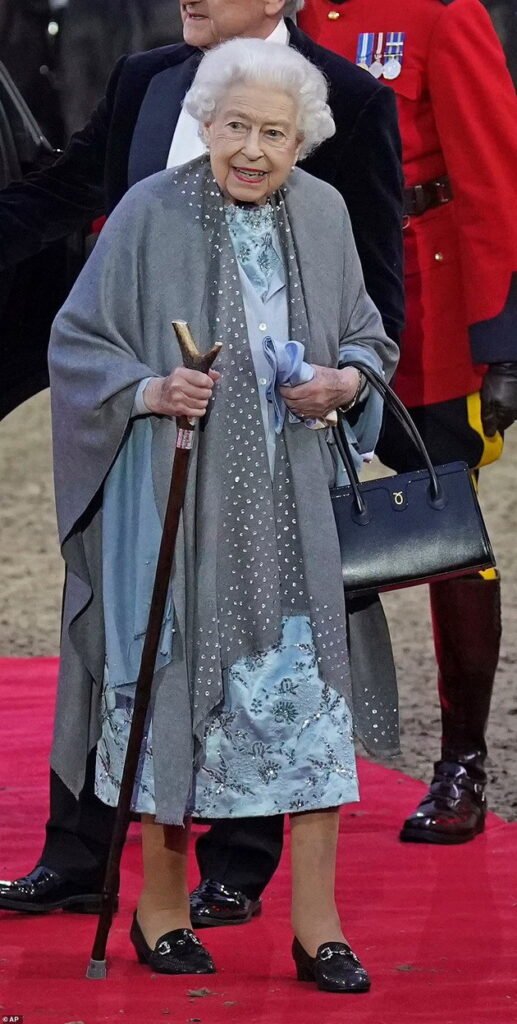 The photos, on the other hand, show that the queen really enjoyed the event organized in her honor. In almost all the photos she has a wide smile and looks excitedly at the stage.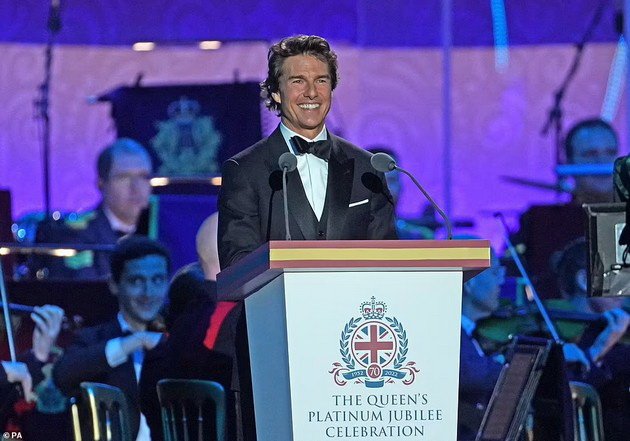 Tom Cruise said he was honored to be invited.
"What she has achieved is historic. She has met presidents, world leaders, and all kinds of people. The world knows of her dignity, devotion and kindness."
William and Kate did not attend the event as they were reportedly preparing for a jubilee tour of the UK.
At the beginning of June, there will be several more celebrations on the occasion of the Queen's platinum jubilee, which will culminate with the appearance of the Royal family on the recognizable balcony of the castle.
Download the new game Guess The Celebrity Quiz and check how well you know your idols
Always be up to date with the news and follow the trends!