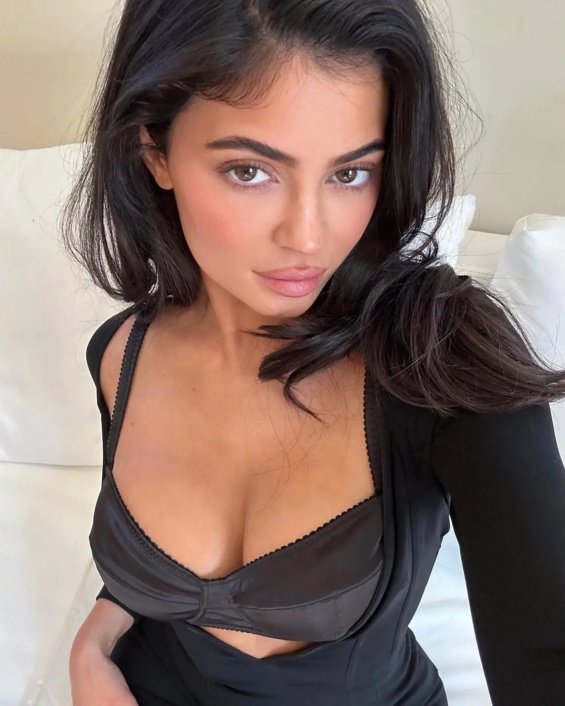 SHOCKING! Kylie Jenner's Jaw-Dropping Confession: The Real Truth About Her Breast Surgery Regrets!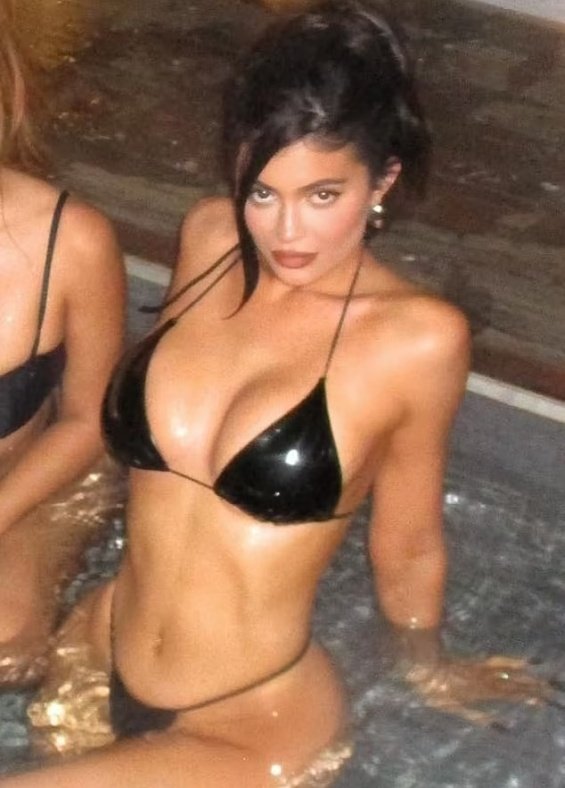 The 25-year-old star of "The Kardashians" admitted that she had implants as a teenager, months before she became pregnant with daughter Stormi. In the last episode of the third season of the popular reality show, Kylie talked to her friend Anastasia and told her:
"You know I got a breast augmentation before Stormi. Six months before I had Stormi I didn't think I'd have a child at 20, they were still healing."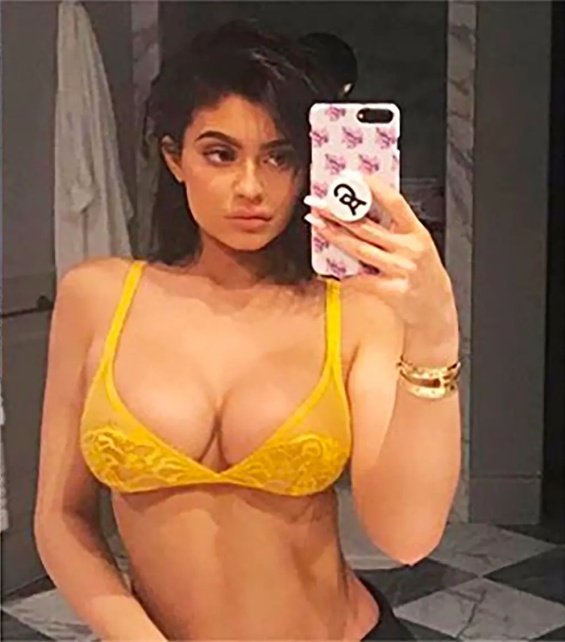 "I had beautiful breasts, natural breasts, just beautiful, perfect size, perfect everything and I wish I hadn't had them enlarged. To everyone who is thinking about it, I would recommend that they wait until after they have children.",  said Jenner, whose views on plastic surgery have changed with motherhood.
"I have a daughter too and it would break my heart if she wanted to correct her body at 19. She is the most beautiful thing there is. I want to be the best mother and the best role model for her."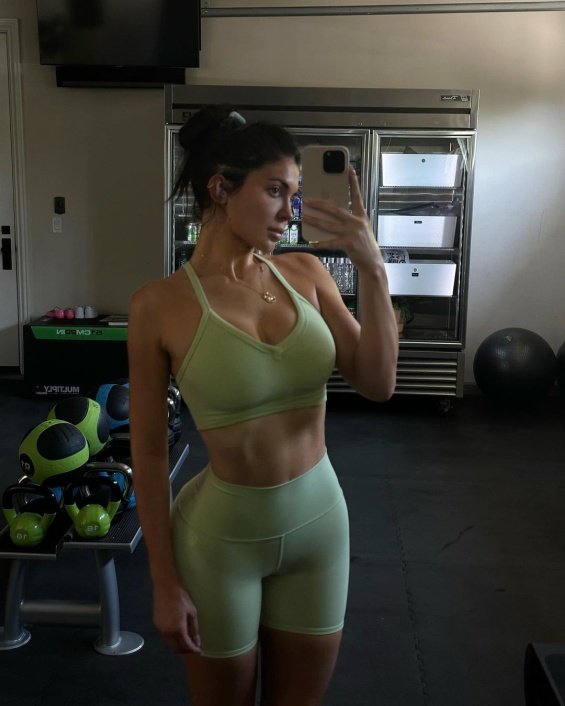 Kylie's followers began to suspect that she had a breast augmentation back in 2015, but she denied those claims.
"I wanted to make a change, but I didn't. I didn't get breast implants. The truth is that I grew up, gained 7 kilograms and my body changed." , she said then.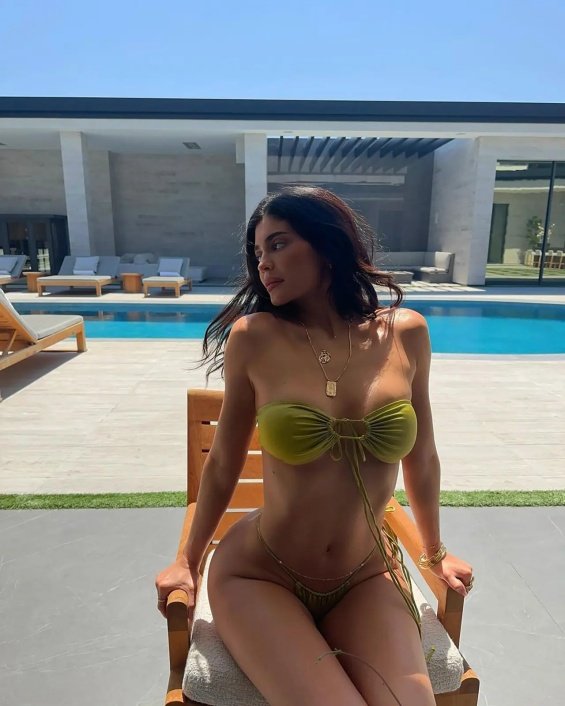 Kylie became a mother in 2018, and in February 2022 she gave birth to her second child from her relationship with Travis Scott.
👉🏻 Your contribution to BuyMeACoffee can give us the strength to continue delivering the latest and most comprehensive news.
Download the new game Guess The Celebrity Quiz and check how well you know your idols
Always be up to date with the news and follow the trends!
👉🏻 Support our work by giving us a small donation