Kylie Jenner shared an emotional video with pregnancy inserts and soon after said that she changed her mind about the name of her son – Wolf, but did not reveal what was new. A few days earlier, Kylie had revealed that she had postpartum depression and spoke openly about the experience.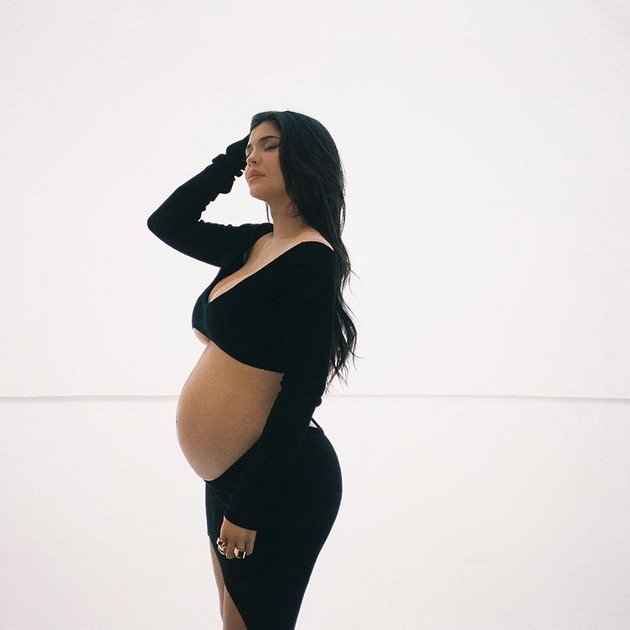 Kylie Jenner shared intimate details of her pregnancy in an emotional video
Kylie Jenner and Travis Scott had their second child in early February this year, but due to the tragedy of the rapper's concert, they both kept away from the public and did not share many details.
However, Kylie decided to break the silence and first discovered that she was dealing with postpartum depression. Then she shared a video on YouTube with inserts from the pregnancy, and at the very end there is an audio recording of the delivery.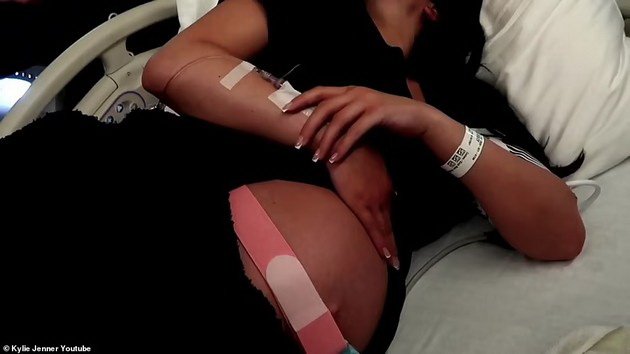 Shortly after releasing the video, Kylie revealed that she and Travis had changed their mind about the baby's name – Wolf, so they changed it.
About six weeks after giving birth, Kylie opened up about postpartum depression with a video on Instagram Story.
The young rich woman pointed out that she has only now begun to understand mothers in a similar position, and that the problem must be discussed more often.
"I just want to say that it is not easy – it is very difficult. This experience was a little harder for me personally than the experience with my daughter. It is not easy, neither mentally, nor physically, nor spiritually е it is crazy.

We see on the Internet that other mothers go through the same thing. It may seem easier to other people than to us and we put pressure on ourselves. But it is not easy for me either. It's difficult, and I just want to share it."
"It's okay not to be wrong. As soon as I realized that, I got rid of the pressure a bit and now I just remember that I created a whole person, a wonderful healthy boy.

We have to stop putting pressure on ourselves to get back on our feet immediately after giving birth."
The new video shared on YouTube contains several emotional inserts from Kylie's pregnancy. At first, Travis is happy to find out that Kylie is pregnant, and there are scenes where Stormy, their older daughter, hugs and kisses her mother's belly.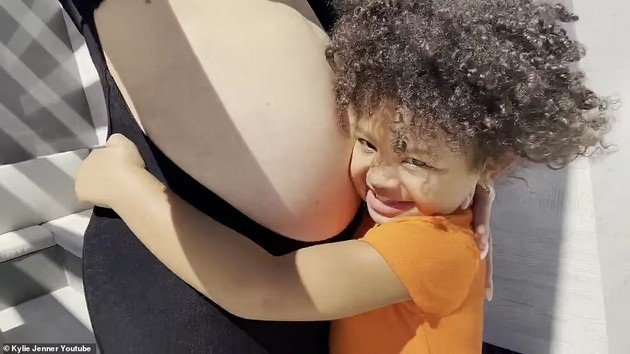 But in the whole situation, Kylie's latest statement definitely attracts the most attention.
Shortly after giving birth, the reality star shared that her son's name is Wolf. But now she has found that she has changed her mind.
"Let me tell you – our son's name is no longer Wolf. It really didn't suit him. I just want to share because I see the name Wolf everywhere."
Download the new game Guess The Celebrity Quiz and check how well you know your idols
Always be up to date with the news and follow the trends!