Kim Kardashian has come under fire for saying that no one wants to work today and for a business empire like hers, just hard work is enough. The public thinks that Kim has no contact with reality and forgets the fact that she grew up in a rich family with powerful acquaintances, and her former employees say that she exploits them and does not pay them.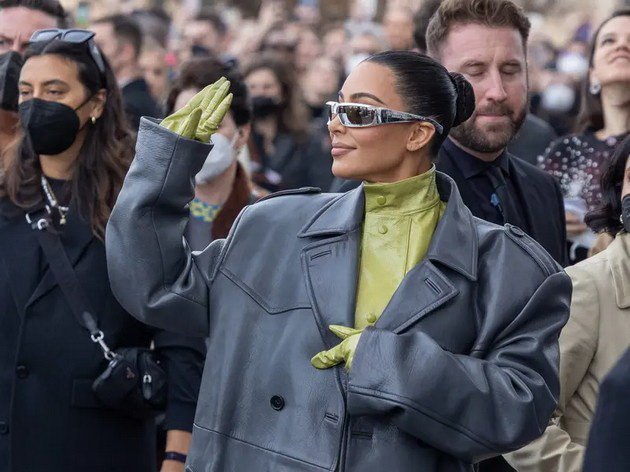 Kim Kardashian criticized for her business advice for women
As part of the announcement of their new reality show, Kim, Kourtney and Khloe Kardashian, along with their mother Kris Jenner, did an interview with Variety where they talk about their business empire.
There is also a part in the interview where the Kardashians try to share their tips for a successful business, but Kim's statement immediately met with numerous criticisms.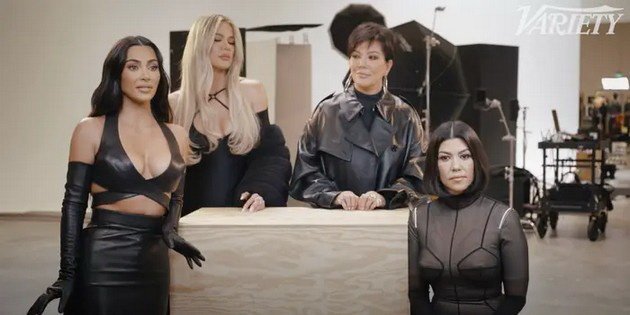 For many, the problem is that Kim completely ignores the fact that she was born into a rich and powerful family. This means that while she is definitely working hard, she does not take into account the help and money she received from her wealthy family.
The first to share business tips in the interview is Khloe:
"My advice to women in the business world is that they have to do what they want. Because if they are not passionate about their business, it will not be easy.

People think that success comes easily. It does not come easily, especially if you want something in the long run."
Immediately afterward, Kim added the advice that stirred the public:
"I have the best advice for women in the business world – move your butt and work. It seems like no one wants to work today.

You just have to be more discriminating with the help you render toward other people.

No toxic work environment and do what you need to do."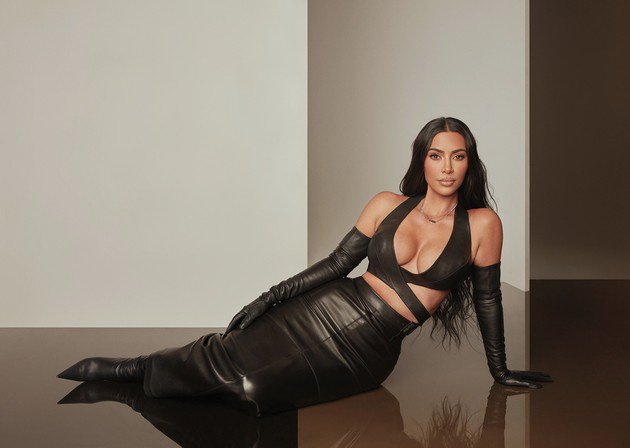 Then Kim says that it is not at all easy to take photos for social media – what made her one of the most famous women in the world.
"People think it's easy, that you can just post anything. It's not easy when you do a photo shoot for products when you post work-related posts.

This is still a job and it is very difficult, it is never easy to become successful. Well, if you work hard you will see the results. It's that simple."
Just a day or two after the video was released by Variety, it went viral on social media and the public did not refrain from criticism.
Most emphasize the fact that Kim and her sisters were born into wealthy families and had tremendous financial help and support to make all their dreams come true. In reality, this is a luxury that most do not have.
Some of the criticism shared on Twitter:
"It's probably true that the Kardashians are working hard and it looks like Kim knows the business best. But it is offensive to ignore the privilege before building a career – a famous and ultra-rich father and powerful friends in Los Angeles, including Paris Hilton at a time when she was most famous."
"I love it when people who are born abnormally rich, have good relationships and parents with powerful acquaintances try to emphasize the importance of working."
"Kim may be the most valuable person there is, but hard work is not a prerequisite for success. Behind every successful person, there are 100 people who have two jobs and still live from month to month."
"I think if you grew up in Beverly Hills with very successful parents in a huge palace… no one should hear your opinion about work or success."
"Kim, who got a BMW at 16, tells me I need to work harder."
Watch the Variety video here:
Download the new game Guess The Celebrity Quiz and check how well you know your idols
Always be up to date with the news and follow the trends!