Renowned supermodel Irina Shayk, known for gracing the most illustrious runways and gracing the covers of magazines worldwide, is notoriously tight-lipped when it comes to her private affairs. However, in a recent cover interview with Elle, Shayk opened up about the challenges she faces when it comes to the scrutiny of her love life.
Irina Shayk's Answer To Questions About Tom Brady and Bradley Cooper
The spotlight has often followed Shayk in matters of the heart, especially during her on-and-off relationship with Bradley Cooper that spanned from 2015 to approximately 2022. More recently, she was romantically linked to Tom Brady, ex-husband of supermodel Gisele Bündchen.
In a candid moment, Shayk expressed frustration with the constant barrage of rumors surrounding her personal life.
"Nobody wants to write something that is truthful.", she asserted to the magazine.

"Sometimes I want to be like, 'Fuck you. It's absolutely not true.' … Half of the people who they say I'm dating, I've never even met them in my life! These people who are literally evil or have nothing to do, sitting there and writing some bullshit and getting away with it. They should go to prison for that. There should be some kind of punishment."
When confronted with recent reports suggesting a reconciliation with Cooper or a romance with Brady, Shayk maintained her enigmatic stance, offering a simple "No comment" while sporting a subtle smile.
She emphasized her deliberate choice to keep her personal life away from the public eye, stating,
"I share my work stuff because I decided to keep my personal life personal. That's why it's called personal, because it's something that belongs to me. If one day I feel like I want to share it, I will."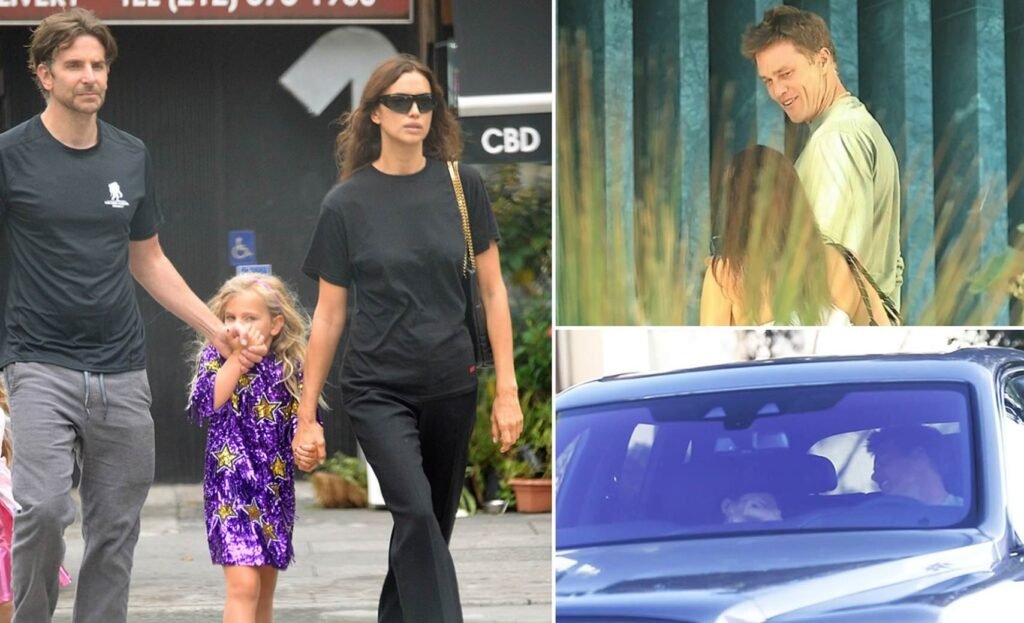 Recent reports circulating in various media outlets indicate the end of Shayk's brief romance with Brady, while Cooper has been publicly linked to model Gigi Hadid since October.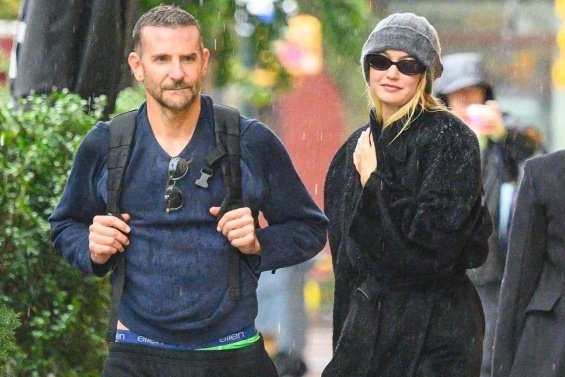 As the speculations continue, Irina Shayk remains a master of discretion, leaving fans and the media intrigued and guessing about the details of her elusive love life.
👉🏻 Your contribution to BuyMeACoffee can give us the strength to continue delivering the latest and most comprehensive news.
Download the new game Guess The Celebrity Quiz and check how well you know your idols
Always be up to date with the news and follow the trends!
👉🏻 Support our work by giving us a small donation