In a recent photoshoot for "Elle" magazine, Irina Shayk showcased her timeless sex appeal, capturing the attention of fans and fashion enthusiasts alike. However, it wasn't just about striking poses for the 37-year-old supermodel, as she delved into the details of her personal life in an intimate interview.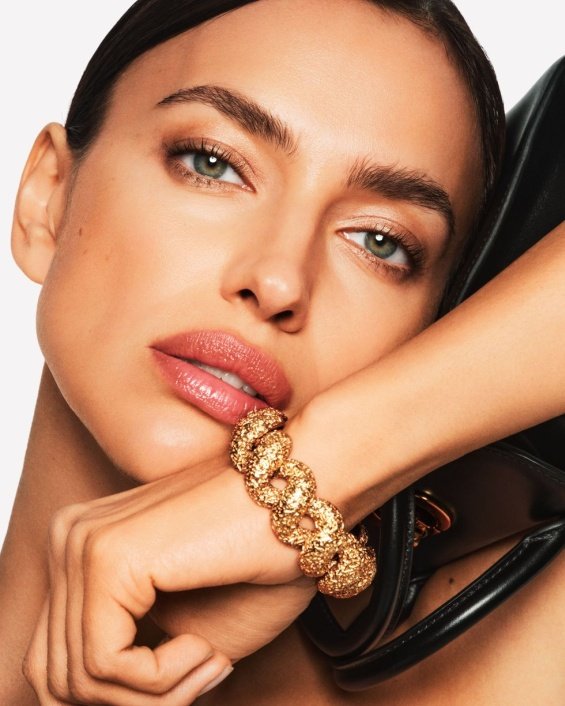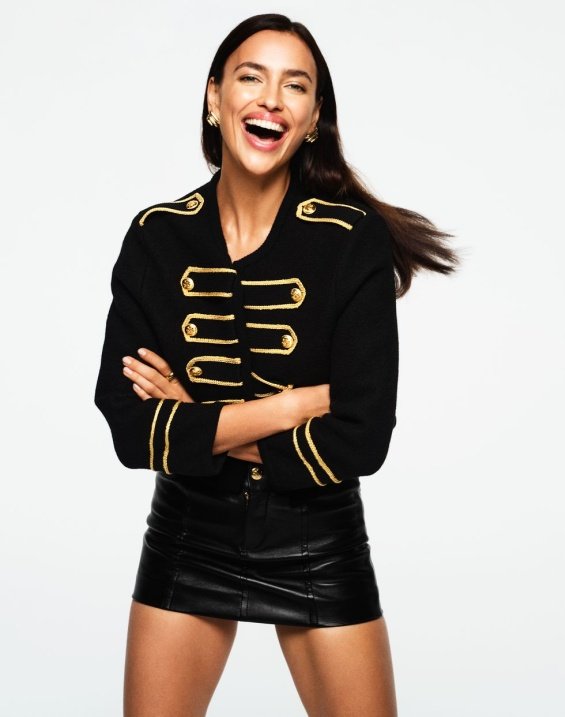 Irina Shayk On Co-Parenting Lea With Bradley Cooper
The focus of the conversation centered on co-parenting with ex-partner Bradley Cooper and the challenges of balancing a thriving career with motherhood. Despite their romantic relationship coming to an end in 2019, Shayk emphasized the amicable co-parenting dynamic they've cultivated for the sake of their daughter, Leah.
In a heartwarming statement, Shayk declared,
"He's the best father Lea and I could dream of.", dispelling any rumors of animosity and highlighting their shared commitment to Lea's well-being.

 
Unlike many high-profile parents, Shayk and Cooper have opted not to hire nannies for their daughter, instead choosing to impart a more modest lifestyle.
"We take Lea everywhere with us. It is very simple.", Shayk revealed.

 
She shared a recent example of bringing Lea to the gym, providing her with a pad to draw on while she worked out, demonstrating the hands-on approach to parenting.
Lea's exposure to different countries is intentional, yet Shayk clarified that the purpose is to instill a strong work ethic and an appreciation for the value of hard work.
"We want to show her that you have to work hard to achieve something.", Shayk emphasized.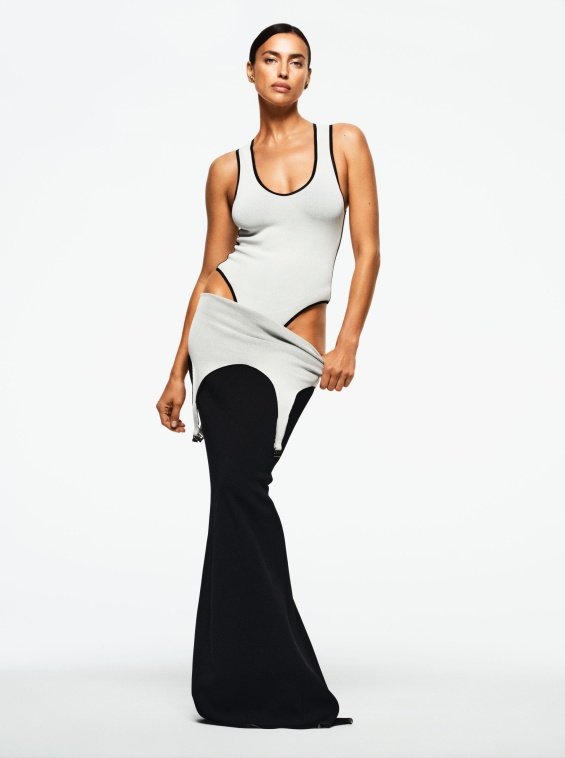 The supermodel's dedication to her career and the accompanying travel sometimes poses challenges in her relationship with Lea. Shayk candidly shared her approach, saying,
"I say to her: 'You want to go on vacation, right? You want to go shopping. That's why I have to go to London. You will stay with Dad because Mom has to work.'"

 
The interview also shed light on Shayk's humble beginnings in Russia, where she lived with her parents and sister in a modest 35-square-meter apartment. Recounting her childhood, she expressed contentment with her upbringing, stating,
"I never thought: 'I want a different life.'"

 
However, tragedy struck when Shayk's father fell seriously ill when she was just 14 years old. His passing left a significant financial burden on her mother, compelling Shayk to step up and contribute.
"I felt like I had to take care of the family. I hated being a girl.", she revealed, reflecting on the challenges she faced.

 
Irina's sister was obsessed with makeup and hairstyles, so she enrolled in cosmetology school. It was there that Irina's beauty was recognized and she received a job offer in Paris.
👉🏻 Your contribution to BuyMeACoffee can give us the strength to continue delivering the latest and most comprehensive news.
Download the new game Guess The Celebrity Quiz and check how well you know your idols
Always be up to date with the news and follow the trends!
👉🏻 Support our work by giving us a small donation