Georgina Rodríguez can be said to look perfect even without a gram of makeup. Even when she is in a relaxed outfit, with slippers and socks, she manages to attract attention. There seems to be true in the claims that pregnant women shine with a special glow.
Pregnant Georgina Rodríguez photographed in a rarely relaxed edition – Photographed without a gram of makeup, in socks and slippers
Cristiano Ronaldo's partner was caught by the paparazzi as she was leaving a bar.
The famous model that we are used to seeing completely tidy and well-groomed, was photographed in a coat and pink slippers with white socks, and there is no gram of makeup on her face.
It is a real rarity to see Georgina with messy hair, messy styling and no makeup.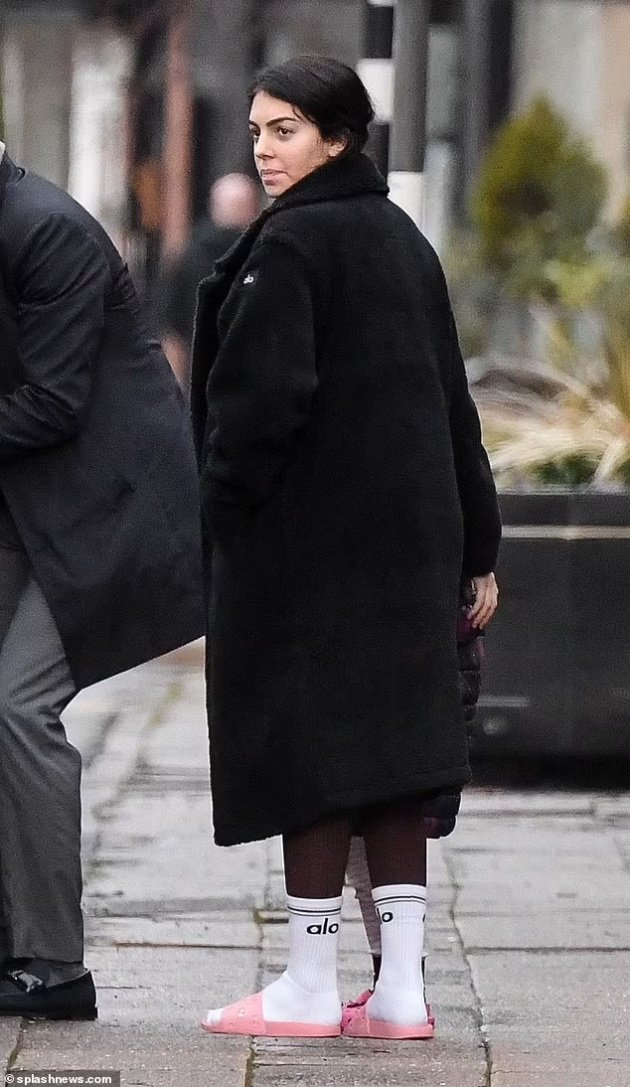 Usually even when posting photos and videos in a homely atmosphere with her partner and the children she shares with him, Georgina is always tidy, but even now, in a natural and relaxed edition, she shines with a pregnant glow.
 

View this post on Instagram

 
As she announced on her Instagram account, the Netflix documentary titled Soy Georgina will be shown on January 27 this year and the public will have the opportunity to see her story as a babysitter in Bristol today became a partner of one of the world's highest-paid footballers and model.
 

View this post on Instagram

 
Georgina is currently pregnant with twins and recently she and Ronaldo revealed that they are expecting a boy and a girl.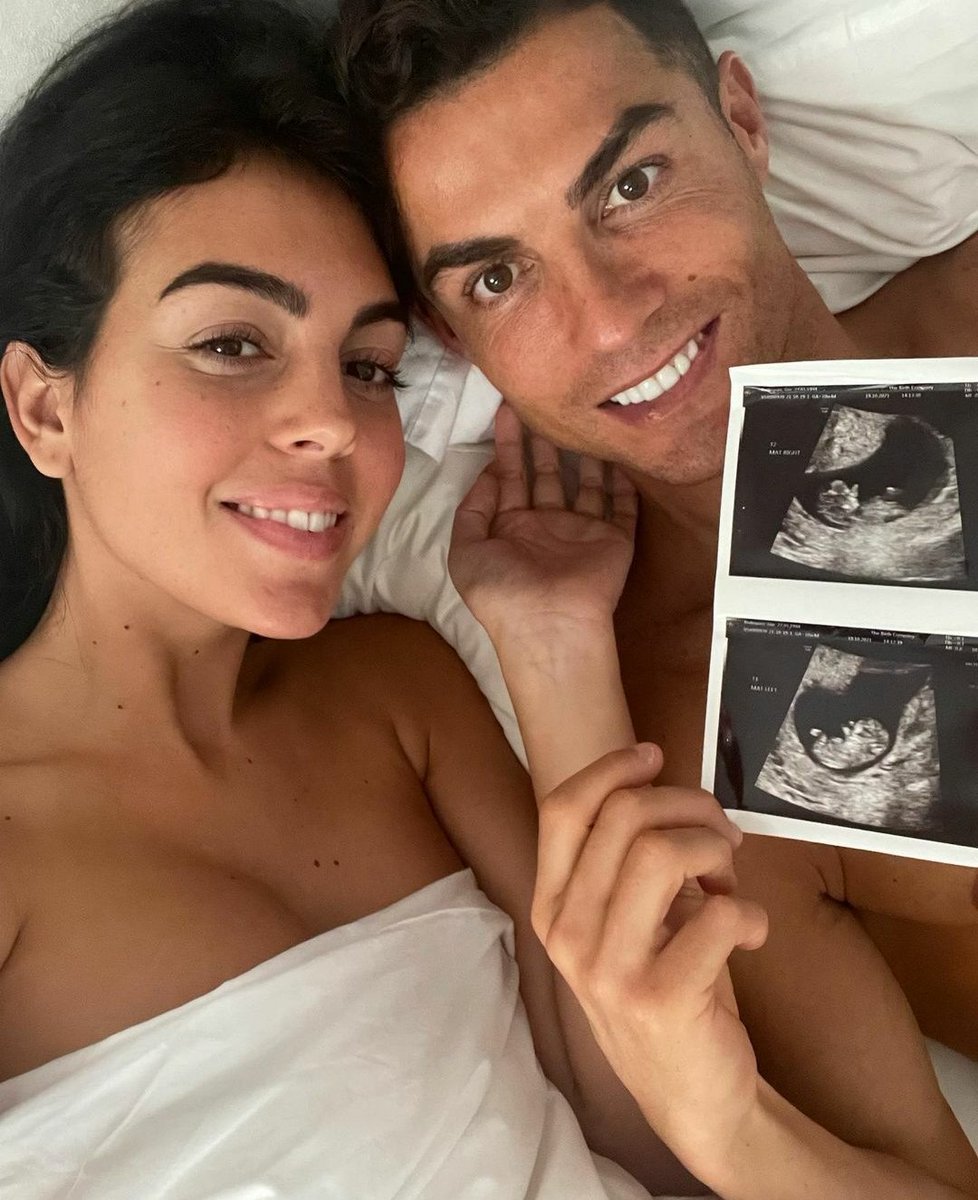 This is the second pregnancy of the famous model, she and Cristiano have a daughter Alana together, and she takes care of the footballer's three other children – twins that he got from a surrogate mother and a son whose mother is unknown to the public.
 

View this post on Instagram

 
Download the new game Guess The Celebrity Quiz and check how well you know your idols
Always be up to date with the news and follow the trends!