World fame brought her luxury, lots of money, apartments, houses, she has everything she could want, but once upon a time, her life was far from a fairy tale. Probably many can't guess how old this famous fashion icon is and what an inspiring story her life hides.
The princess of the catwalk from the nineties, Naomi Campbell is 50 years old. She became a mother at that age through a surrogate mother. Many will agree that over the years the Black Panther looks better and better.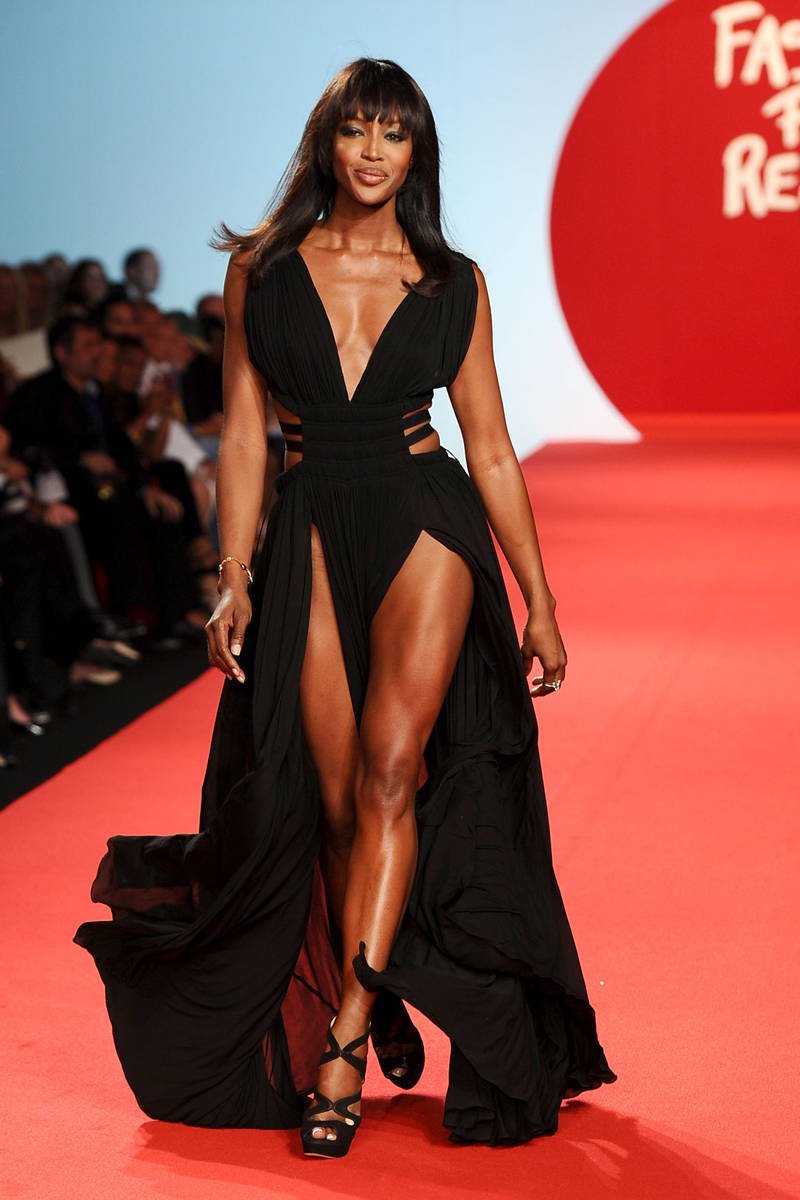 Naomi is one of the first black women in the fashion industry to have such an enviable career in the fashion world and this beauty of Caribbean-Chinese origin has a very interesting life story.
Born in London, England on May 22, 1970, she grew up with only her mother, Valeria Morris, whose father left Naomi's mother in the fourth month of her pregnancy. Her mother was a Jamaican dancer.
Naomi Campbell is the first black model in the world to head the cover of the prestigious fashion magazine Vogue.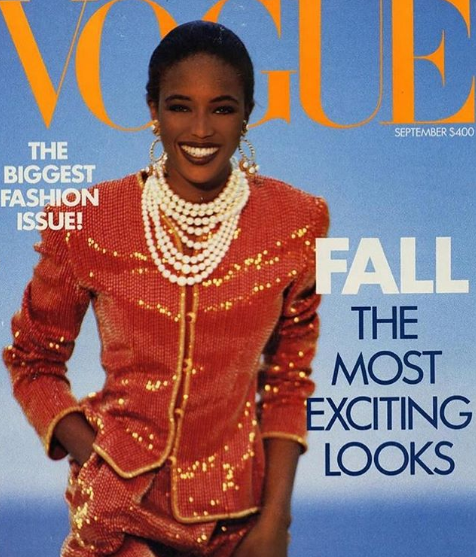 Her first public appearance was in the video for Bob Marley's song "Is This Love".
When she started her fashion career, she was barely 15 years old, and over the years she was a singer, actress and author. She was also named the most beautiful woman in the world. She studied at the London Academy of Performing Arts.
"You have to make mistakes! It's a way to gain experience and wisdom. That's how the world works!", the quote from Naomi Campbell.
Download the new game Guess The Celebrity Quiz and check how well you know your idols
Always be up to date with the news and follow the trends!