Ben Affleck has become a meme again after Twitter users found out that he was selling donuts and coffee at the American chain of Dunkin Donuts cafeterias. So far, the actor has been photographed many times buying from this brand, so everyone is joking that he is finally living his dream and working in his favorite cafeteria.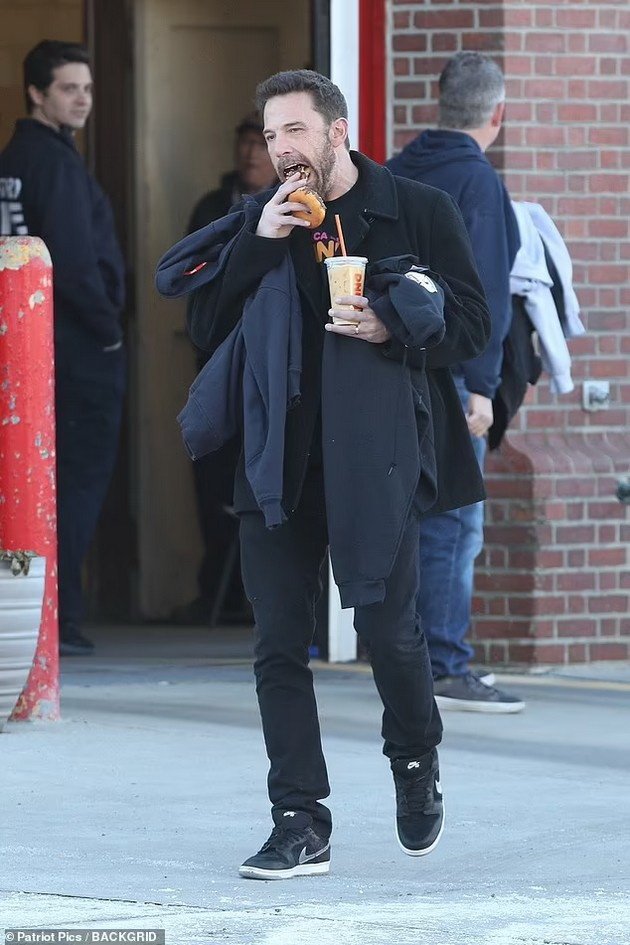 Ben Affleck has become a meme again
There are many paparazzo photos of Ben Affleck buying donuts and coffee from Dunkin Donuts – a popular American chain of cafeterias.
Because of this, US fans often make memes about the actor's love for the brand.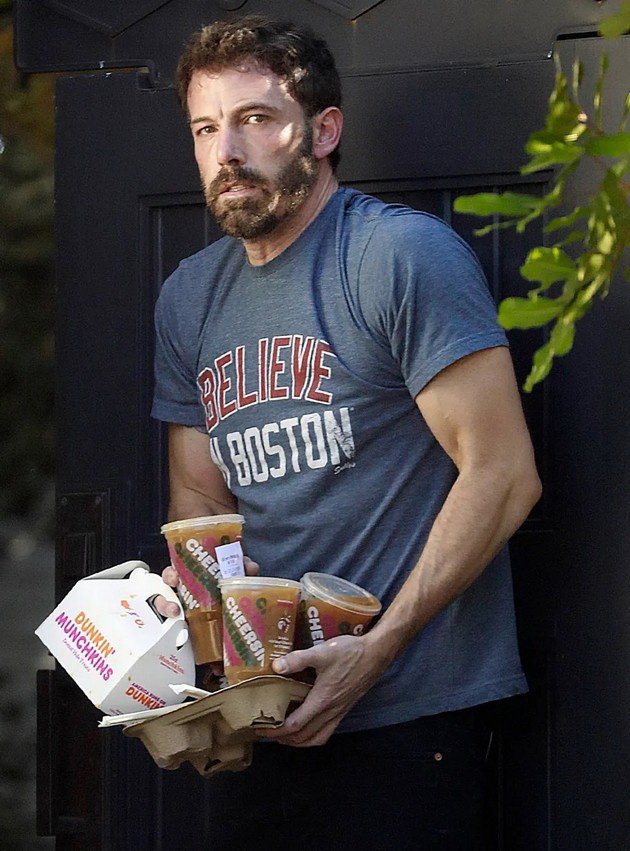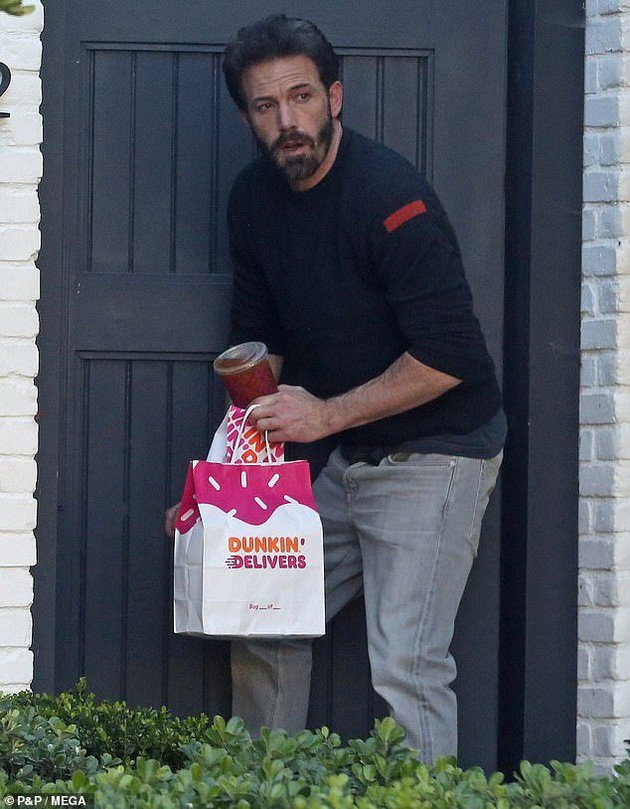 He sells coffee and donuts in a cafeteria with JLO
Now, however, the actor was filming a commercial in one of the Dunkin Donuts locations in Massachusetts, while also working as a cashier. Jennifer Lopez was with him.
In a statement to NBC10 Boston, the girl reveals that Ben Affleck was filming a commercial and points out that he was a really fun and nice person.
Sources close to the actor, on the other hand, say that he was excited and overjoyed to have the opportunity to shoot a Dunkin Donuts commercial and that he wrote the script himself.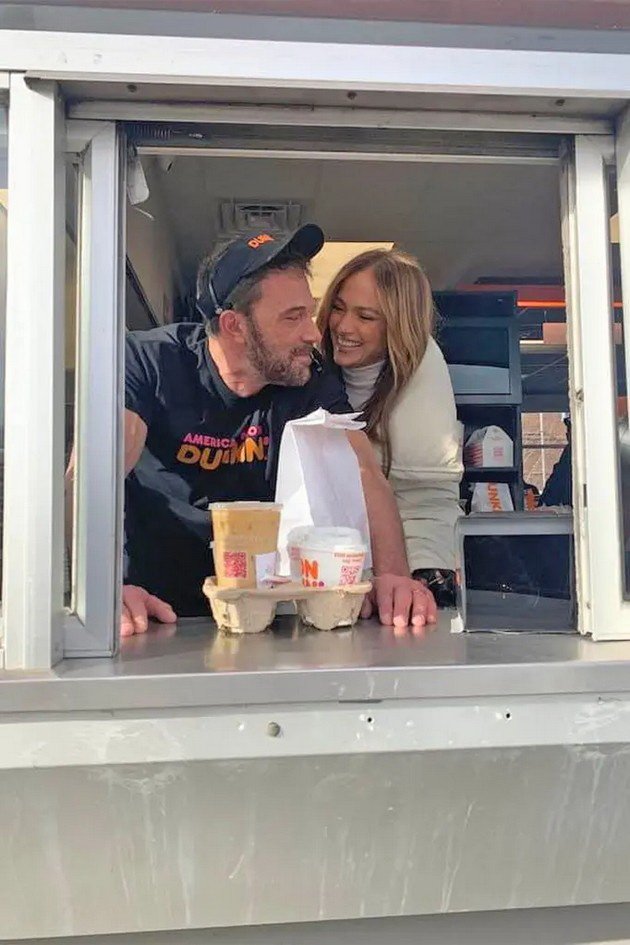 First, a girl from Massachusetts shared a photo of him handing her coffee, and Twitter users started making memes almost immediately.
 

View this post on Instagram

 
After filming, the actor bought donuts and coffee from the cafeteria and distributed them to several firefighters.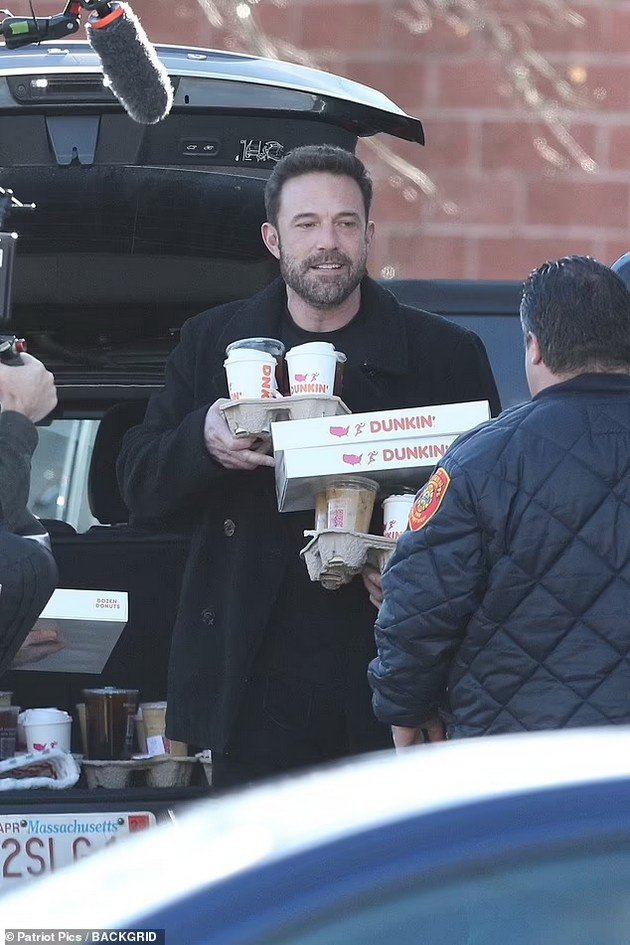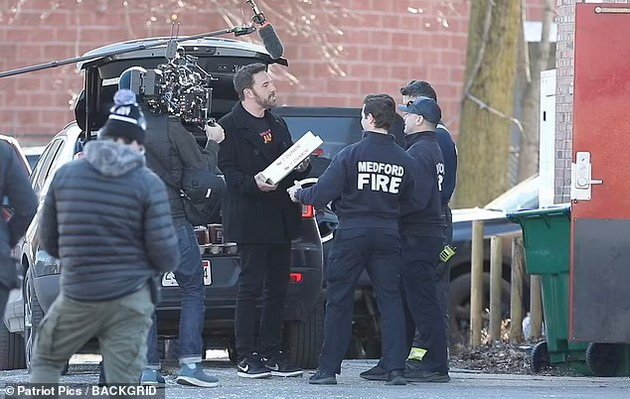 Some of the funniest tweets about the actor and the American brand:
no one has ever seen Ben Affleck smile this hard in Hollywood. man needs to quit his job and start picking up shifts at Dunkin' pic.twitter.com/eqyMMoJ6jU

— Fletcher Peters (@fIetcherpeters) January 10, 2023
Justice runs on Dunkin' @dunkindonuts @BenAffleck #MakeTheBatfleckMovie https://t.co/otPYn87Pyv pic.twitter.com/wB12MMNe8u

— The Batfleck Movie #MakeTheBatfleckMovie (@BatfleckMovie) January 10, 2023
Find someone who loves you the way Ben Affleck loves #Dunkin pic.twitter.com/IBNMJU0tgO

— Based Billy (@BiIIyWalsh) January 11, 2023
Before & After – just add Dunkin #benaffleck #dunkin pic.twitter.com/xQlsB8dPDW

— sophia (@NickMillerLight) January 11, 2023
Ben Affleck is living his dream pic.twitter.com/b5mGLWrmgB

— Liv Marks (@OliviaLilyMarks) January 11, 2023
Download the new game Guess The Celebrity Quiz and check how well you know your idols
Always be up to date with the news and follow the trends!