Angelina Jolie was walking with her daughter Vivienne wearing loose clothing that hides her skinny body. Just days earlier, the actress once again showed that she is a great humanitarian after discovering that she helps teenagers from poor countries get an education in science and engineering.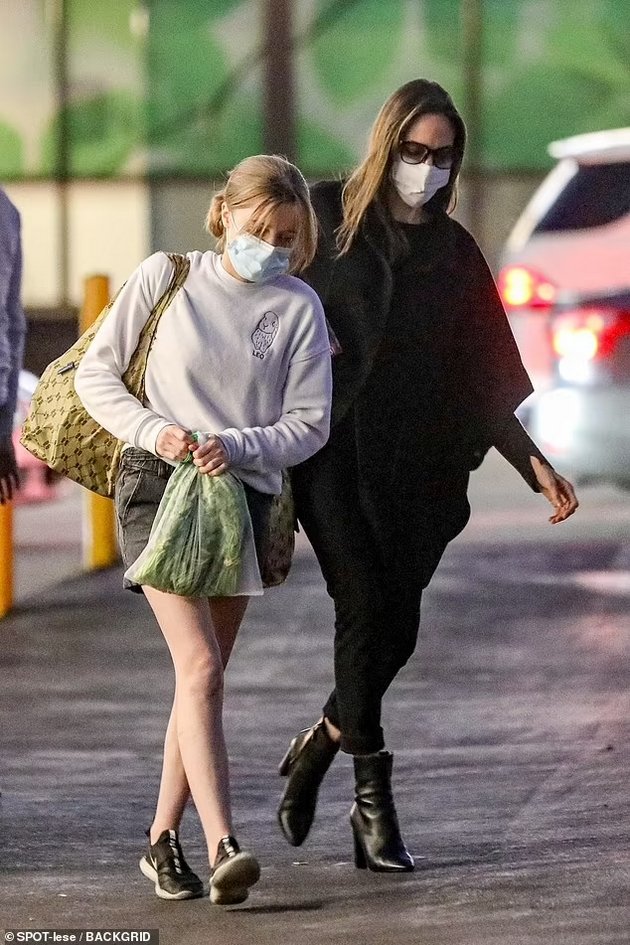 Angelina Jolie in loose clothing for a walk with her 13-year-old daughter Vivienne
Angelina Jolie was spotted with her 13-year-old daughter Vivienne turning into a real beauty.
The 46-year-old actress and the girl were leaving a store in Los Angeles.
The actress wore a wide coat and black pants, with which she covers her skinny body, but still looks stylish.
Young Vivienne wore shorts and a sweatshirt.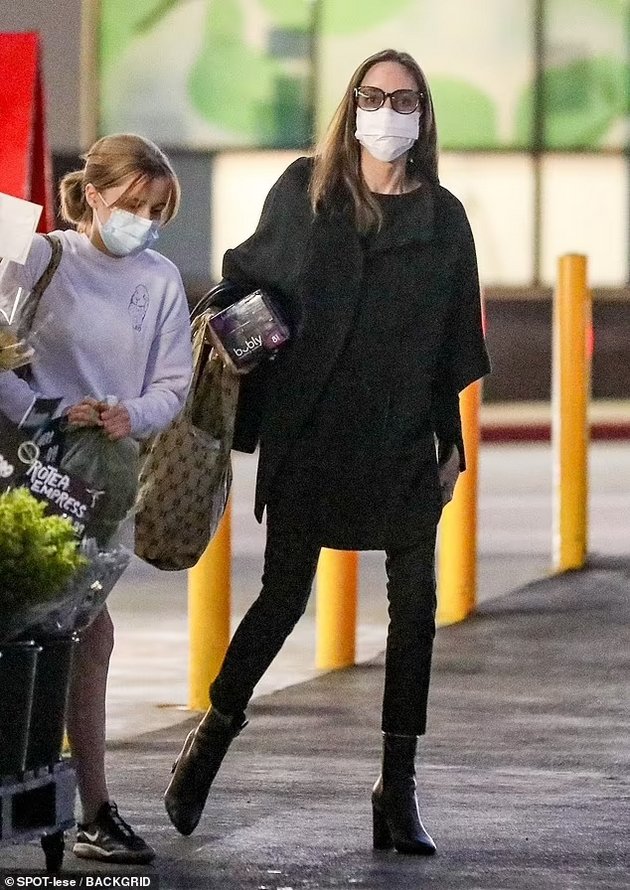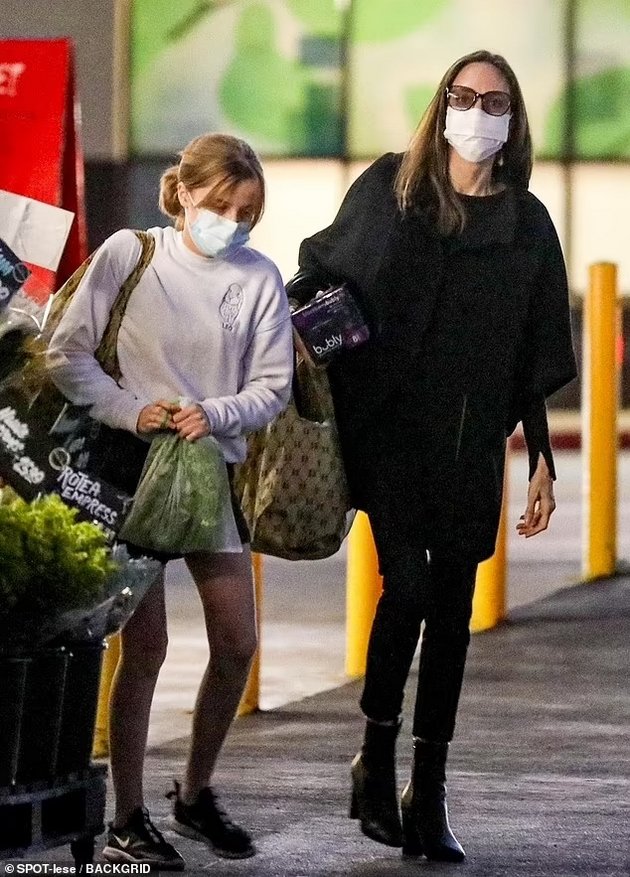 Although Jolie has always been skinny, fans are worried about her health.
According to US media sources, the actress is exposed to a lot of stress due to the court battle with her ex-husband Brad Pitt. Well, maybe a lot of worries are the reason for her weight loss.
But despite the many problems she faces and the six children she has to take care of, Jolie also finds time for charity work.
Recently, the actress revealed that she helps teenage girls from all over the world to get an education in science, technology and mathematics. This project is implemented in partnership with the Maddox Jolie Foundation, which oversees her son Maddox.
The actress said she loves when young girls succeed and was reportedly particularly inspired by a 15-year-old girl with huge potential.
The Maddox Jolie Foundation focuses on protecting the environment and the population in poor parts of Cambodia. The actress first visited Cambodia in 2000, and from there adopted her eldest child – son Maddox.
Jolie is known for her charity work, and she proves over and over that she really wants to make a positive change in the world.
Download the new game Guess The Celebrity Quiz and check how well you know your idols
Always be up to date with the news and follow the trends!