The first trial for a Russian soldier's war crime begins in Kyiv and pro-Russian separatists announce that the court will decide on the fate of Ukrainian defenders from the Azovstal steel plant, the BBC reported.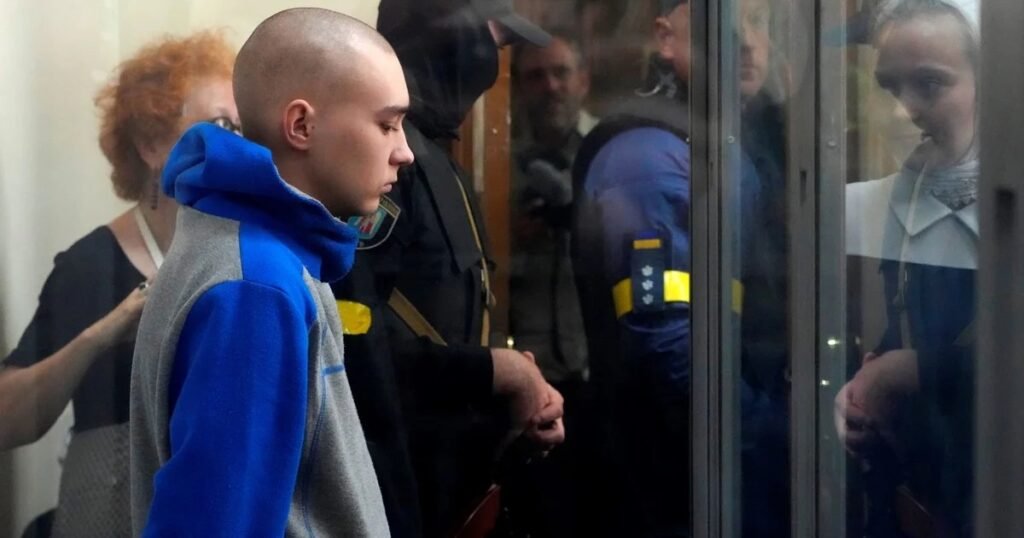 The first trial for a war crime of a Russian soldier begins in Kyiv
Vadim Shishimarin (21) is accused of killing an unarmed civilian in the early days of Russia's invasion of Ukraine. Shishimarin could face up to life in prison.
According to prosecutors, Shishimarin was in a stolen vehicle with other soldiers in the northeastern Sumy region when they came across a 62-year-old cyclist holding a mobile phone.
Shishimarin was reportedly ordered to shoot at the civilian in order to prevent him from revealing their location to the Ukrainian defenders.
"With this first trial, we are sending a clear signal that any perpetrator, any person who ordered or assisted in the commission of a crime in Ukraine, will not evade responsibility.", said Chief Prosecutor Iryna Venediktova.
The Kremlin says it has no information about the trial of a Russian soldier and accuses Kyiv of fabricating charges.
Ukraine has reported thousands of potential war crimes committed by Russia. Moscow denies targeting civilians.
Download the new game Guess The Celebrity Quiz and check how well you know your idols
Always be up to date with the news and follow the trends!