Scarlett Johansson has sued the Walt Disney Company over the movie Black Widow, claiming that the contract has been breached, which deprives her of potential earnings.
The most popular company claims that the lawsuit has no basis.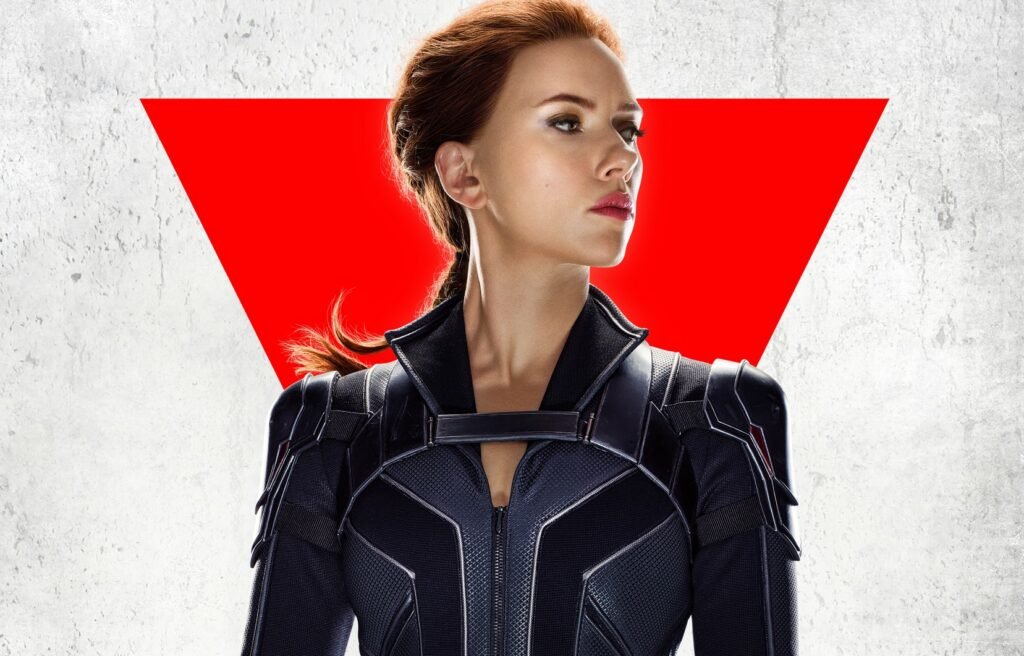 New Hollywood scandal: Scarlett Johansson is suing the Walt Disney Company
In a lawsuit filed Thursday with the Los Angeles High Court, the film star and executive producer said her contract guaranteed an exclusive movie release. The actress' earnings refer to the fact that Disney allowed the movie to be rented through the Disney Plus service for $30, at the same time as it was shown in theaters.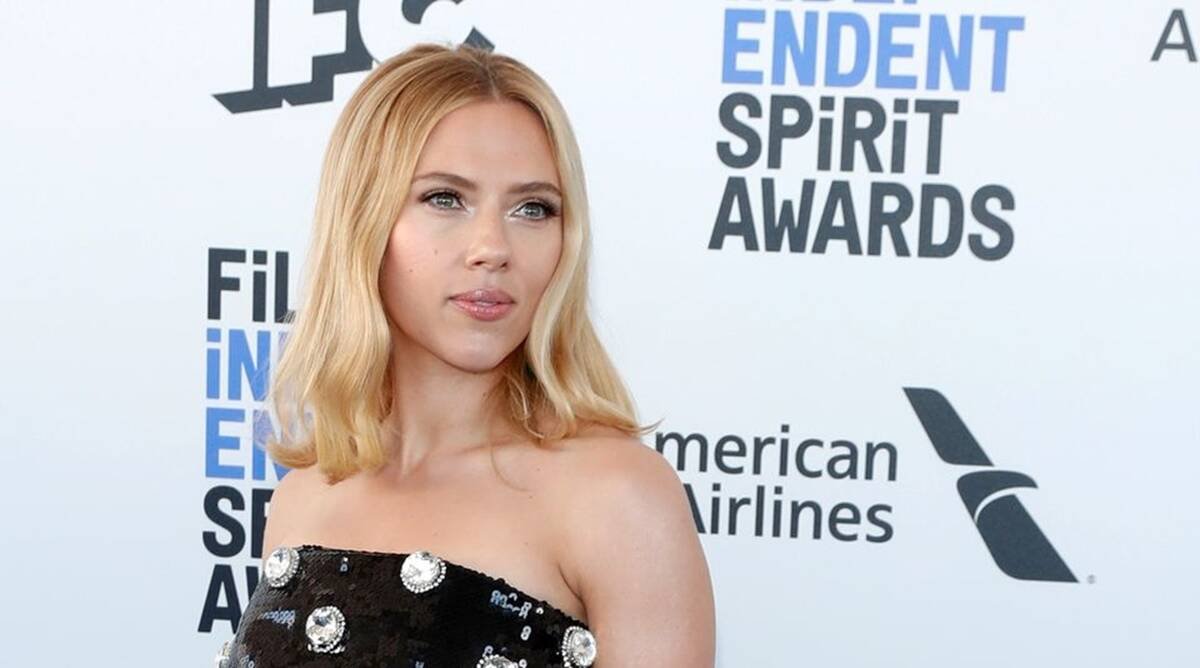 "In the months leading up to this lawsuit, Ms. Johansson gave Disney and Marvel the opportunity to redress the injustice and fulfill Marvel's promise.", the lawsuit alleges that Disney deliberately encouraged Marvel to violate the agreement without justification.
However, the most popular company claims that the lawsuit has no basis.
"The lawsuit is particularly sad and disturbing because of the gross ignorance of the dire and far-reaching global consequences of the Covid 19 pandemic. Disney fully respects the contract with Scarlett Johansson, in addition to the release of the movie Disney Plus in addition to the $20 million compensation it received.", said in their statement.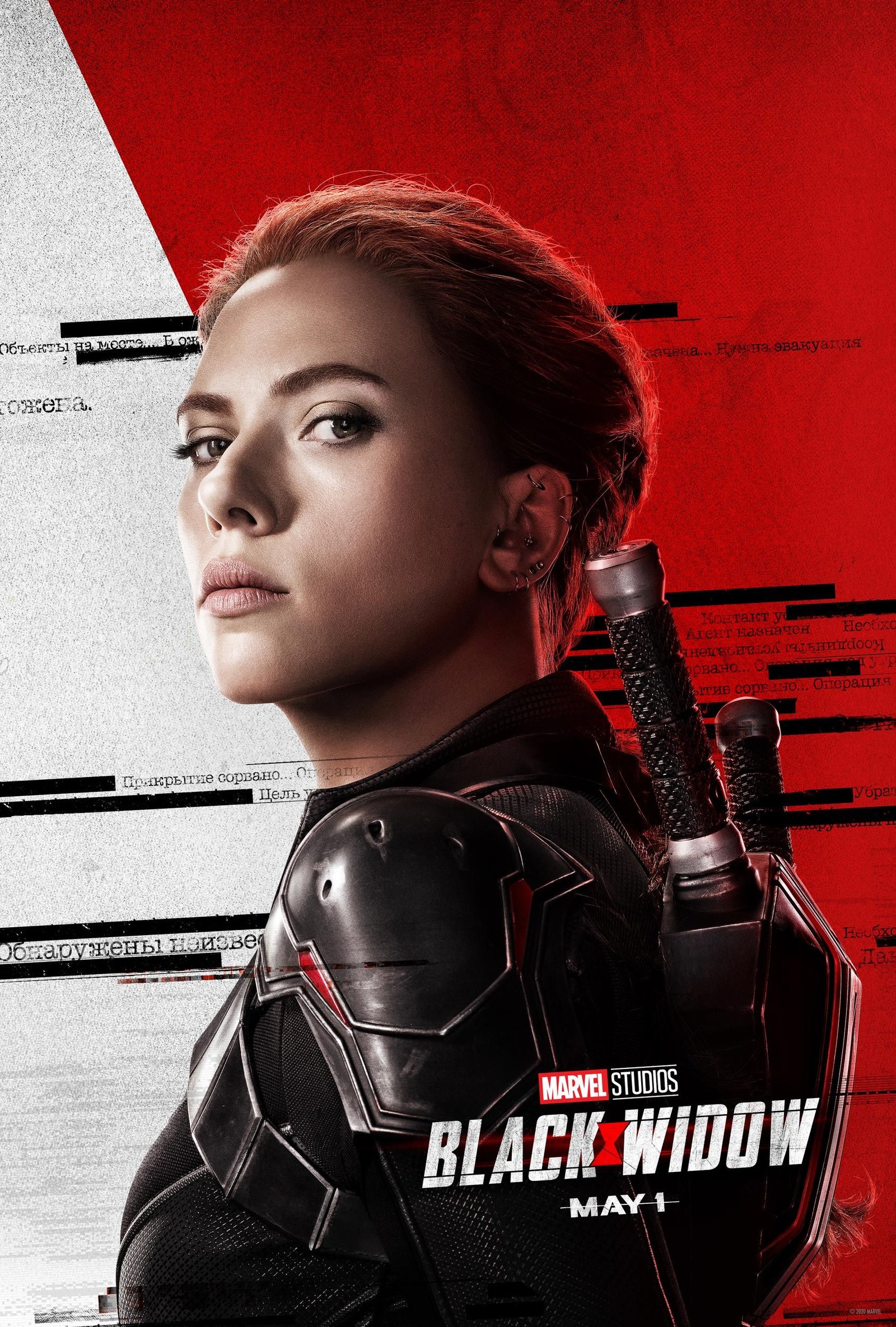 After the screening of Black Widow was delayed for more than a year due to the pandemic, the film debuted three weeks ago with $80 million in North America and $78 million from international cinemas, but after that theatrical revenues fell sharply.
Download the new game Guess The Celebrity Quiz and check how well you know your idols
Always be up to date with the news and follow the trends!