Singer Miley Cyrus released her new song "Flowers" on the 33rd birthday of her ex-husband Liam Hemsworth whom he cheated on with another girl and many claims that this song is dedicated to him.
Miley Cyrus released a song about her ex-husband 3 years after the divorce
"We were good, we were golden. Some kind of dream that cannot be sold. We were good until we built the house and watched it burn" – are some of the lyrics in her new song, in which she says that she loved him, but was aware that she was not good enough for him.
Many found Miley and Liam's 2018 story in these lyrics when his house burned down in the 2018 Malibu fires.
She said that it was this event that made them decide to get married and that they would never have decided to stand at the altar if they had not survived such a traumatic event.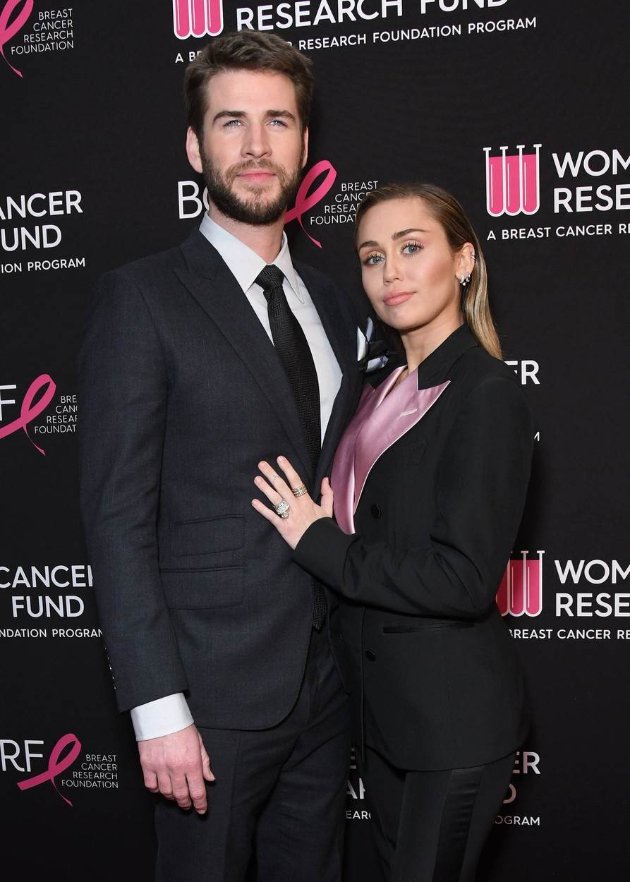 "We have been together since we were 16 years old. Our house burned down. We were engaged. I don't know if we even thought we were going to get married, but when we lost our house in Malibu…

For example, when you listen to my voice before and after the fire, there is a big difference and that trauma greatly affected my voice. I had a lot of things that disappeared, every song I wrote was in that house. Every photo of me my parents gave me, all my scripts, I lost everything.

And so as we tried to put ourselves back together, instead of saying to myself, 'Oh, nature has done what I couldn't do for myself,' I started to give in and run to the fire. Which is not normal.

Many animals do this and eventually die, like deer fleeing the forest. They are attracted to warmth and I am an intense person and I don't want to just sit around with it.

I was just holding on to what was left of that house, which was me and him. And I really loved him like that, strong, strong and I still love him like that, I will always love him", she said on one occasion.
Miley, who declares herself to be pansexual, clarified on one occasion that the divorce with Liam, after only 8 months of marriage, was due to the fact that she did not feel secure while she was with him:
"I don't like dramas, arguments and conflicts. In a relationship, I want to have security, when I come home, I want to feel peace. I can't be in a relationship where there are too many arguments and obstacles.", she said.
Download the new game Guess The Celebrity Quiz and check how well you know your idols
Always be up to date with the news and follow the trends!